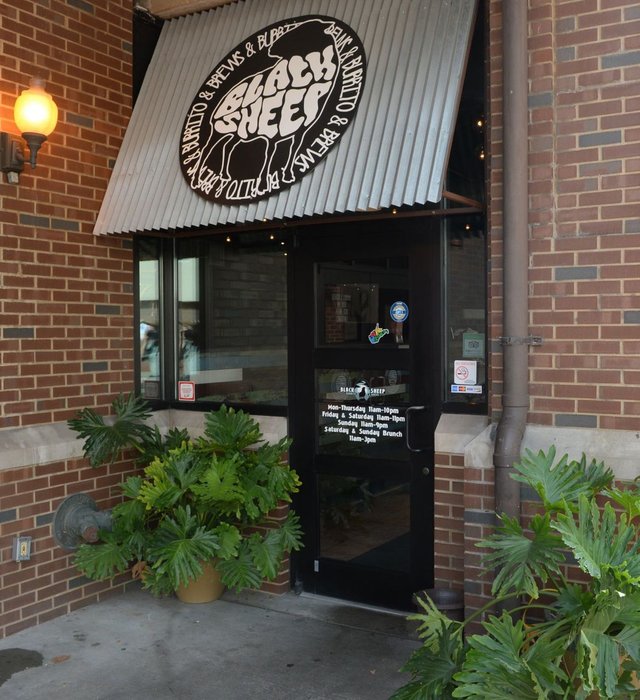 Monday evening I was able to take my younger brother out to dinner at one of our favorite local restaurants, Black Sheep : Buritto & Brews. Although they have the best beer in town and make it right there in the restaurant/brewery, we both decided against it that evening. We were more focused on eating as much food as possible. I will list what all we tried off of the menu below :

What I Ordered




"The Thai was a burritto, the other 3 were tacos."
—
What My Brother Ordered


"Both were burrittos."
—

"We both also got to eat some of the amazing sweet potato salad as our sides."

As always I enjoyed my meal here at Black Sheep. It remains my favorite restaurant within 20 minutes of where I live.


Best Regards,
@daltono


—

—

—

—

—

—

—

—

—

—
—

—

—

—

—

—

—

—

--