—
"Spanning the gap from farm to table."
—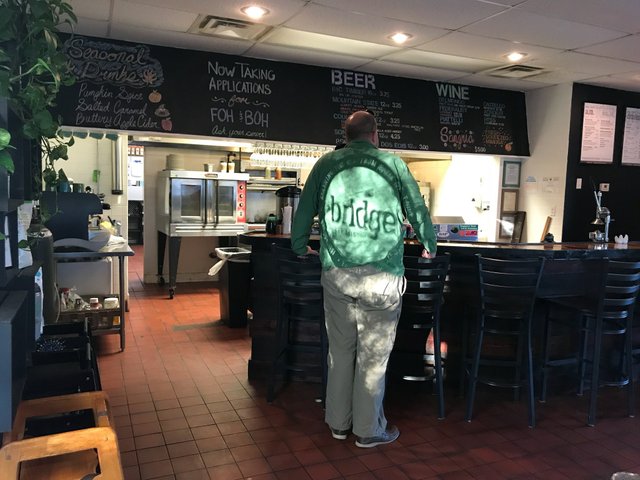 Sunday is always a great day when it comes to food.
—
Brunch sprouts up at many restaurants, so there is always something good to eat upon first breaking fast. Today was no different, I ate at one of my favorite little local spots with my family. Bridge Cafe & Bistro feels much like an old rustic home with eclectic styling. My favorite things about the look of the place itself are the beautiful choices of wood throughout, the floor and wall paneling are both lovely. The custom art on the walls that is ever changing gives you something fresh to gaze towards every time you visit. They even have a couple of comfy couches and a sweet bar!
—
Today was yet another good experience at this restaurant. I have now eaten brunch here three times, and dinner once. I haven't been disappointed yet, myself. I like the fact that I can trust that their ingredients are locally sourced, and they have options when it comes to plant-based dietary restrictions if you so choose.

Menu
—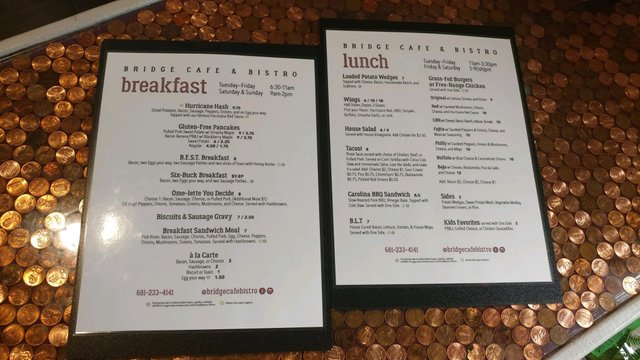 What I Ate
—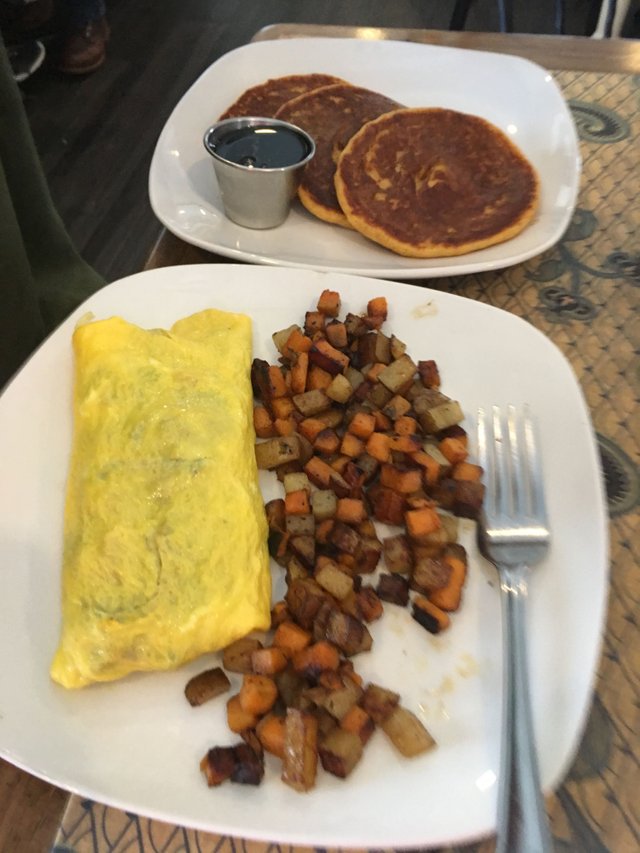 An omlette with peppers, onions, tomatoes, and mushrooms. Sweet potato hash browns. Plus three sweet potato pancakes.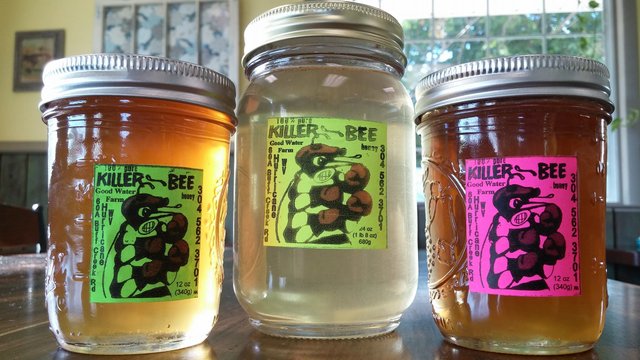 I also had a coffee with local Killer Bee Honey, and some cinnamon/almond milk/vanilla protein powder. It was delicious.

I leave you with some photos of the quaint spot.
—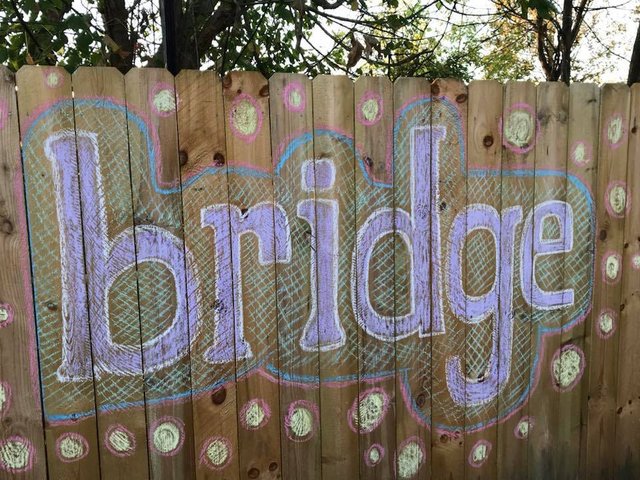 —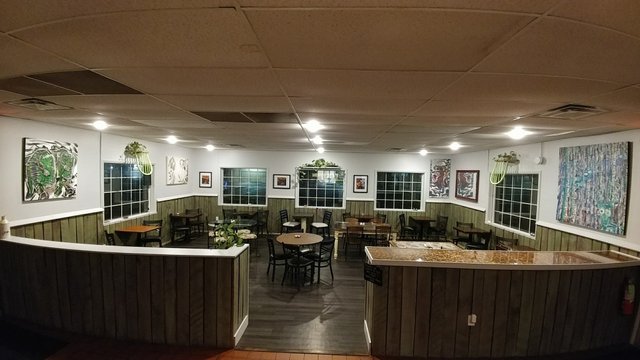 —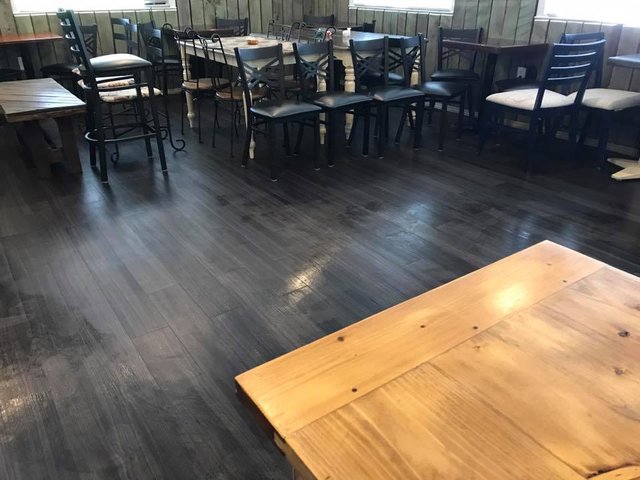 —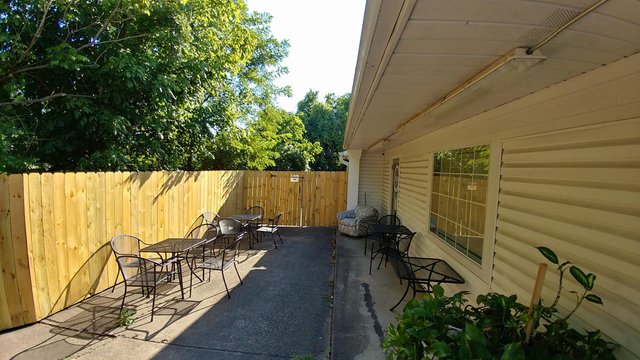 —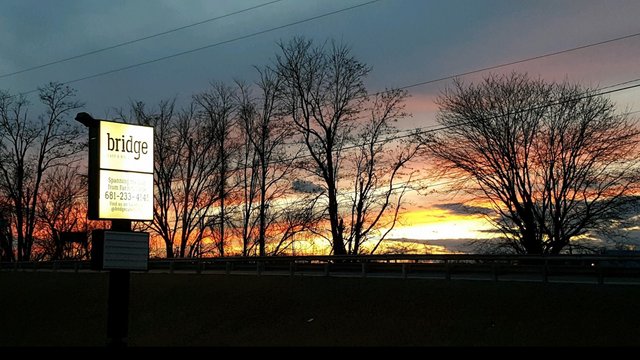 Best Regards,
@daltono


—

—

—

--