PT
Olá a todos! Como está a ser o vosso Domingo?
Aqui está um dia maravilhoso :D Hoje é dia de preparar umas encomendas para o Dia do Pai, que se celebra esta terça feira, dia 19 de Março. Sei que a data de celebração deste dia não é igual em todo o lado. Portanto gostaria de saber qual a data no vosso país, e o como costumam celebrar este dia.
EN
Hello everyone! How's your Sunday?
Here is a wonderful day: D Today is the day to prepare some orders for Father's Day, which is celebrated this Tuesday, March 19th. I know that the date of celebration of this day is not the same everywhere. So I would like to know the date in your country, and how you usually celebrate this day.
PT
Para o Dia do Pai temos estes dois miminhos:
Tartelete (mini tarte) de Amêndoa
EN
For Father's Day we have these two things:
Almond tartelete (mini tart)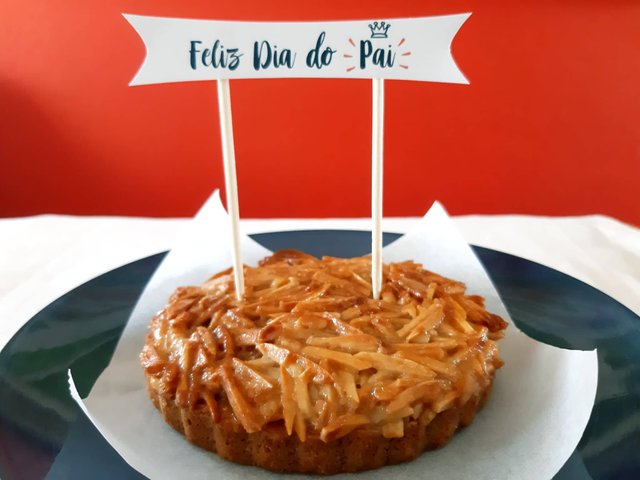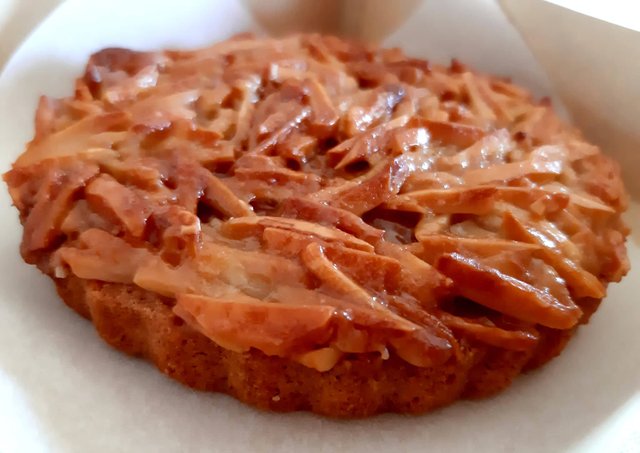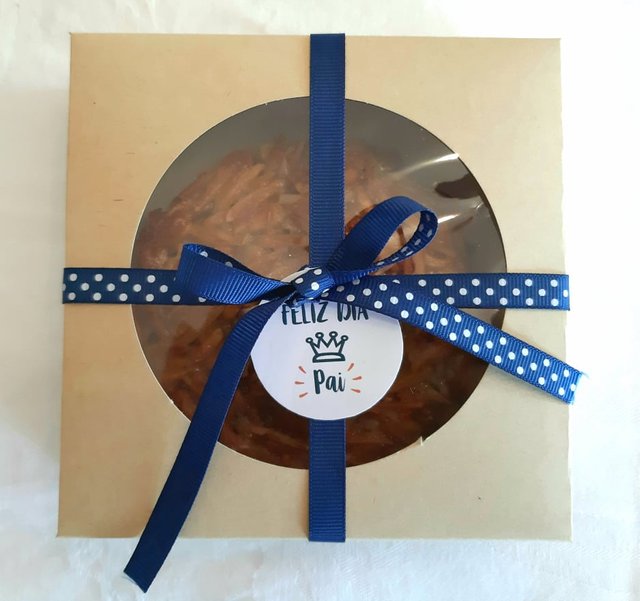 PT
Biscoitos de Amêndoa e Chocolate Preto
EN
Almond Biscuits with Black Chocolate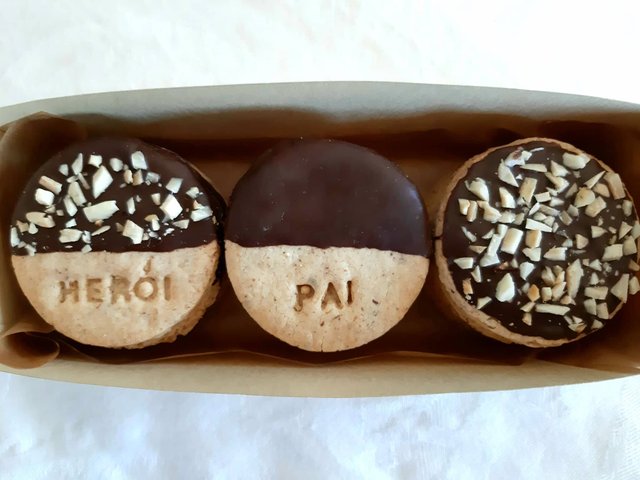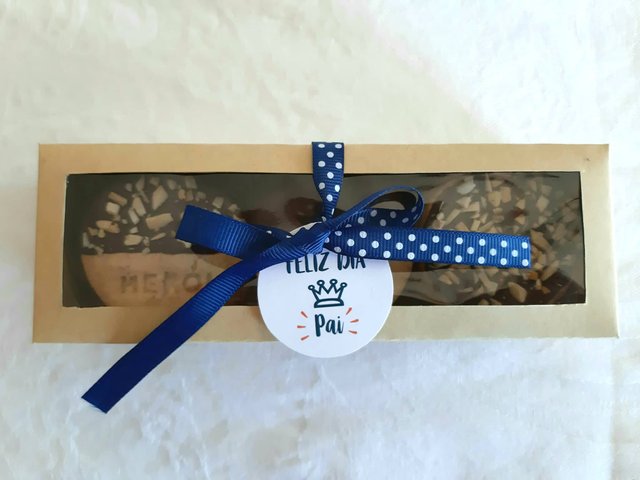 PT
Qual é o vosso preferido? :D
EN
What is your favorite? :D
With Love,
Cris