Coffee and Cocoa Muffins with Chopped Walnuts - Vila Paleo
PT
Olá a todos!
Hoje temos uma novidade bem fresquinha! 😋
Queques de Cacau e Café com Nozes Picadas.
》Sem Glúten
》Sem Lactose
》Sem Açúcares Refinados
Quem vai querer provar?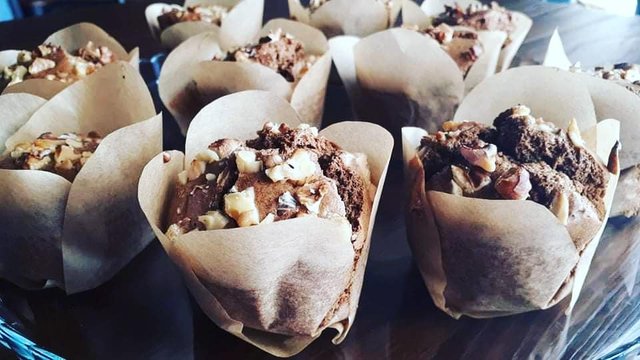 EN
Hello everyone!
Today we have fresh news! 😋
Coffee and Cocoa Muffins with Chopped Walnuts.
》Gluten free
》Lactose free
》Refined Sugars free
Who will want to taste it?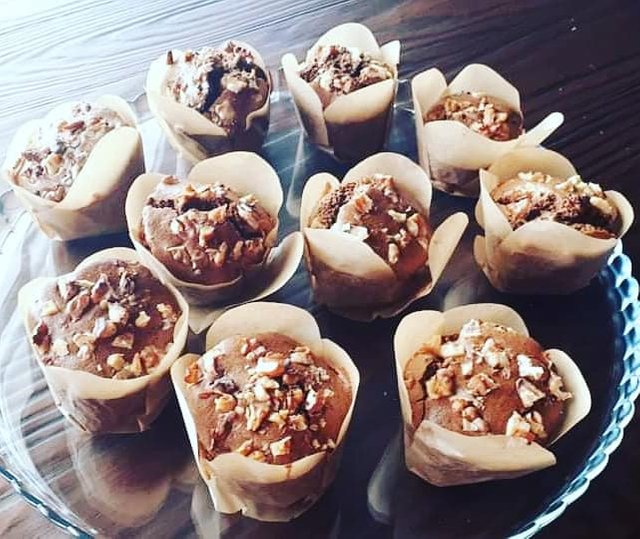 With love,
Cris