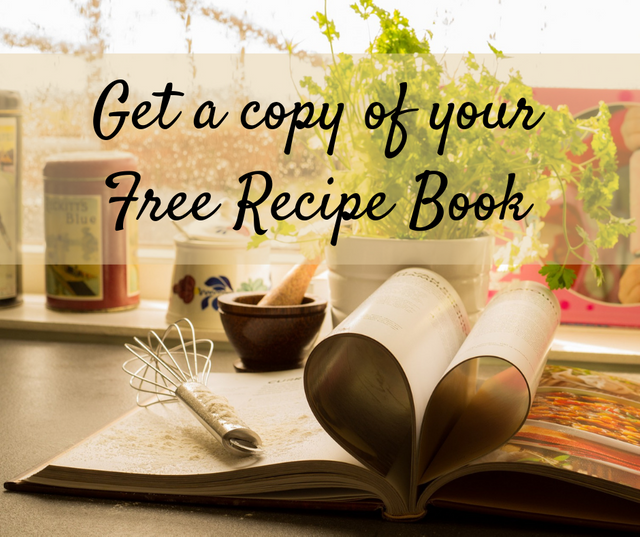 Hello to all my friends and followers.

If you had not already heard I am compiling a recipe book which will contain all the wonderful recipes everyone is sharing online. I would like to collect recipes from all corners of the world and combine them in one book! And, anyone who donates a recipe which is used in the book will receive a free copy of the completed book.





I have created a brand new Discord Channel
where you can drop your link to your favourite recipe,
as well as browse other recipes if you wish to do so.


Thank you so much for supporting this initiative,
ALL CONTRIBUTIONS WILL BE MOST APPRECIATED.
Sharing this post would be appreciated to get the word out there!





This post was shared on steemit, whaleshares, weku as well as hyperspace.
photos from pixabay and designed using canva