My friend is a cook in a pop up restaurant located in Amsterdam.
He wants to provide us with photo's and videos of their amazing cuisine.
let's please show him , that people on steemit loveeee good food <3.
He has been travelling all over the world in the last year , so i am sure he has some great content to share !
This are some photo's of his work.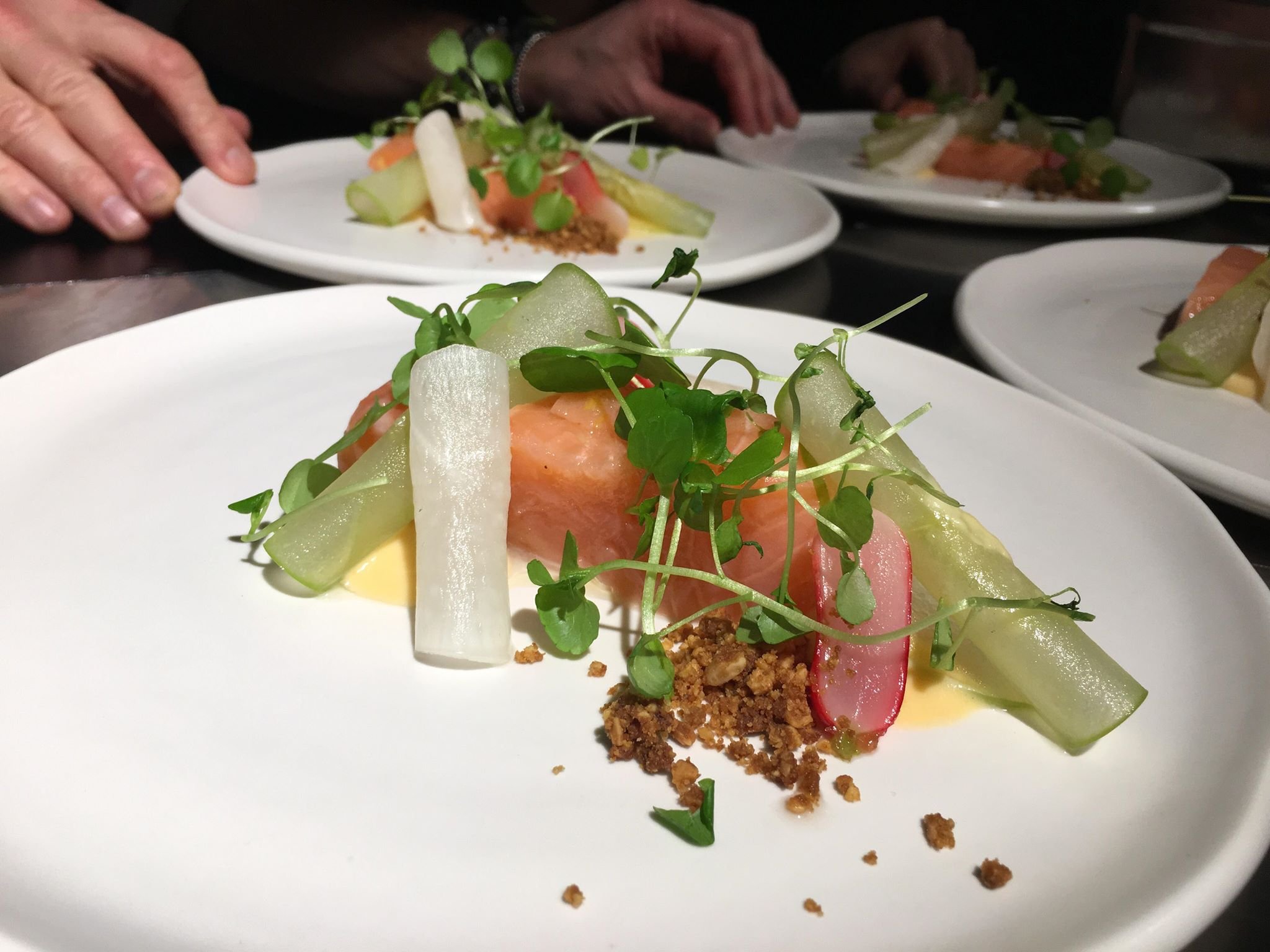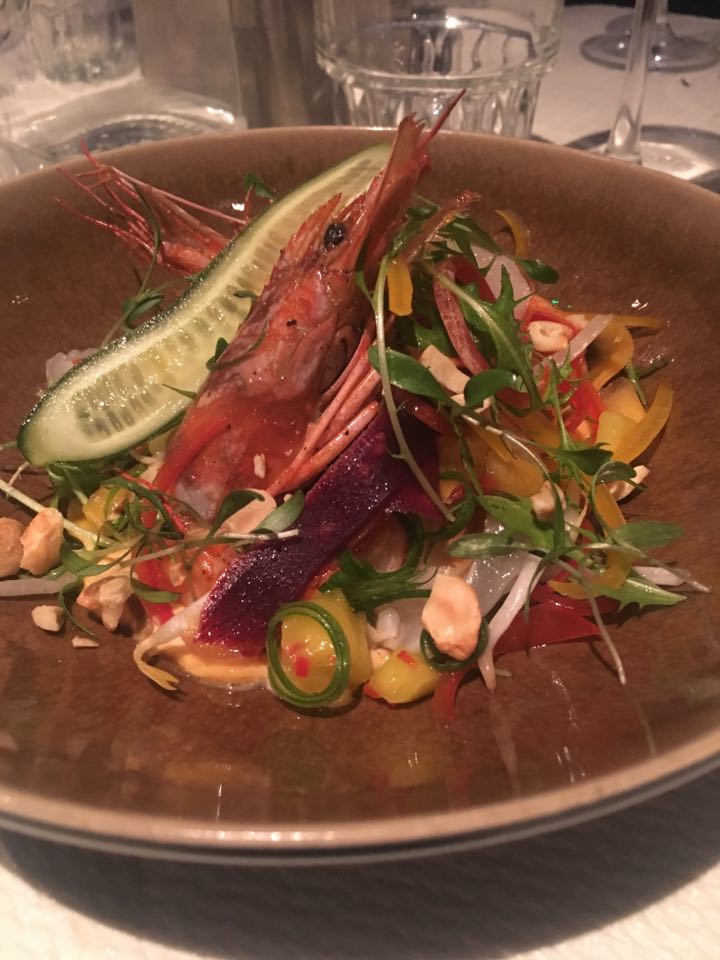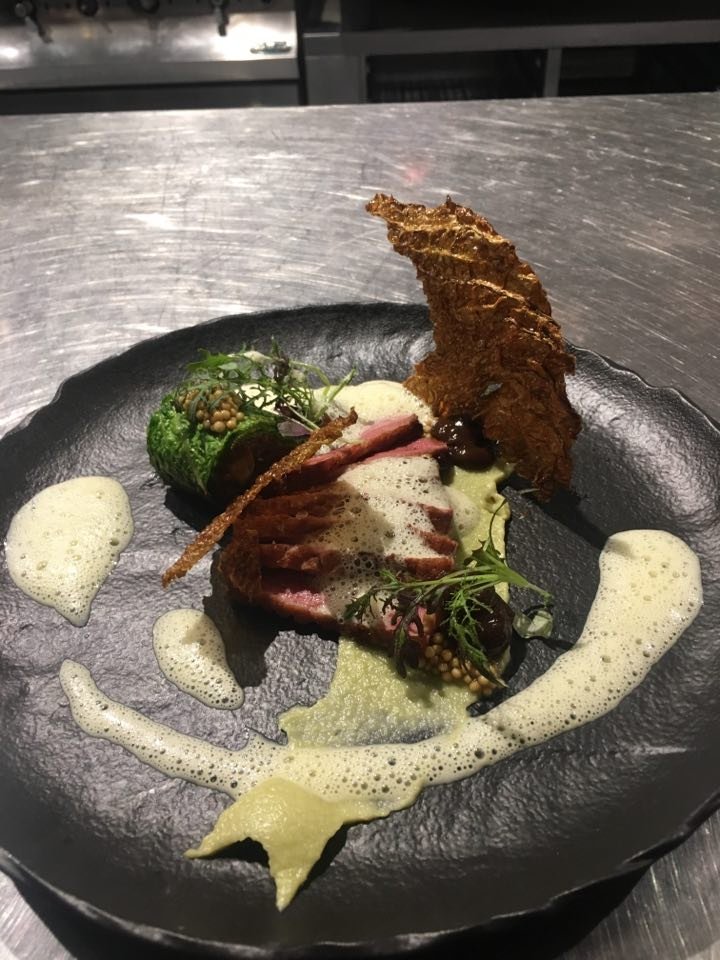 This are some amazing looking dishes , please help me get him on Steemit , and upvote this post.
I am sure he and his wife will be creating good mouthwatering content to our amazing steemit platform.