Hello!
We've experimented once with a mix of Thai and Italian cuisine and it was delicious, although italian-part was only tagliatelle, replacing noodles in a standard thai recipe.
Today we will combine not just products, but two of the famous dishes of these cuisines, getting a very interesting result.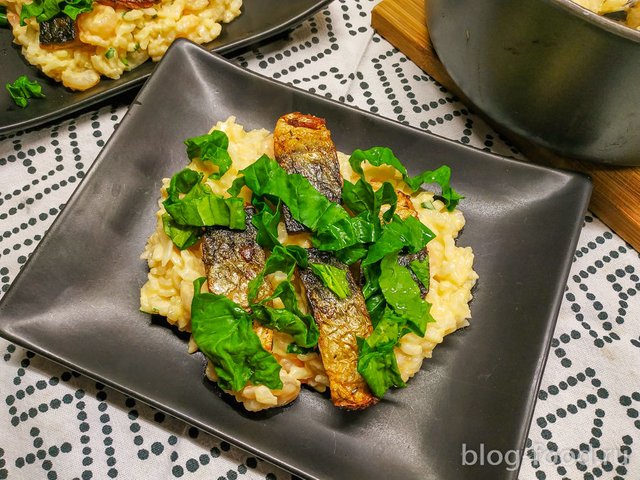 Difficulty: 5/10
Cooking time: 25 min.
Number of servings: 2-3
Ingredients: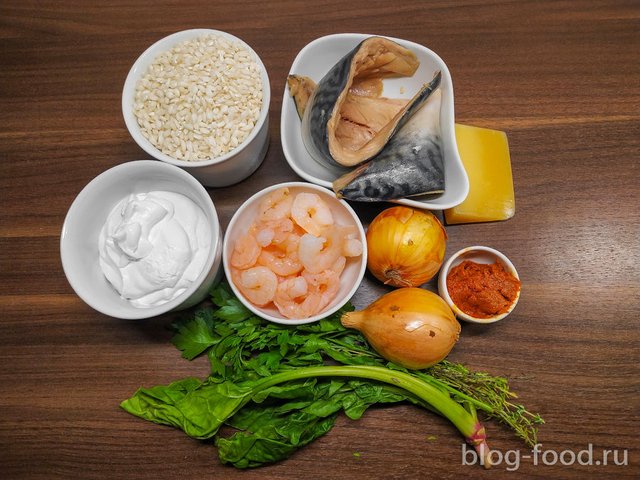 Rice Arborio, 200 gr.
Mackerel, fillet, 1 PC.
Parmesan cheese, 30 gr.
Tom Yum paste, 20 gr.
Onions, 2 PCs.
Shrimps, 100 gr.
Coconut cream, 150 gr.
Thyme
Parsley
Spinach
Vegetable oil
Salt
Grate the cheese on a fine grater, chop the parsley leaves finely, tear the spinach leaves slightly with your hands.
Thyme leaves are separated from the stems, onions are cleaned and cut into cubes.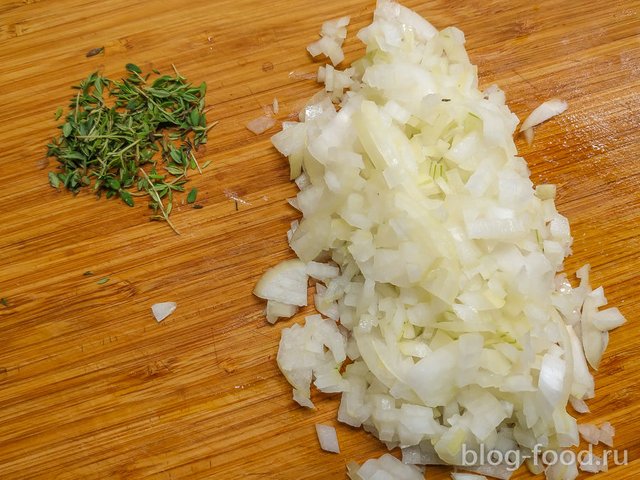 Cut the fish into pieces, add half the thyme, 1 tbsp vegetable oil, salt and pepper to taste, stir and set aside.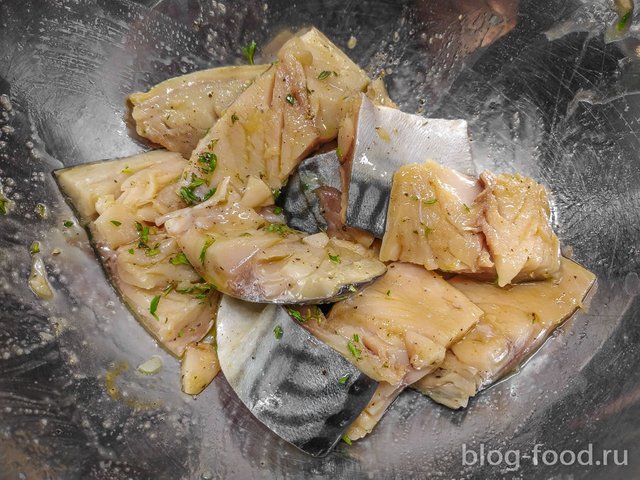 Heat 2 tbsp vegetable oil and fry the onion and remaining thyme for a minute on high heat, stirring occasionally.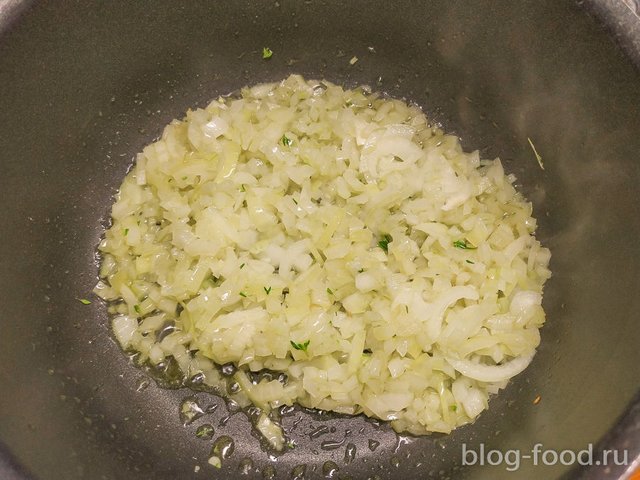 Add the rice, fry for one minute.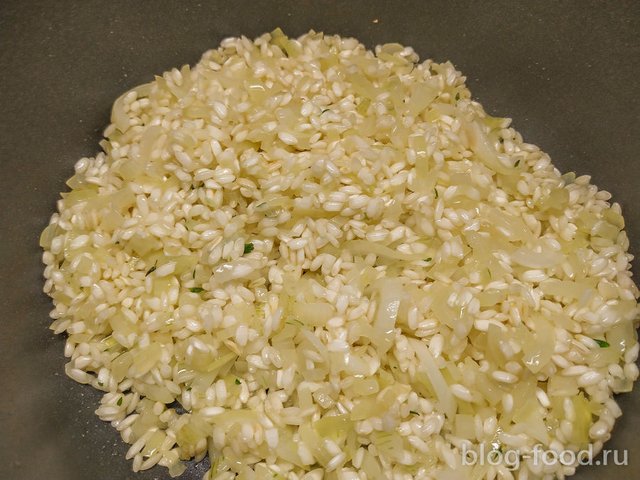 Add 450 ml of hot water, salt to taste and cook for 12 minutes, stirring occasionally, over low heat. If the water has evaporated before the rice has reached readiness, add a little bit and continue to cook.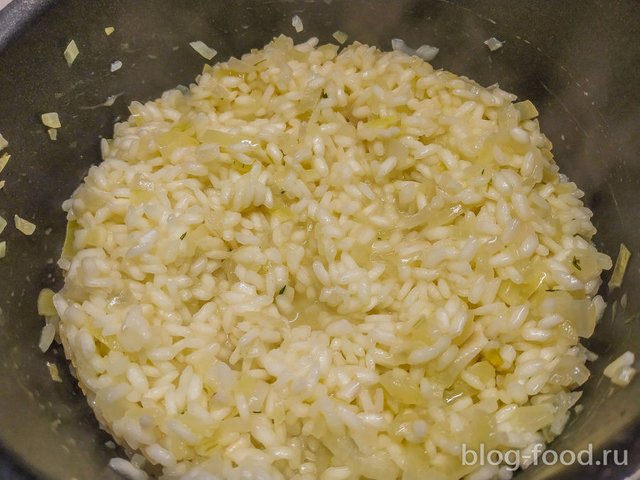 While the rice is cooking, fry the mackerel in a pan with a small amount of vegetable oil for 3.5 minutes on each side over high heat.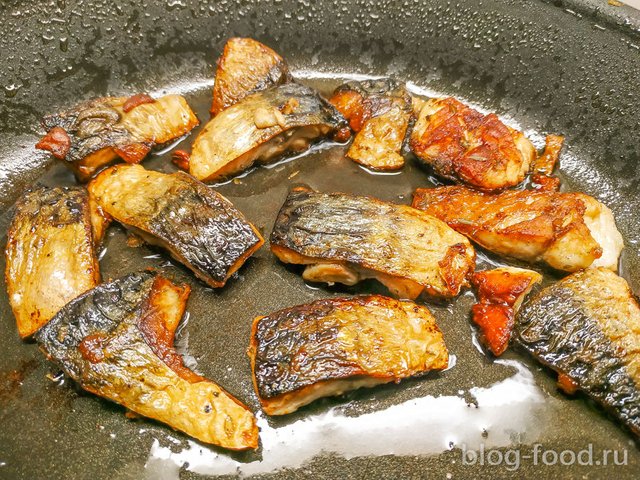 Add the coconut cream, Tom Yum paste, cheese, shrimp to the rice and cook, stirring occasionally, for five minutes.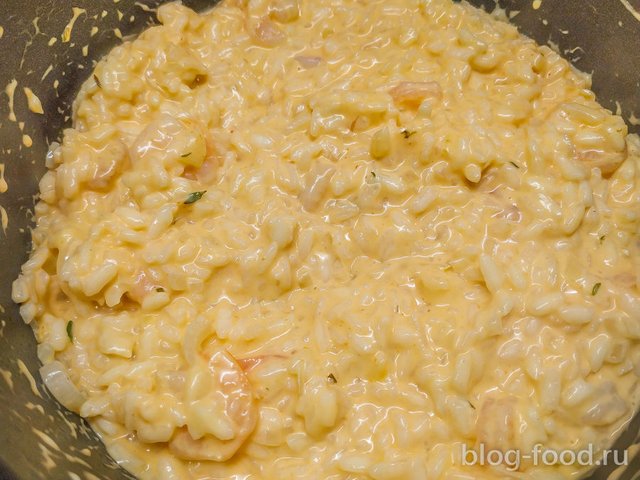 In rice add chopped parsley, stir and remove from heat.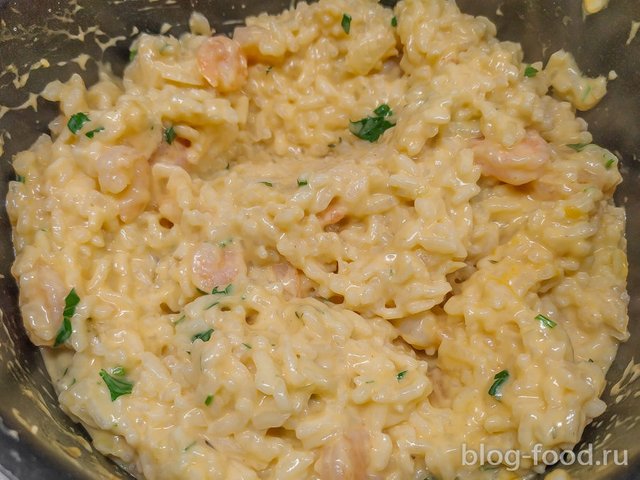 Spread the fish on the rice, decorate with spinach leaves and serve.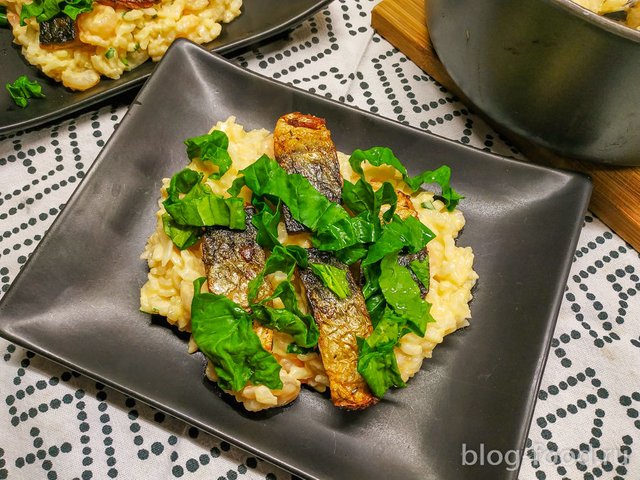 Bon appetit!
---
« Chahan | Green curry with coconut milk and chicken »
---