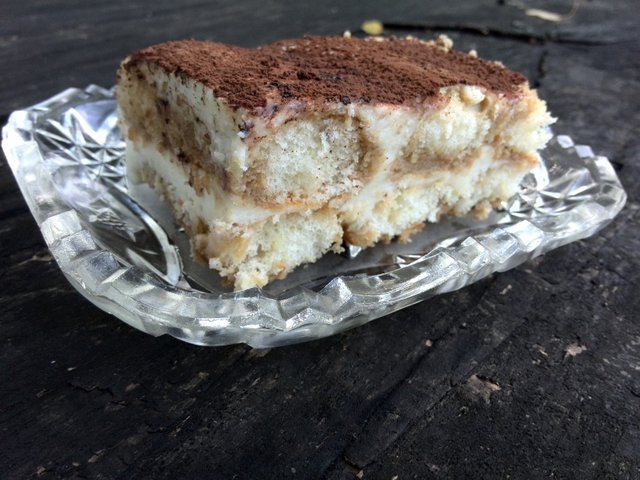 Ciao Foodies! 💓
Today I prepared a dessert from Italy named "Tiramisu".It's basically coffee, cookies and cream made into a cake 🎂
Unfortunately, we do not know the exact geographical origin, since the origin of this unique dessert is owned by the three Italian landscapes that have not yet been settled for ownership. It is about Tuscany, Piedmont and Venetia.
With the dessert, which has gained worldwide reputation, many legends are blended, blurred by the real source. All of them in their content, in any way, mention the basic characteristic of Tiramisu, which is supposed to serve as an aphrodisiac.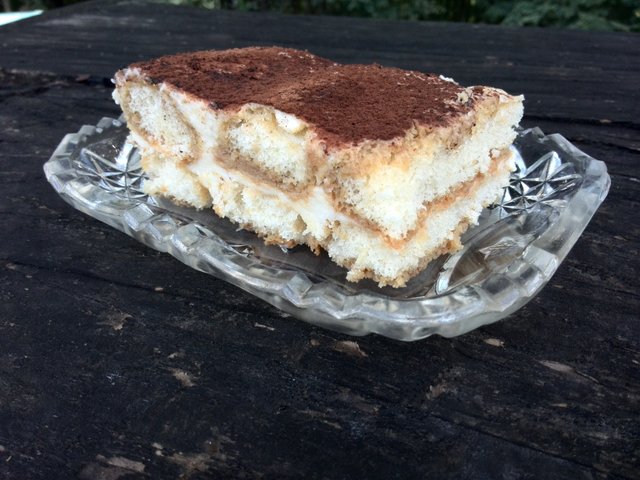 The legend, which is accepted as official, wants to put Tiramisu's birth in Siena. In the 17th century, this remarkable dessert was originally prepared by the head chef of duke Cosimo de Medici, one of the rulers of the ruling family of that time. The chef who created the dessert wanted to personify the spirit or character of the duke: a magnificent but simple, sophisticated taste. At first, Tiramisu was named Duke's Soup.
It is the duke who takes him to Siena, from where the dessert spreads throughout Italy. It was the most popular among the nobility attributed because its character of aphrodisiac, since then the name appeared that in translation literally means: it makes a penis "cheer up".
I used classical recipe this time so if anybody is interested I can share it.