Roast Red Pork Ribs
How to cook roast red pork ribs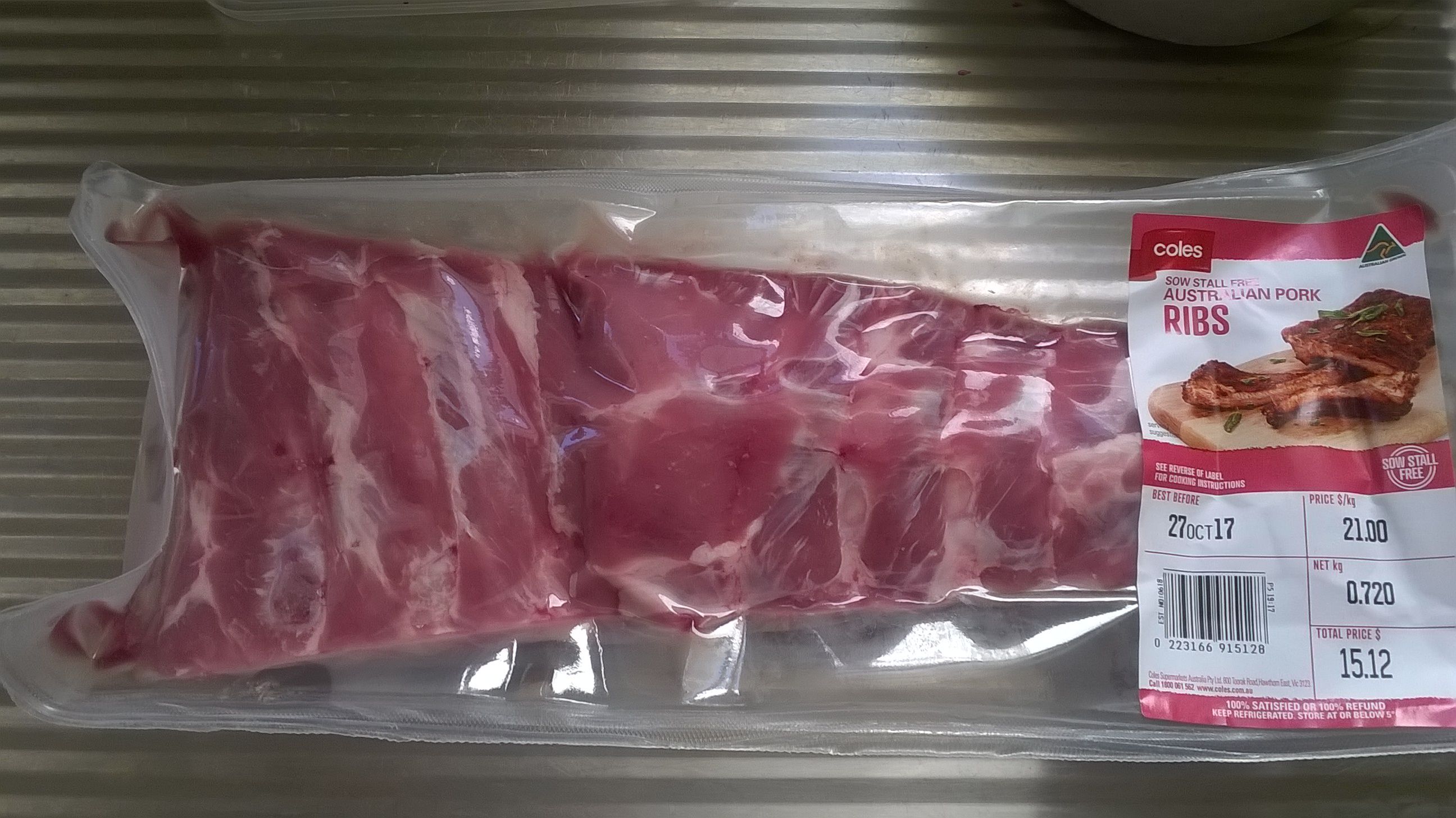 Today I'm going to show you how to make roast red pork ribs! You will need raw pork ribs of course and red pork seasoning mix.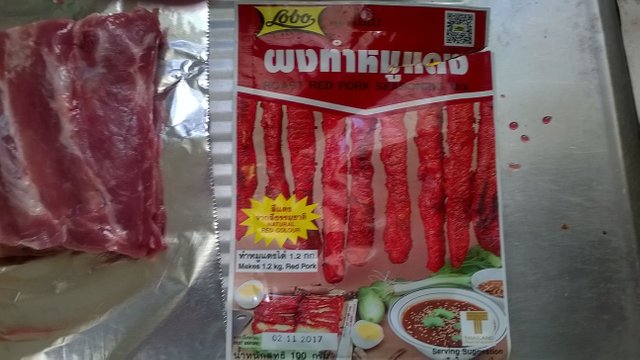 Place the ribs on aluminum foil and sprinkle the mix on top. Make sure the foil is big enough to enclose the ribs like a sandwich.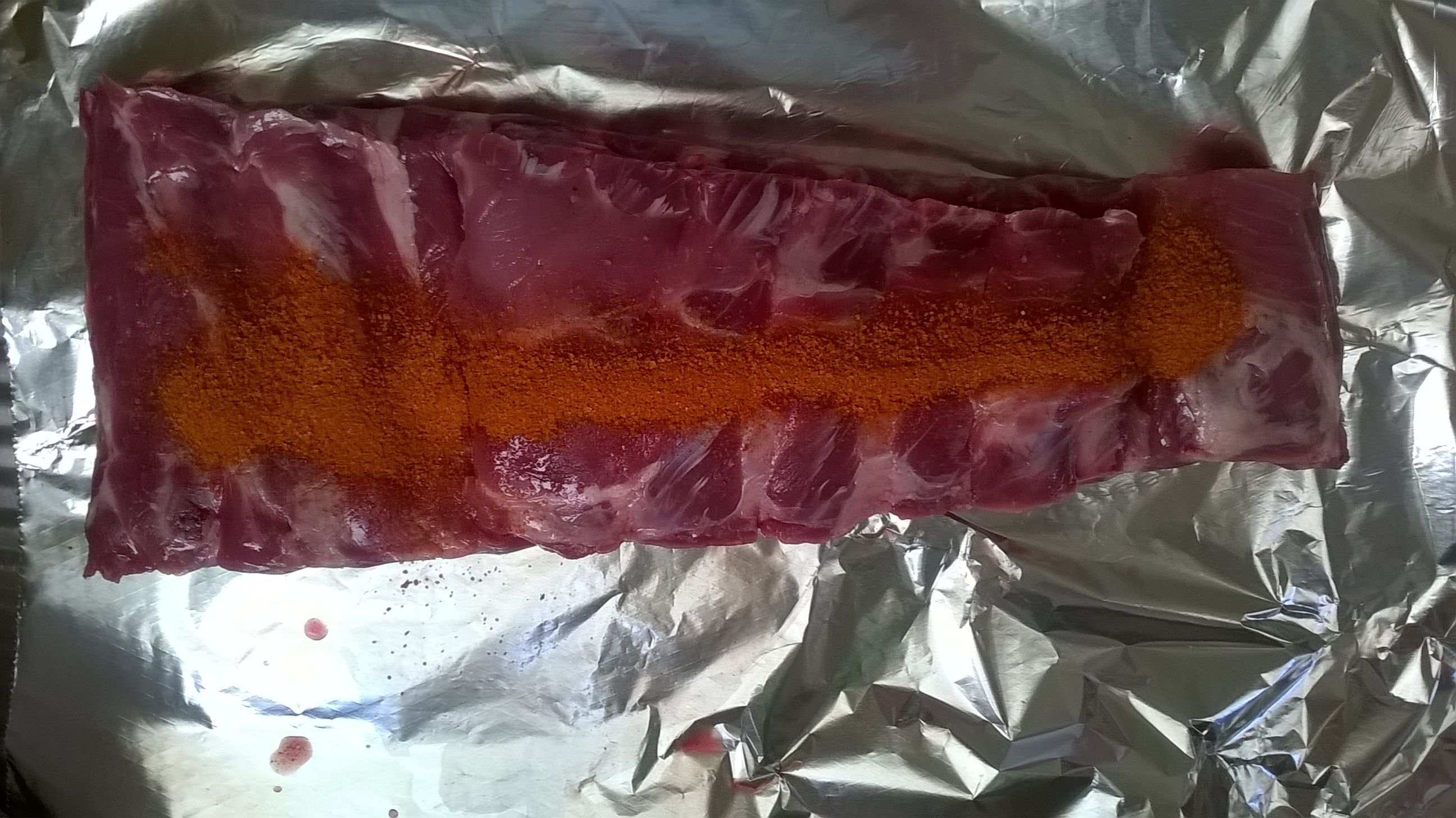 Now, using a spoon spread the mix all over and it should look like this after pressing down firmly on it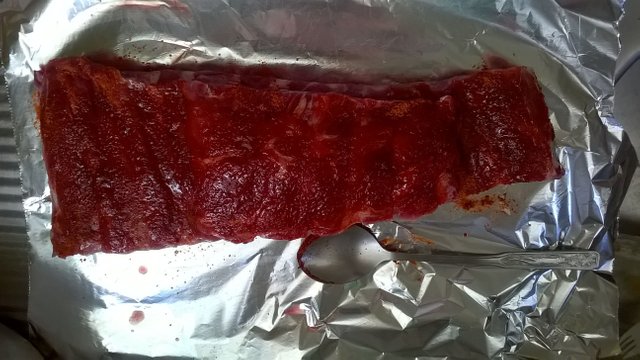 Remember to do it for the other side as well. Now wrap it up.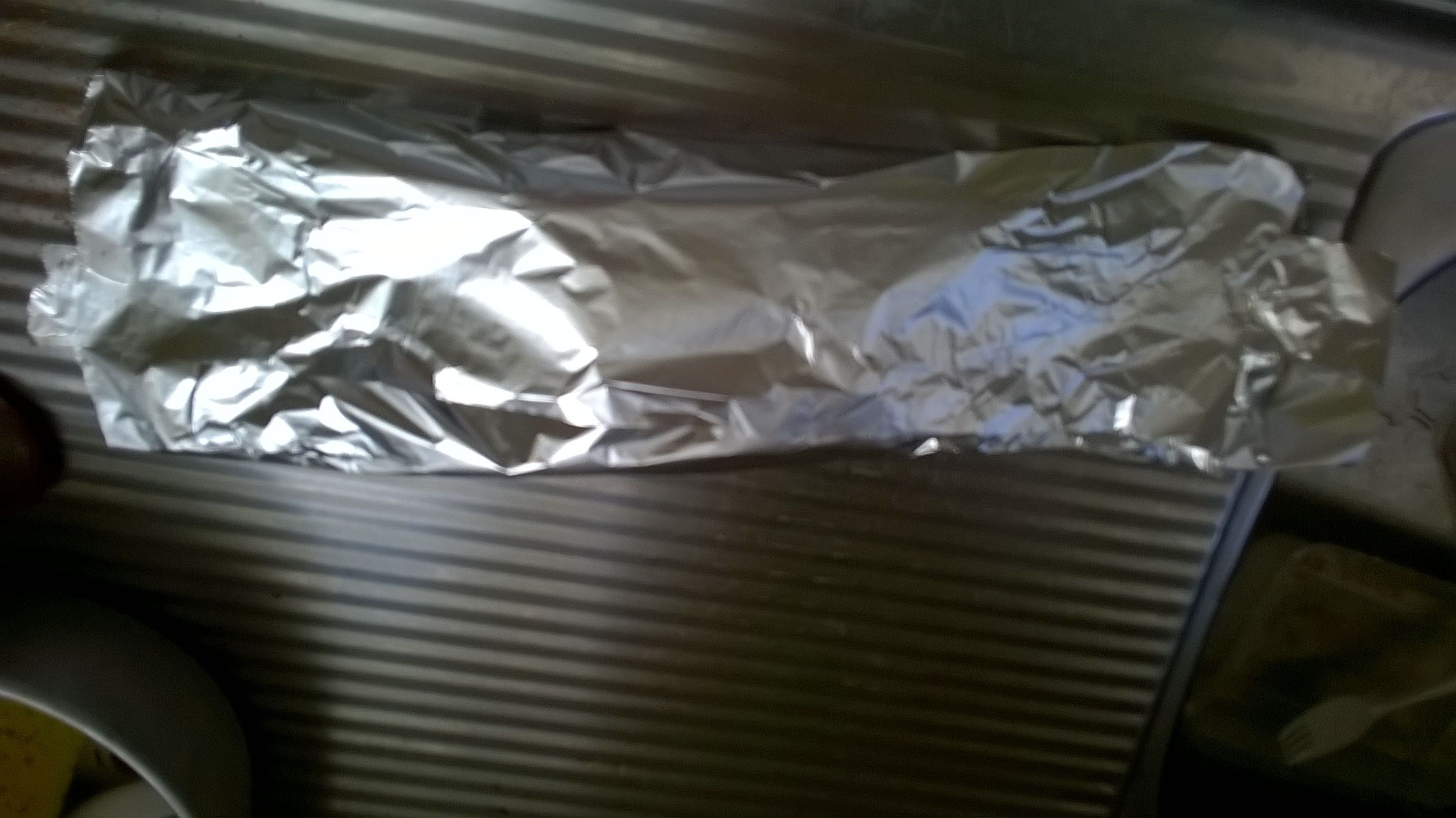 With aluminum foil beneath. Place it in the oven.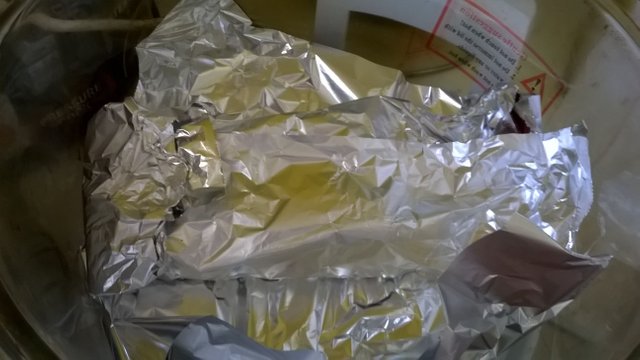 Set 225 degrees Celsius for 1 hr.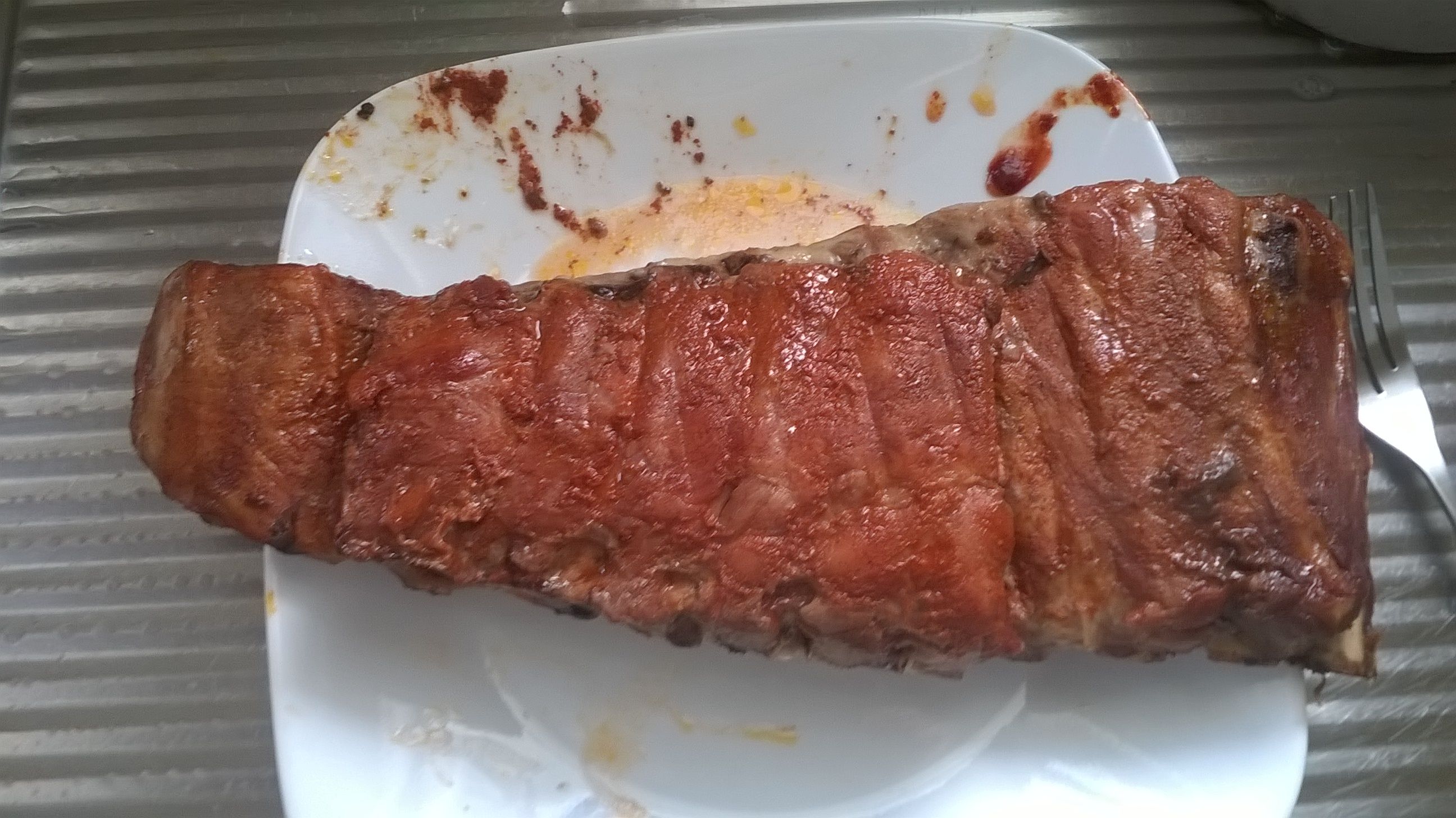 Your ribs should look something like this. Be careful of spillage!