Slavic menu and recipe for soup from a thousand years ago.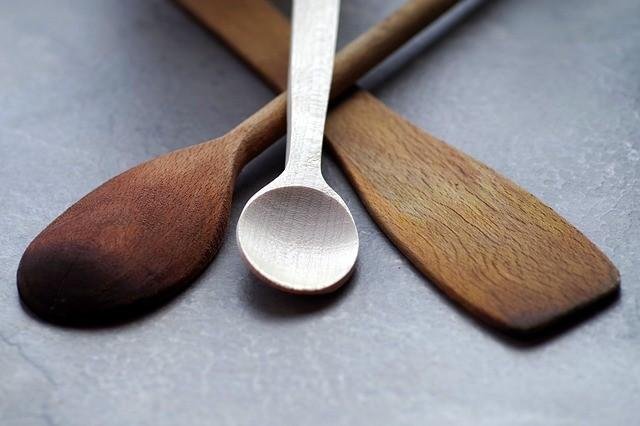 Glades .
The name of the tribe is most likely derived from the activities they carried out in order to acquire the cultivated fields. For decades, they were intensively grubbing up the forest and firing it up in order to obtain such a field. A fragment of the forest was dug up and set on fire when the fire extinguished into a burnt-out fragment of the forest, farmers entered and removed the unburnt parts with wooden tools, when the work was completed by the church in the ashes, and when the field began to bring smaller and smaller yields, another fragment of the forest was burnt.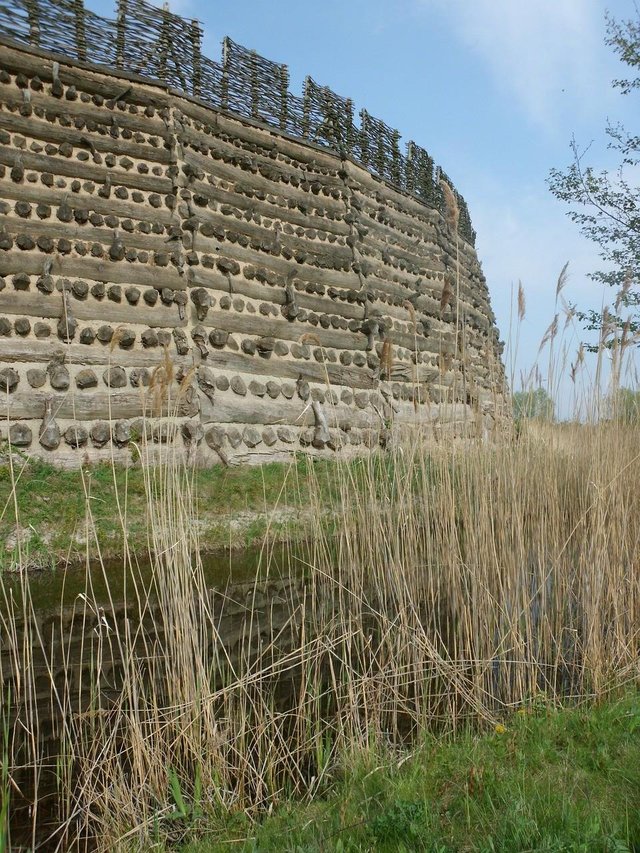 Have you ever wondered what our ancestors ate a thousand years ago during the reign of the Polans living in the area of the central Warta River?
Let us move into the past, about a thousand years. We will feel that the climate in Poland is completely different than in our times.
It is warmer, more damp.
At that time, grapes, peaches, melons were grown, and barley, wheat, millet, rye and hops (let us not forget that beer brewing methods were known much earlier) were grown in the fields, but millet was grown mainly for reasons of ease of cultivation and its processing capacity.
It should also not be forgotten that the locals knew legumes such as broad beans, peas, vetches and lentils.
Vegetables - carrots, cucumbers, cabbage, onions, dill, turnips.
Fruit - apart from the aforementioned grapes and peaches, there were also apples, plums, cherries, cherries, pears and walnuts.
Although the opinions are different and it is more common to find opinions that say there were not too many fruits, they were available.
The whole diet was supplemented with breeding products.
Animals in primitive cottages lived together with people.
Cows did not look like they do today. They resembled more a turn and had powerful horns with characteristic curves, uniform skin color, and longer hair.
Pigs, also did not look like today, one could be scared of their appearance, black with sharp bristles and protruding logs, resembled more wild, was not kept indoors like a cow, and enjoyed the freedom, left to herself fed on what she was digging out.
One can conclude, therefore, that the meat of the pig tasted completely different.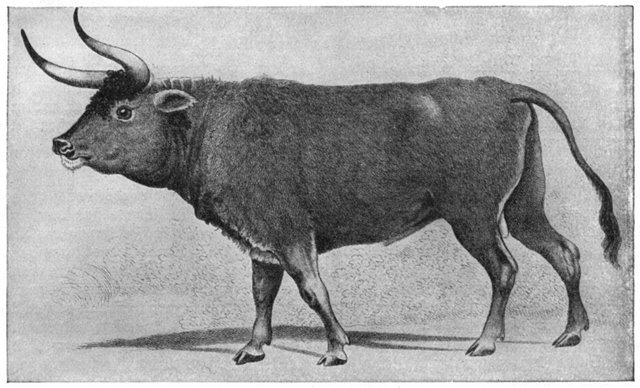 Collecting.
Fungi and berries were collected in the forests, but not only because they stole, for example, eggs from bird nests.
Hunting.
Hunters set traps on small animals.
And most probably only male settlements hunted for deer, aurochs, bison and bears. Hunting was the ideal moment for the young people to prove their courage as soon as he was able to hunt a turn.
Fisheries.
Every fish that got caught was caught, with one difference, and it was certainly much bigger than today. It was said that it was not uncommon to catch 3-metre pikes.
Barnology
Honey - it was common and appreciated for its taste and healing qualities.
Daily menu
To begin with, I will link to a recipe for a soup from a thousand years ago and the ingredients that should be there (the recipe is certainly varied because of our tastes nowadays).polish lenguage film
Ingredients for 4 persons:
100 g of green lentils
3 litres of water
3 yolks
2 tablespoons of butter
salt
100 g of barley groats
100 g of lamb groats
bunch of peaks and nettles
a handful of lebiodical leaves
white pepper
100 ml of sour cream
fresh mint to taste
Description of preparation
Rinse the groats and lentils on a sieve, dissolve butter in a large saucepan and fry the groats and lentils on them. Pour in water and boil approx. 20.

During this time, rinse and cut off the peaks, nettles and honeysuckles. Put it into boiling groats, mix and cook for another 6 minutes, mix with the fire.

Mix the egg yolks in a cup with cream, salt and pepper and pour a bit of hot soup into it so that they harden. Mix, add some more soup. When the cream in the cup is hot, pour it into the soup, stir and boil for a short time over a low heat.

Serve the beaker sprinkled with fresh mint leaves.
---
The basic resources that the Slavs could boast of are described, so we come to the daily menu.
It was a monotony. Continuous eating of cereal cakes, thin soup called soup soup, cooked groats. In addition, there were mushrooms, eggs and berries.
Not often, but meals were varied with poultry or fish roasted in clay.
The meat was not eaten much, it depended on the success of the hunt and little knowledge, storage capacity, but also the effort that had to be spent on getting this product.
However, they sometimes ate large quantities.
Family or religious celebrations were an occasion for this, or a successful hunt, when there was a lot of meat, and they laid it down in the pit, rubbed it with clay, beat it hard, salted it and left it to silence.
To be honest, I would not be interested in the taste of such meat. It is possible that the local inhabitants did not like such taste sensations either, but how to indulge in them, when there is something to eat. The fact is, our stomachs wouldn't be able to withstand such food, and certainly if we were to treat the Slavs with our food, they wouldn't stand on the ground for a long time either.
So that you don't miss out on cereals.
Of course, there was also baked bread, only rarely had the opportunity to eat it fresh.
For baking it was necessary to use a special oven, which was rare in sediments. For this reason, the bread was made in stock, which resulted in the fact that most of it was not fresh. Therefore, ordinary scones or slurries from coarsely ground flour were eaten more frequently.
The Slavs did not drink much milk either. As we know, milk quickly acidifies when we leave it outside the fridge, and they did not have such facilities, it was also more often made curd, and in the summer buttermilk or napkin for quenching thirst.
Source:
https://pl.wikipedia.org/wiki/Polanie
https://pl.wikipedia.org/wiki/Kuchnia_polska_w_dawnych_czasach
https://pl.wikipedia.org/wiki/Wyka
http://bydgoszcz.wyborcza.pl/bydgoszcz/1,137285,18799626,co-przetrwalo-ze-slowianskiej-kuchni-dowiesz-sie-w-biskupinie.html
http://animal.memozee.com/
https://pl.wikipedia.org/wiki/S%C5%82owianie
http://beszamel.se.pl/dookola-stolu/1000-letnia-polewka-pierwszych-slowian-przepis-i-wideo,17390/
I want to share my knowledge and blogging with everyone, so I don't know English well and I use a translator. https://www.deepl.com/