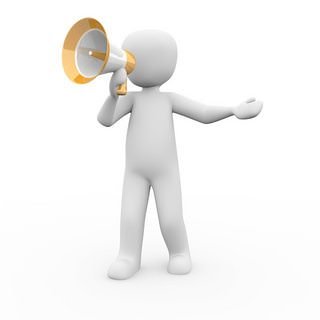 Dog Foods Recall Alerts

Carnivore Meat Company of Green Bay, WI, is voluntarily recalling two of its Vital Essentials freeze-dried dog foods because they may be contaminated with Salmonella.
What's Recalled?
The following affected products were distributed in the continental USA through independent retailers and via online retailers Chewys.com and Amazon.com through direct delivery.
Vital Essentials Freeze-Dried Beef Toppers
6 oounce (170 g) package size
Best by date: 06/04/2019 or 06/20/2019
Lot #: 13815
Product UPC: 033211006059


Vital Essentials Frozen Beef Chub Entrée for Dogs
5 pound (2.27 kg) package size
Best by date: 12/27/18
Lot #: 13816
Product UPC: 033211008817

What Caused the Recall
The issue was discovered when a single package of product produced on the same day was collected and tested by FDA for the presence of Salmonella.

What's Being Withdrawn?
The affected product appears to include a single batch of TruDog BoostMe Mighty Meaty Beef Topper Meal Enhancer (Booster) identified only as Lot #2019053113815.

Vital Essentials Freeze-Dried Beef Nibblets Entrée for Dogs
One pound bag
Lot #13753

No products other than the specific product identified above are subject to this voluntary recall.
Important Notice
After repeated requests, The Dog Food Advisor has been unable to obtain further information about this event (such as a copy of the original announcement or an official press release) from TruDog.

We are also unable to locate a public announcement anywhere on the company's website.

What to Do?
Follow the link for the particular brand in this post. The link will take you to the press release which contains contact information and instructions for each item.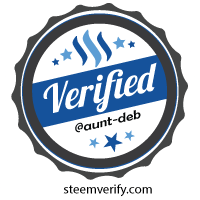 Upvote, ReSteem,
THANKS FOR YOUR SUPPORT!