Full of Fun on The Steem Blockchain and Kitchen Ever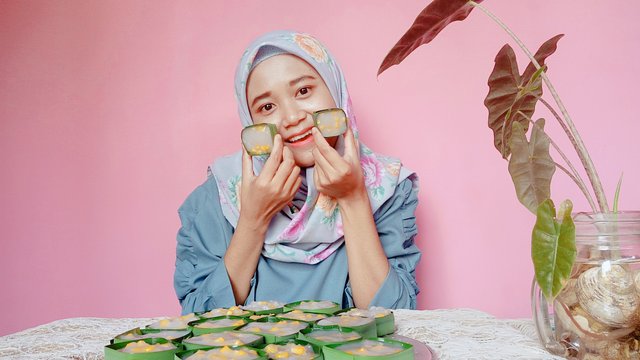 The kitchen is an art, and so is The Steem Blockchain. These two places are interrelated in my life.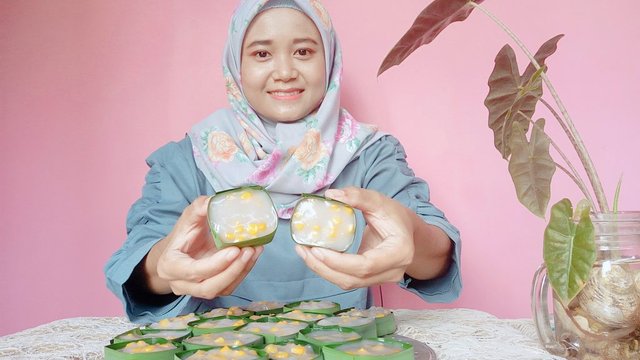 When the kitchen is not just talking about the need to live from a food source, Steem blockchain is more than just a platform that provides the need for blogging/vlogging.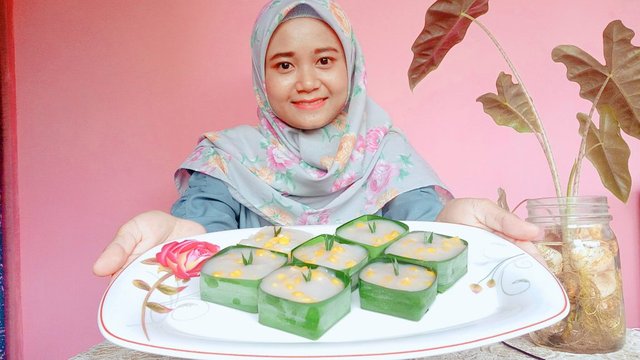 For me, foods have their own ways to make me happy. Especially in terms of processing food before serving.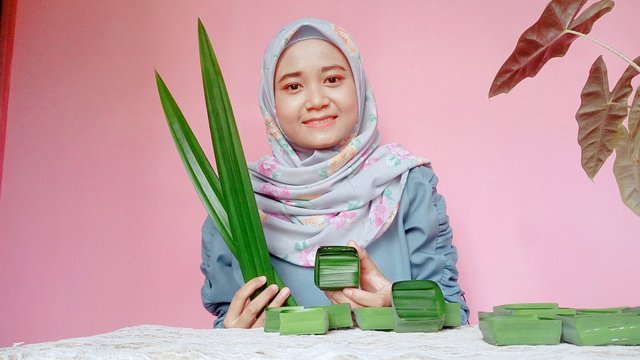 For example, making cake molds for traditional cakes. I use pandan leaves to make cake molds that are satisfying activities and can be a medium for self-healing on various emotions.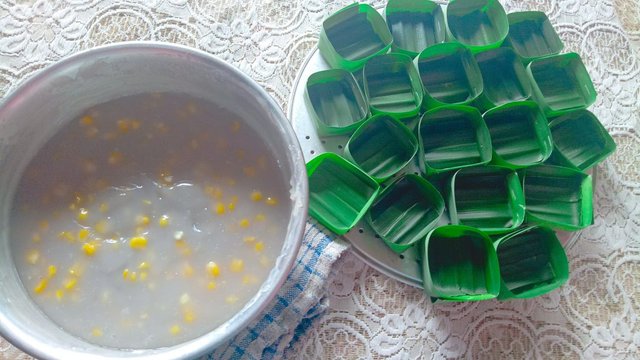 Cake ingredients: boiled corn, mung bean flour, and coconut milk. For molds, using traditional cake molds made from pandan leaves.
---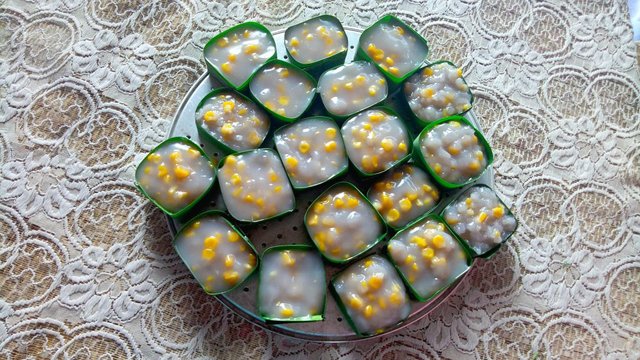 ---
If the kitchen is an investment of taste, and of course love, then Steem is more than an investment in social media activities.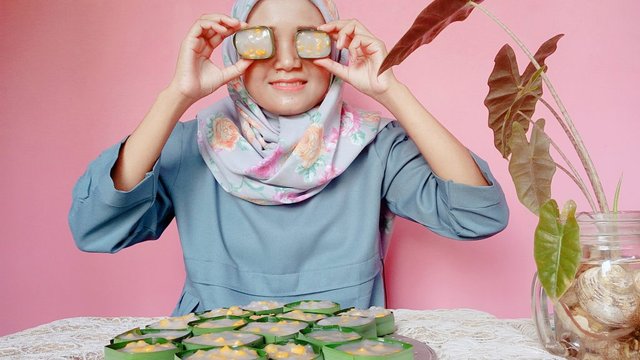 ---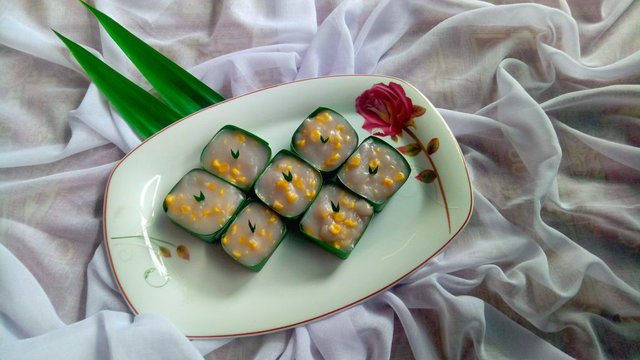 But then Steem is able to reach the most pleasing side of the creators, their work can be appreciated.


Strive to present the best, and appreciation will follow later.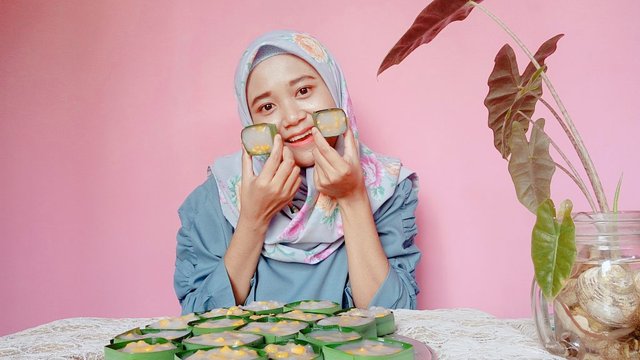 ---
Monetize Your Social Media Content With Steem. This content is posted using SteemPress : https://narasilestari.com/full-of-fun-on-the-steem-blockchain-and-kitchen-ever/
---