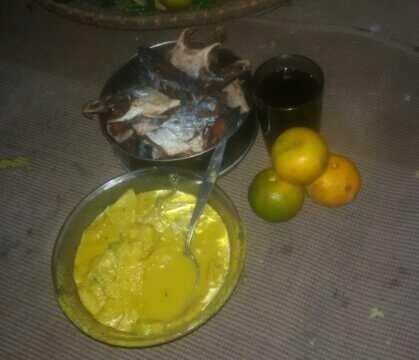 this is the hallmark of our morning food in the Gayo area. In the morning. Coffee that is not left behind always accompanies food at any time and also sweet oranges. The cabbage vegetables in Gayo style vegetables. Cooked using coconut milk. This vegetable is named as fat sauce. The fish also did not miss which were brought from the coastal areas of North Aceh and Bireun. When morning is served as a meal in the morning. Especially this morning. If friends want to taste or taste this dish. we are ready to present it to you for free. Especially for friends at ESTEEMIT.
If friends at Esteemit want to visit. I will look forward to welcoming you here.
https://maps.app.goo.gl/wkpTf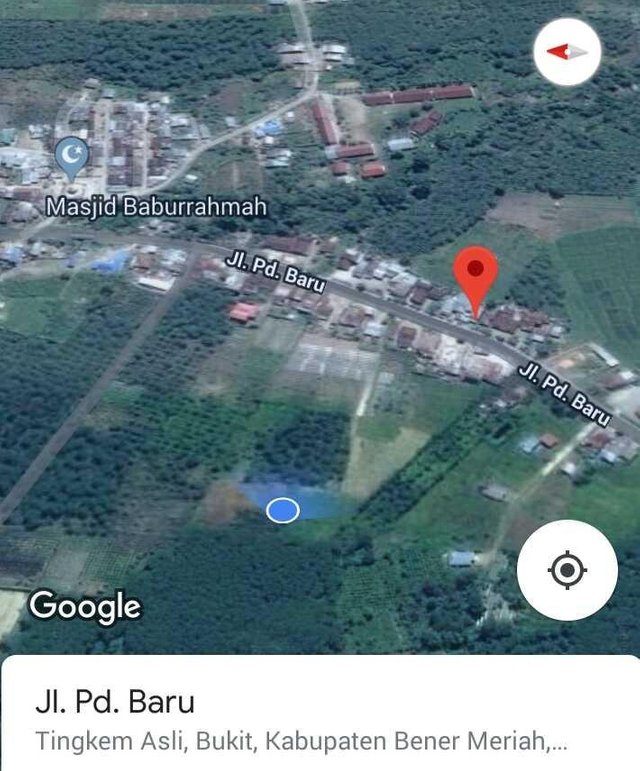 FOLLOW ME.
** Good luck and happy activities**