I love this meal and I eat this meal every day.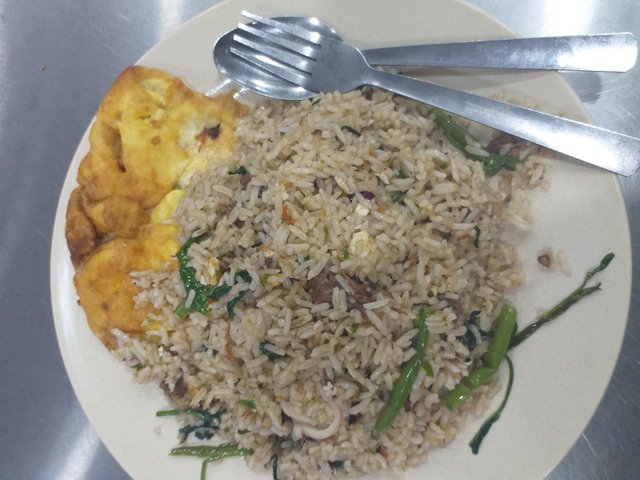 Rice rice we all know now that you want to see a rice food picture, the rice has been very nice and it has chicken meat and fish given with it. This food is very good for us and it likes me a lot, you can eat very beautifully.
Semai buddies At this moment you can see that I have given you one of the kind of beautiful food pictures, you have not really thought that food is really the food that I enjoy during the prayers, so every day I do not eat anything but small children like this  But in our country this kind of time is eaten, now you will find me on what you are watching and with one of them  Took eggs.
We all know about rice rice, as every human being in our world, we eat rice, but those who are in our country eat fish with rice, so our Bengalis are said to be fed from Bengal. Now you are looking for the rice cake, these are cooked well and  With her cooked rice very well, we are now eating her cry and chicken meat  And after all these things have been sent very beautifully, I am eating very well.
I can see the food that I eat, I do not know what kind of food I eat, Nasir in kam from me. I love this food, so I have eaten this food every day. I do not say much about today's meal. You know all about food today.  If you like this post before I will end it, then of course you must make a short comment  I extend my greetings to all of you in advance with color Eid Mubarak.