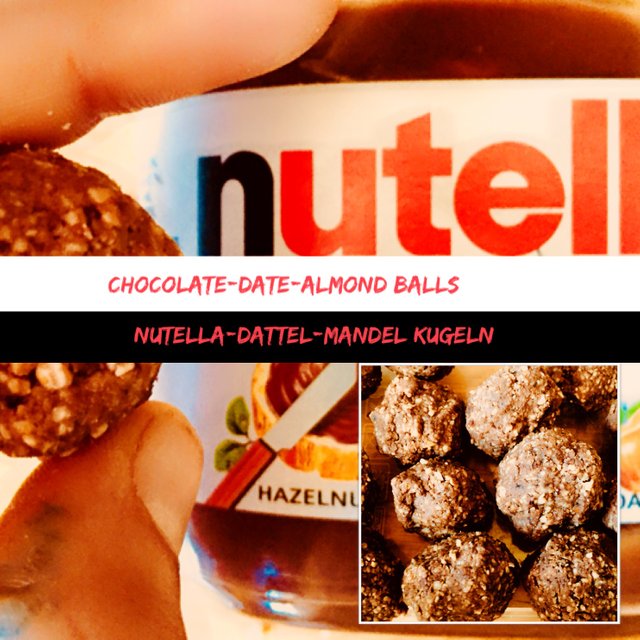 ---
Nutella-Dattel-Mandel Kugeln
---
---
Die Kinder finden Schokolade richtig klasse und ein Klassiker ist ja bekanntlich Nutella...also kreierte ich heute kleine Schokokugeln für die kleinen.
---
Hier das Rezept!
---
Mandeln (mahlen)

Nutella oder irgendeine Schokoladen Creme

Datteln

Hanfsamen
---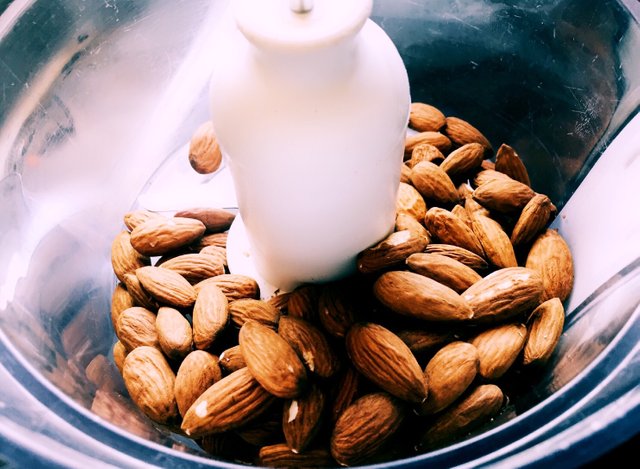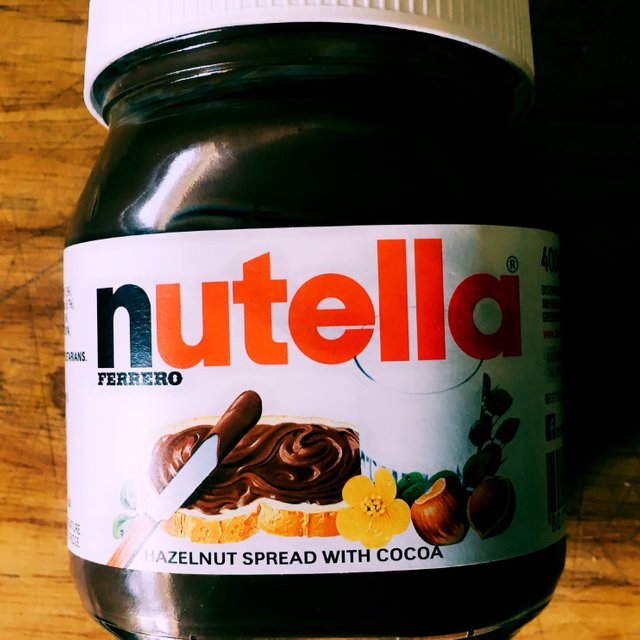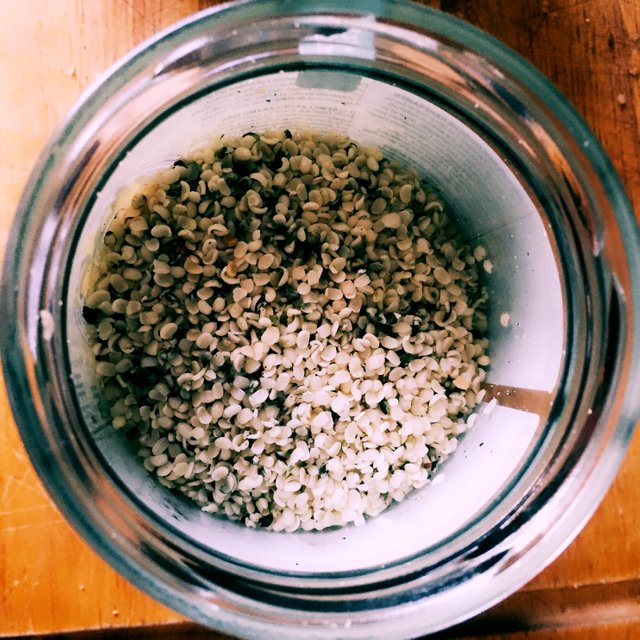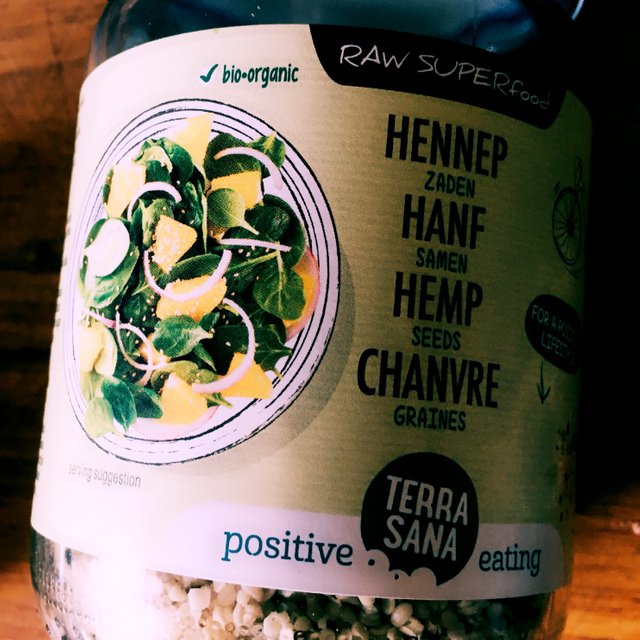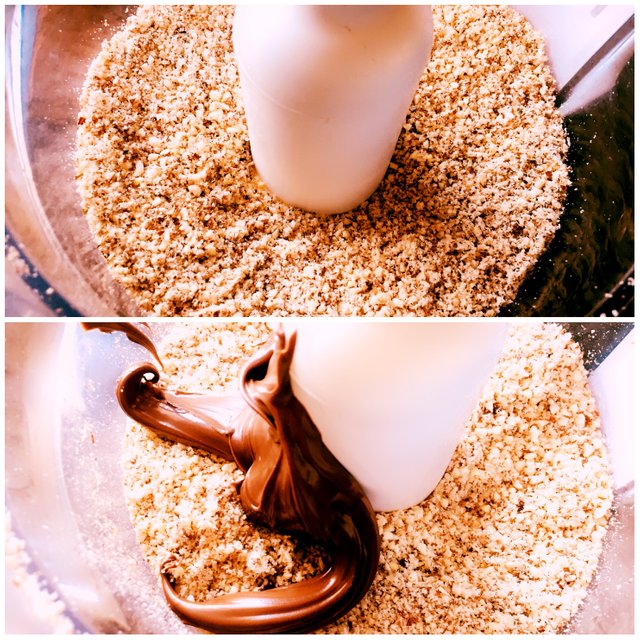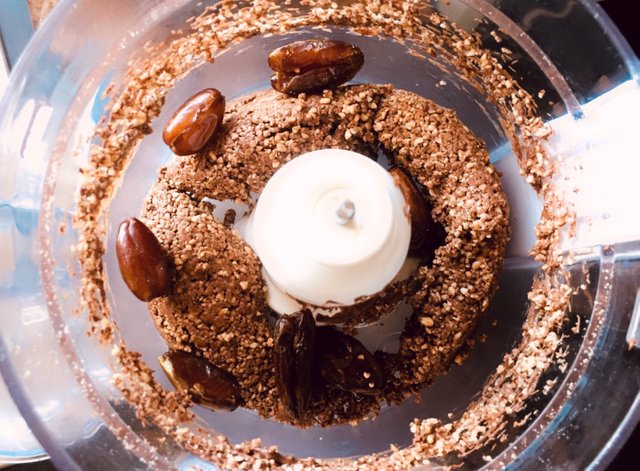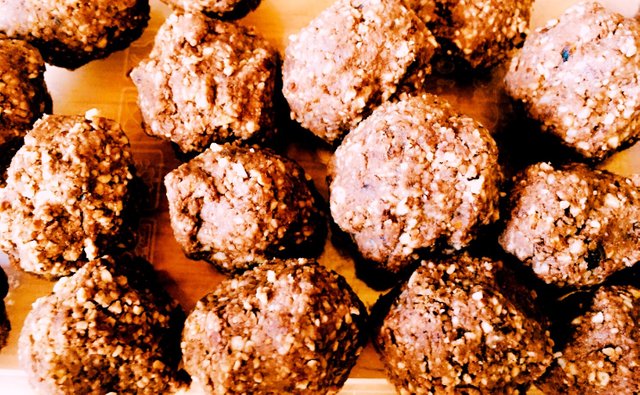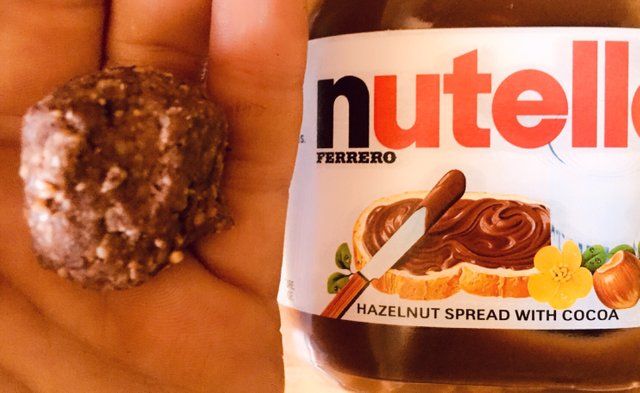 ---
The kids like chocolate really ...
So today I created little chocolate balls for the little ones.
---
Here is the recipe!
---
- Almonds (grind)
- Nutella or some chocolate cream
- dates
- hemp seeds
---
---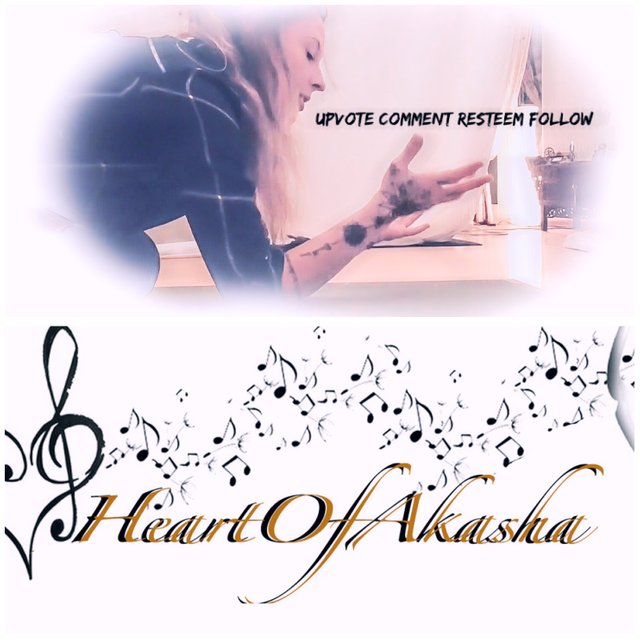 ---
Rise&shine
Love&light