I feel so enjoy when im in baking and cooking time. Make some cakes, ice cream, food for lunch and dinner, and many cookies or snack to eat with one cup of coffee in afternoon. Really happy to served it to my family.
This is a photo of ice cream dough.
Really soft, fluffy and milky ice cream homemade.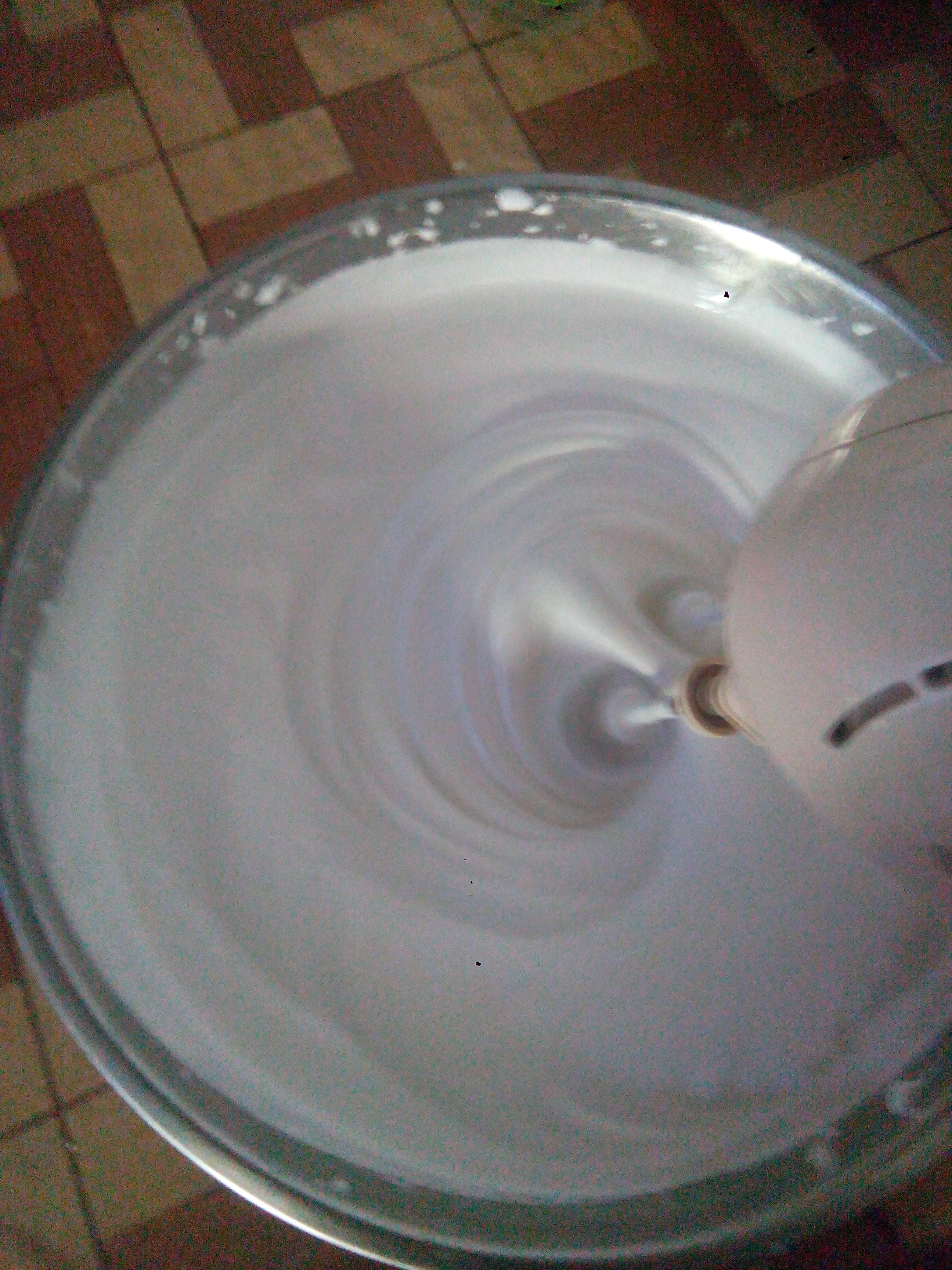 And, this is a photo of banana cake dough before bake. Really yummy!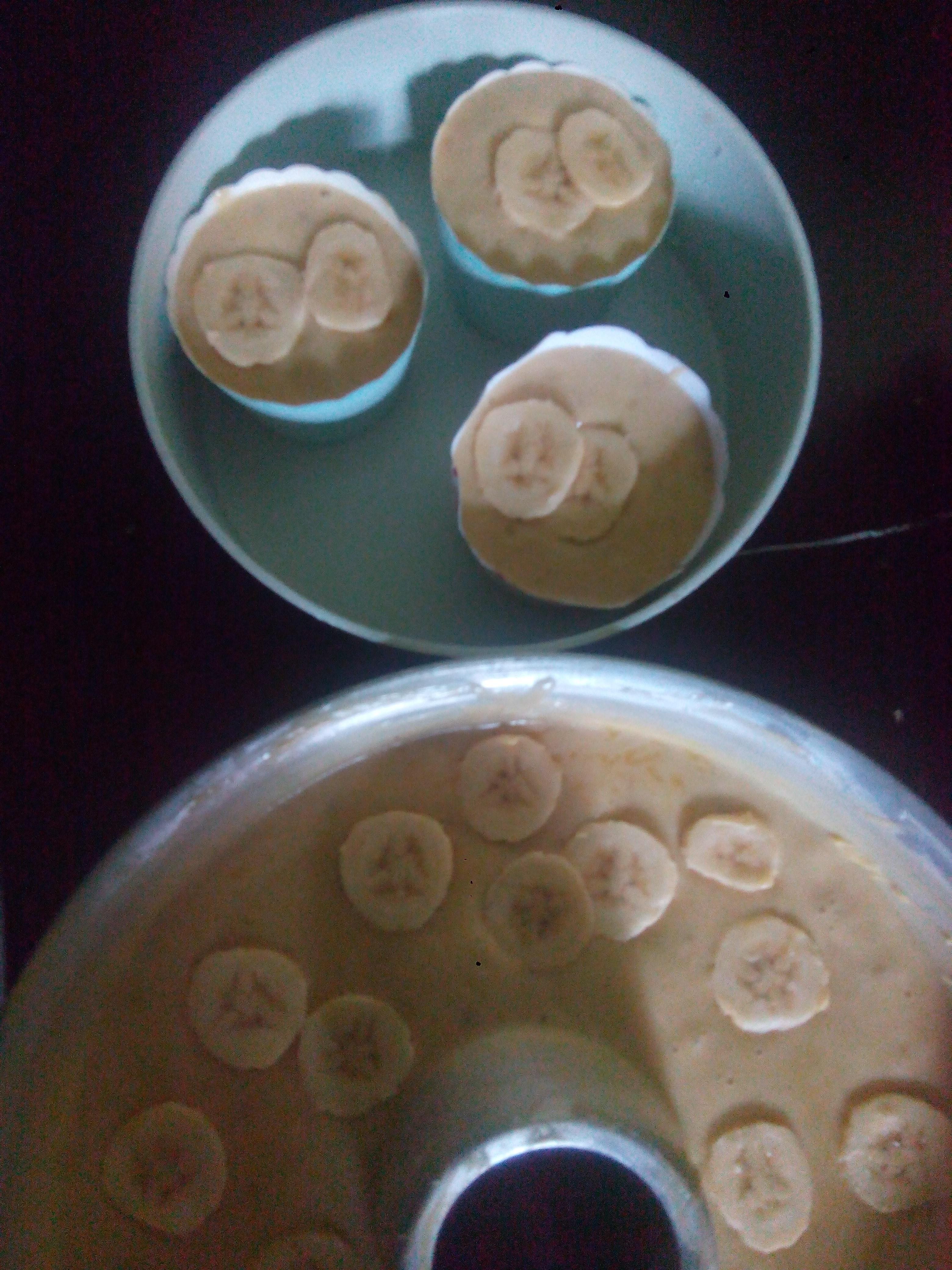 Your hobby is your passion.
---
Thankyou for reading my post.
Regards
Khalid-uk