How use Follow Steems Top(Alternative AutoVoter)
1) You need authorize you posting key to steems.top
1.1) Click in link below
https://beta.steemconnect.com/authorize/steems.top
or
https://steemlogin.com/authorize/steems.top
1.2)Click in Continue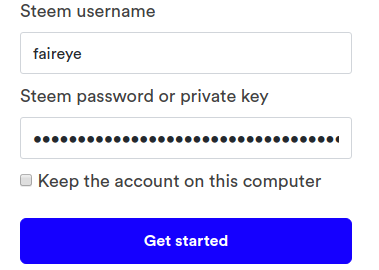 1.4) And click in authorize

1.5) Done! You will see a messege like that!

2.1) Click in link below
2.2) Change the language to English

2.3) Click in "Registered" and put your username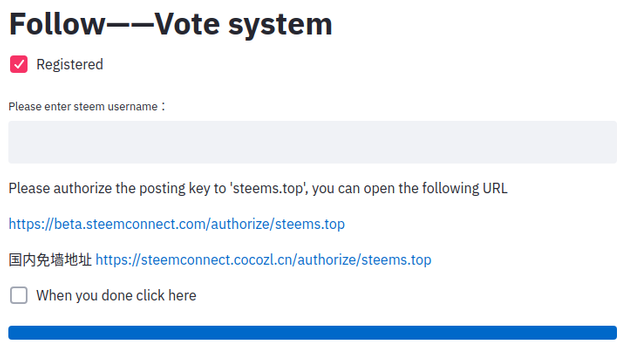 2.4) Click in "When you done click here"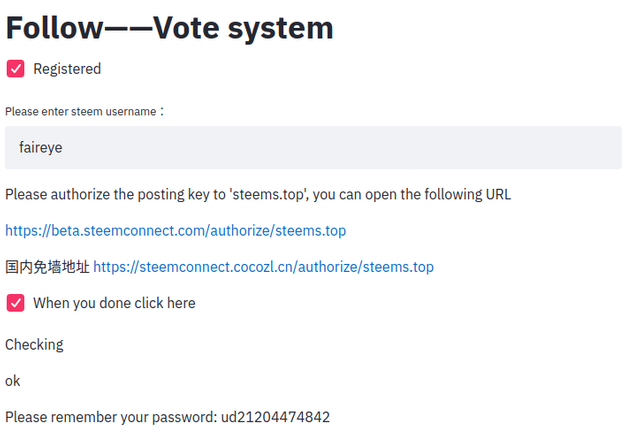 2.5) You password to use follow.steems.top you show up after "Please remember your password:" Save it a safe place.
3) How login and use:
3.1) Go to https://follow.steems.top/ and put your 'username' and 'password than you get early' and click "Enter"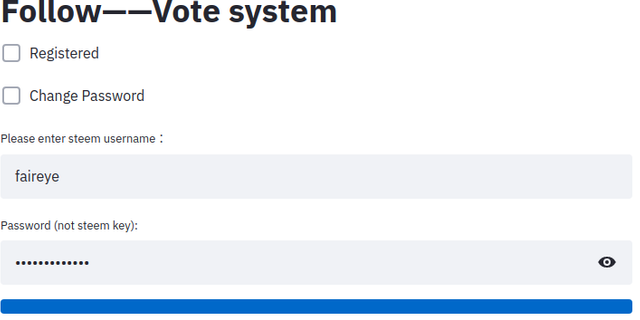 3.2) Scroll down and add you favorite authors and setup the weight vote and minites to vote and click "OK"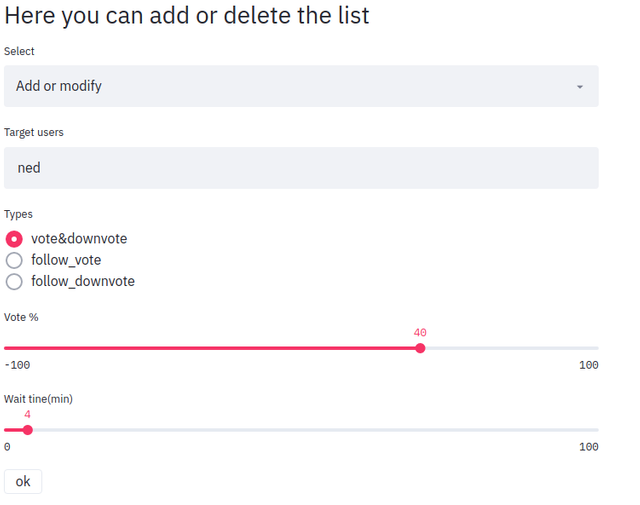 3.3) Repeat 3.2 for each new author you want add...
DONE!