It has been an interesting week on Steem, once again, as I have gone from having all my outstanding posts wiped out to recovering some rewards thanks to some cool people. Building connections here is the best thing you can do for your account. Make yourself a valued member of the Steem community and you will do well.
Firstly to the daily task this month of coming up with an #Inktober drawing. What is more tasty than coffee? This is my moka pot that I just used.
Some thanks go out to people have been supporting me lately:
A few other people I hope you will check out are @hockney, @skyleap, @silviabeneforti, @dreamrafa, @eyedrip. All are doing cool stuff on Steem.
The Inktober prompts are below. This is just a fun challenge to draw something each day through the month.
Tasty
Dark
Coat
Ride
Injured
Catch
Ripe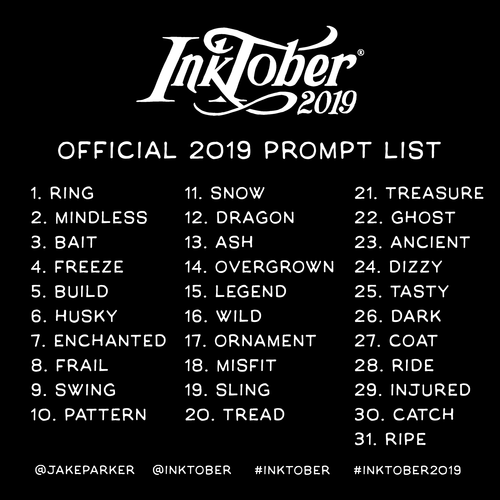 The geeky guitarist and facilitator of the 10K Minnows Project.