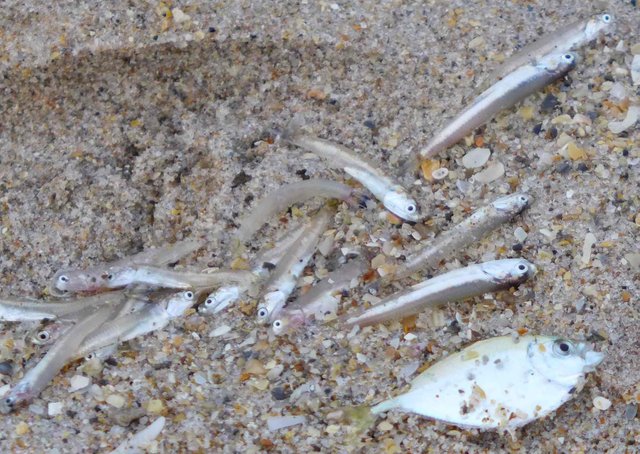 Talk of the day, dead followers and dead minnows.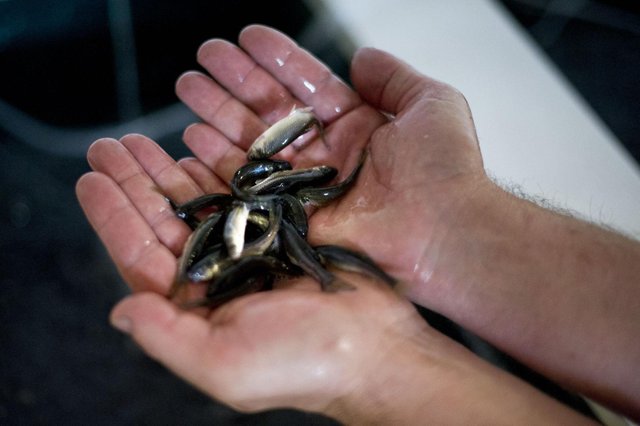 I've seen two posts about it and they are talking about it in SteemSpeak.
I started to feel a bit nervous about it, and asked myself what I could do about this situation.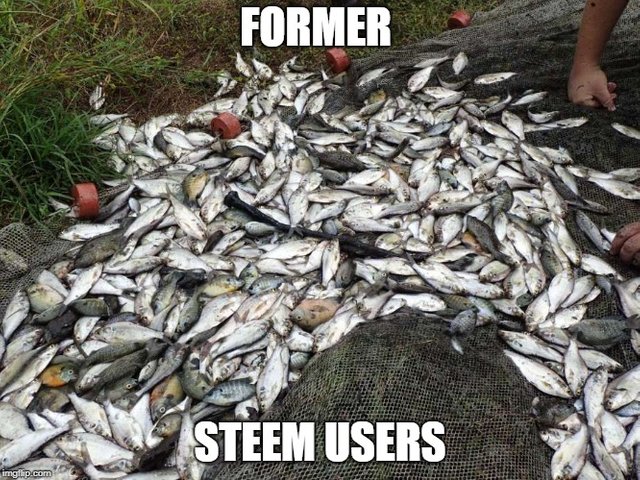 I engage, I upvote others, I upvote my comment section... I hold Steem Power. I went through the list.
I can't think of a thing I can do to fix it.
When life gives you dead minnows,...
Make Minnow Soup.
This post is in poor taste. Please make dank comments, memes, etc. To celebrate those who quit before us!

https://www.leaf.tv/articles/how-to-cook-minnows/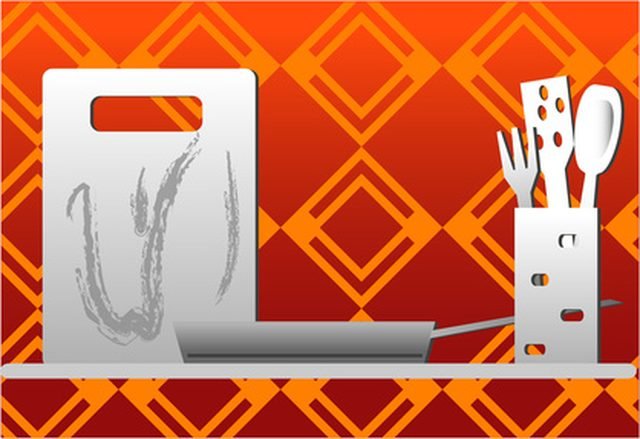 I leave you with a recipe and a mission...
Dank Jokes! There will be prizes for the best dead minnow stories and jokes.