1000 Followers giveaway - the winners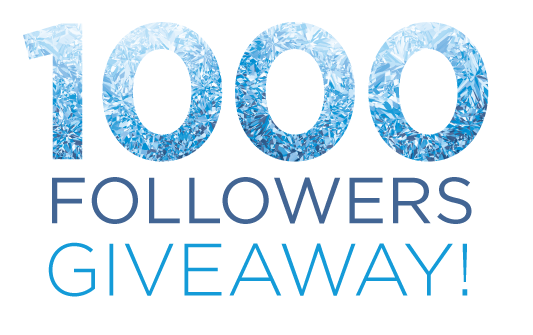 I used a randomizer to determine the winners. 8 followers met all the rules and were accepted into the draw bowl.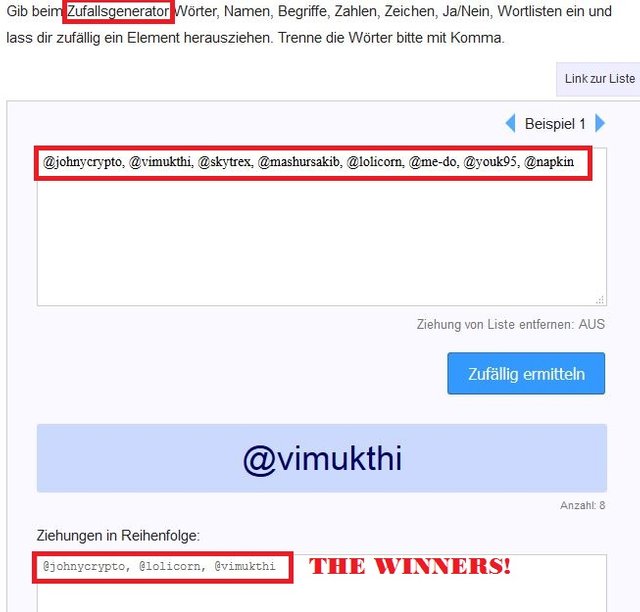 I thank everyone for participating and apologize for the delay in paying out the rewards.
I had a greedy moment, when I sold my SBD for STEEM @ 0.88 SBD/STEEM and powered it up without realising that I had not yet paid out the rewards... Sorry guys, this was completely unintended.
Here is the proof of payout:

Thank you guys for the support!