The future of Suspension Tuning: DSC Sport Controller V1
#V1 Controller – Ford Focus RS from DSC Sport
![20171221_153559.jpg](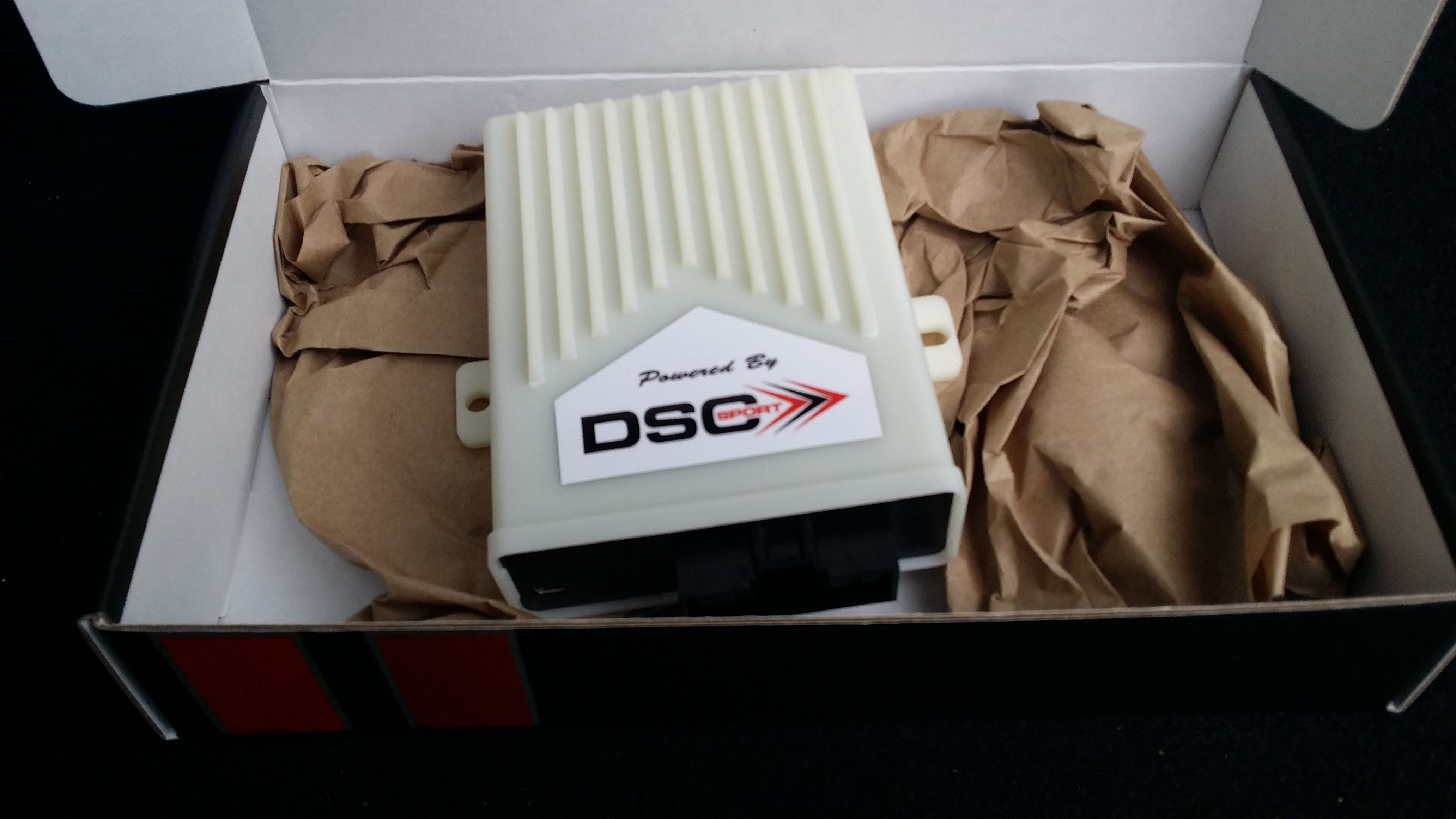 So I took some crypto gains to purchase this little box to install on my Focus RS before a road trip. As most owners and those who followed the release of the Focus RS, that the suspension and ride is less than cushy comfort for daily driving for some. I found it ok. It was definitely feeling like a stiff sport suspension, but daily driving around 21,000 miles, I didn't feel the need to whine and complain about it. Anyways, I purchased it more making my semi-active suspension (on the fly damper adjustments for normal and sport) to a fully dynamic active system as well as for my passengers who don't seem to appreciate the spine tickling suspension on less than perfect roads.
DSC Sport has created a replacement suspension controller that will tune any magnetic or electronically controlled suspension that will dynamically respond to the car's data sensors. I think it's better explained from DSC themselves on their website:
DSC Sport offers a plug-and-play factory replacement controller that provides CAN-integrated Dynamic Suspension Control with unlimited tuning capability. Gathering CAN data from the vehicle in real time, DSC Sport sends a signal to each individual corner to control the damping level based on g-force, vehicle speed, brake/throttle input, and more (specific inputs vary by vehicle and package). The result is an active suspension setup that provides more grip to the tire, greater stability and ride control, and increased comfort for all driving styles and road conditions.
These guys make applications for most cars that feature an electronic suspension from the Nissan GTR to the Porsche 911s and Camaros. They also provide support and software to fine tune your suspension data to better fit your driving needs. This is the future of suspension tuning.
Although some might say that this modification might not provide faster times on the track or autocross, I'm led to believe that the driving feel will be much improved once I find out for myself. I'm sure it will remove the pogo-ing feel that the over rebounded dampers in sport mode provide and keep my tires connected to the pavement, just like most owners notice with minor changes to springs, sways, and wheel and tires.
So, installing this before a long road trip from FL to NC should give me a good idea if I cashed out on some of my hodlings well. Any improvements over that will just be icing on the cake.