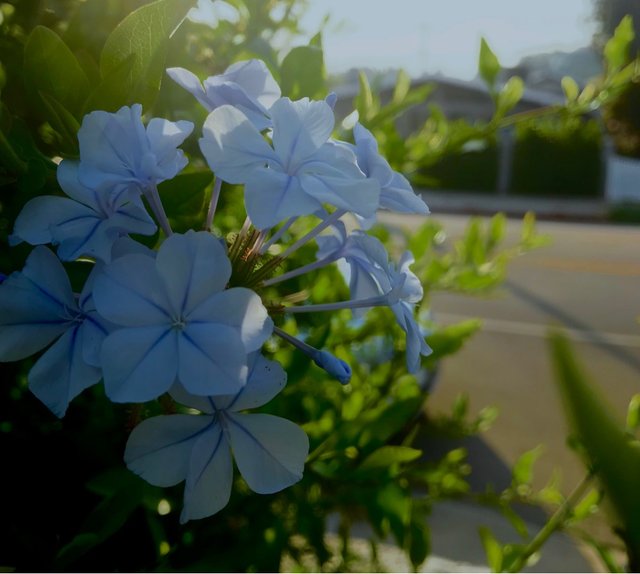 I took this picture of some nice Spring Time flowers. Since I am no botanist, I have been having a hard time identifying the flower.
At first I thought it might be a Variegated Greater Periwinkle, but now I suspect it to be a Wild Blue Phlox. I am not 100% certain it is a Wild Blue Phlox, but it is the closest flower I could compare it to.
Any botanist or flower specialists out there to give a more definite answer?
Posted using Partiko iOS