Flowers always provide a lot of beauty, ranging from color, shape, to the fragrance that is radiated so tempting.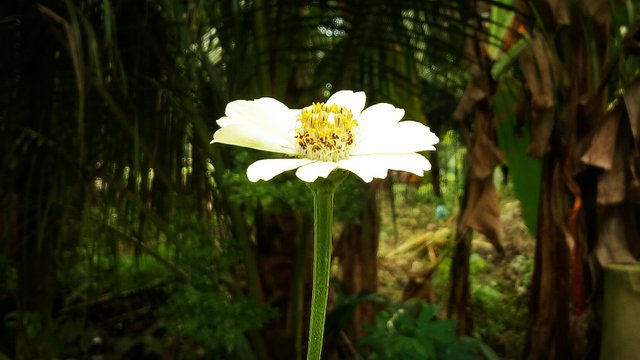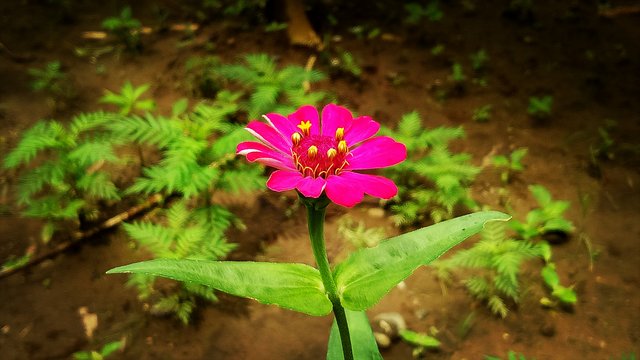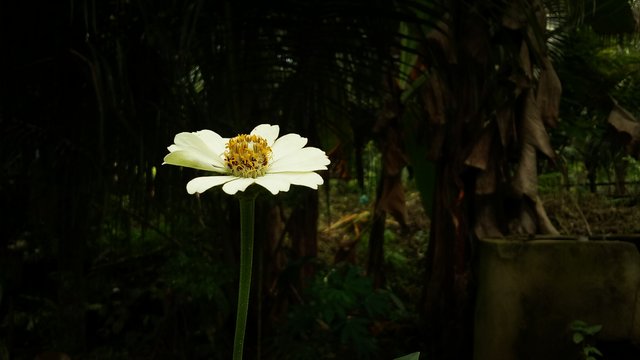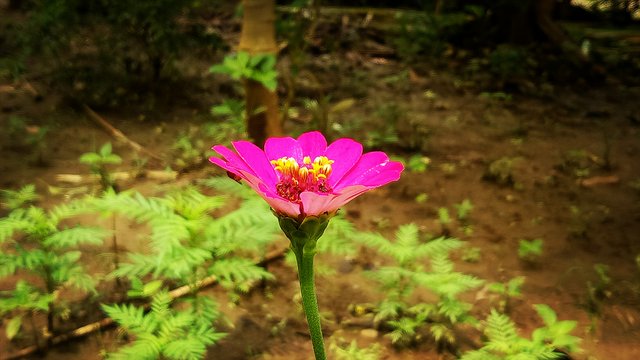 Some photos of Zinnia flowers above, taken using the Oppo F1s smartphone camera.
Location of Aceh Forest
Thank you for visiting to give Upvote and comment that you have a nice day.