Every girl and a woman though rough sweet or soft..when we notice something that is nice and beautiful we cant help ourself but stare on that precious little thing for a moment..and sometimes we even dare touch it,take a picture on it even if its sometimes prohibited or buy it if we can..
I pass by a mall today and this catch my attention..Just being mesmerized by this cute flower bouquet with a hello kitty design and pigs stufftoy too..just sharing this to u..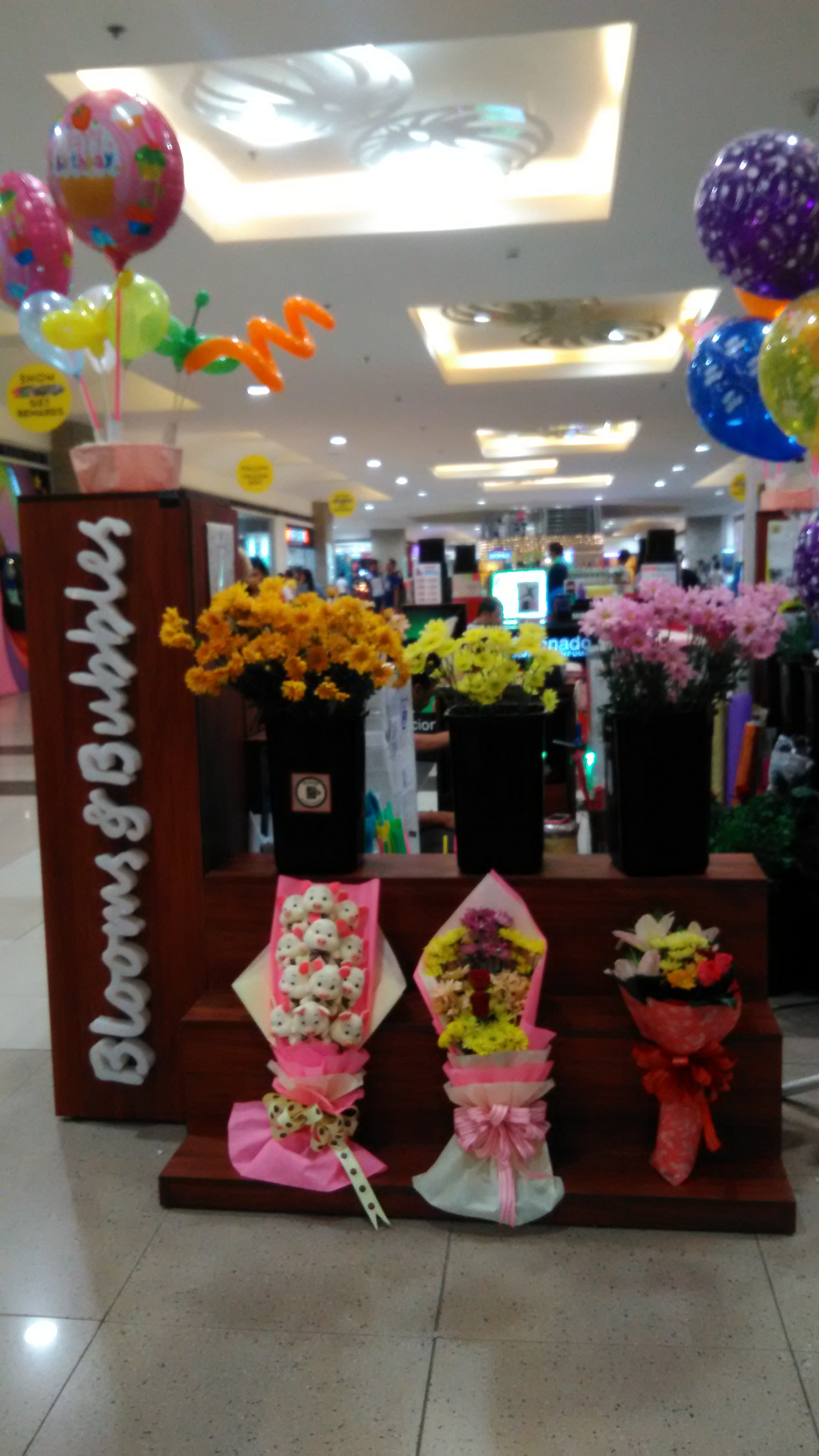 it gives a warm feeling of love and happines if our special someone will give this kind to us' family boyfriend friend or your husband..
I dont know why but being a women you know how that one feels maybe in some guys too..
small things as it may seem..but with this you can make us smile for the whole day ahead and can sometimes give as an LSS..😘😘
much love..
ranfa