flowers
Interesting facts about flowers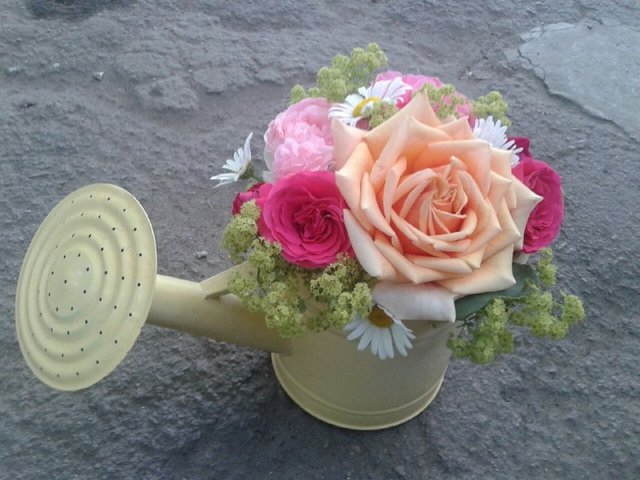 Chrysanthemum is the imperial flowers of Japan. One of the highest awards of the country is the Order of Chrysanthemum. During the holiday of chrysanthemum, one should admire every nuance of flowering, while deeply thinking about the road traversed and the meaning of life.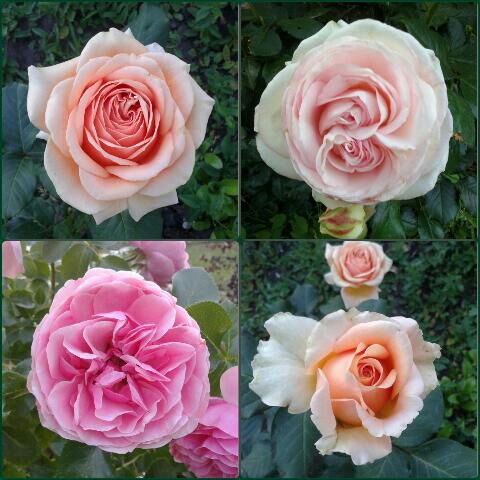 A wild rose Rosa Acicularis can be found in the area of ​​the Arctic Circle.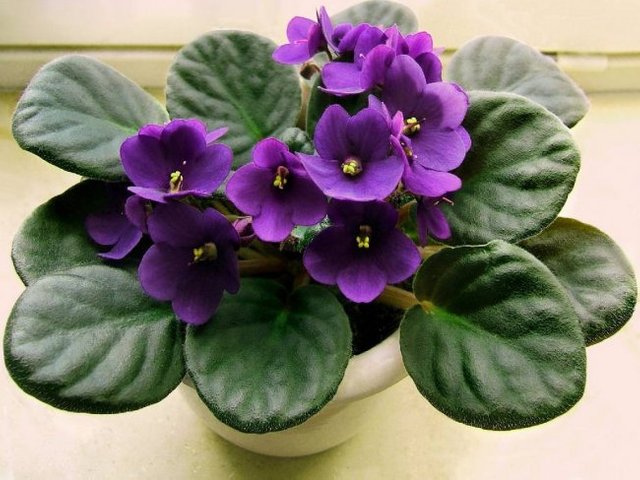 For the ancient Greeks, violet was an indispensable attribute of the holidays, as well as the decoration of their own dwellings and statues of the gods. The Gauls regarded the flower as a symbol of innocence, modesty, and sprinkled the couch of grooms with it. The French competed in Toulouse poetry tournaments, where one of the highest awards was a golden violet.