Hello Namaste hola friends, I am going to wish you a very good time by offering this beautiful and fresh sunflower. May your every moments become fresh and beautiful like this flower.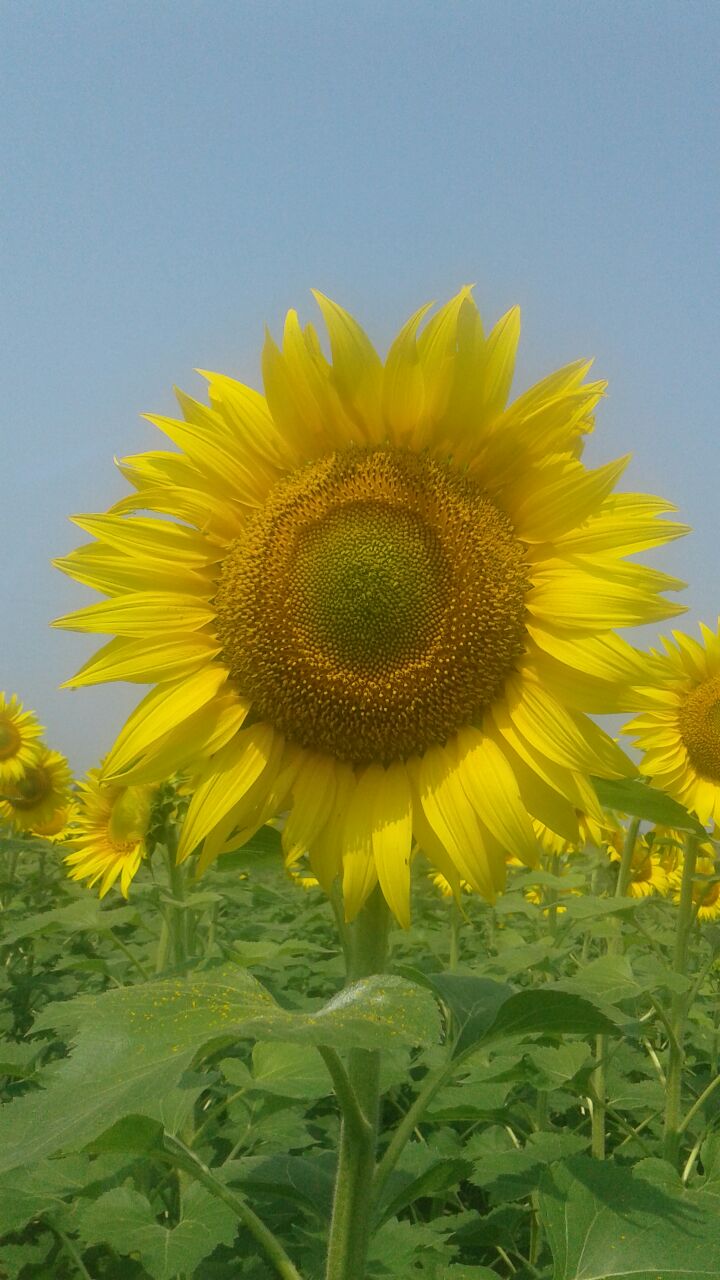 I have got this picture from one of my best friend, so I think I should share it with you guys.
Hope you guys like my post. Love and happiness to the world. If you like my post please share it with your friends. Namaste Jay hind.
I don't have any knowledge, which camera had been applied for the picture.