I continue to be impressed with my new LG V20 smartphone. The quality of the photos from the 16MP rear camera rivals my Nikon D5100 on any but my best prime lenses.
Orange Tiger Lily Shot on Auto Mode:

It doesn't always capture colors as well as I'd like on auto mode, but does have a full-manual mode where I can adjust the focus, aperture, ISO, shutter speed, and everything else you would expect to find only on a DSLR.
Normally I wouldn't take a monochrome photo of such a colorful flower, but this photo really highlights the detail and capability of the camera so well that I couldn't resist.
Orange Tiger Lily in Monochrome, 1/283s - f/1.8, ISO 50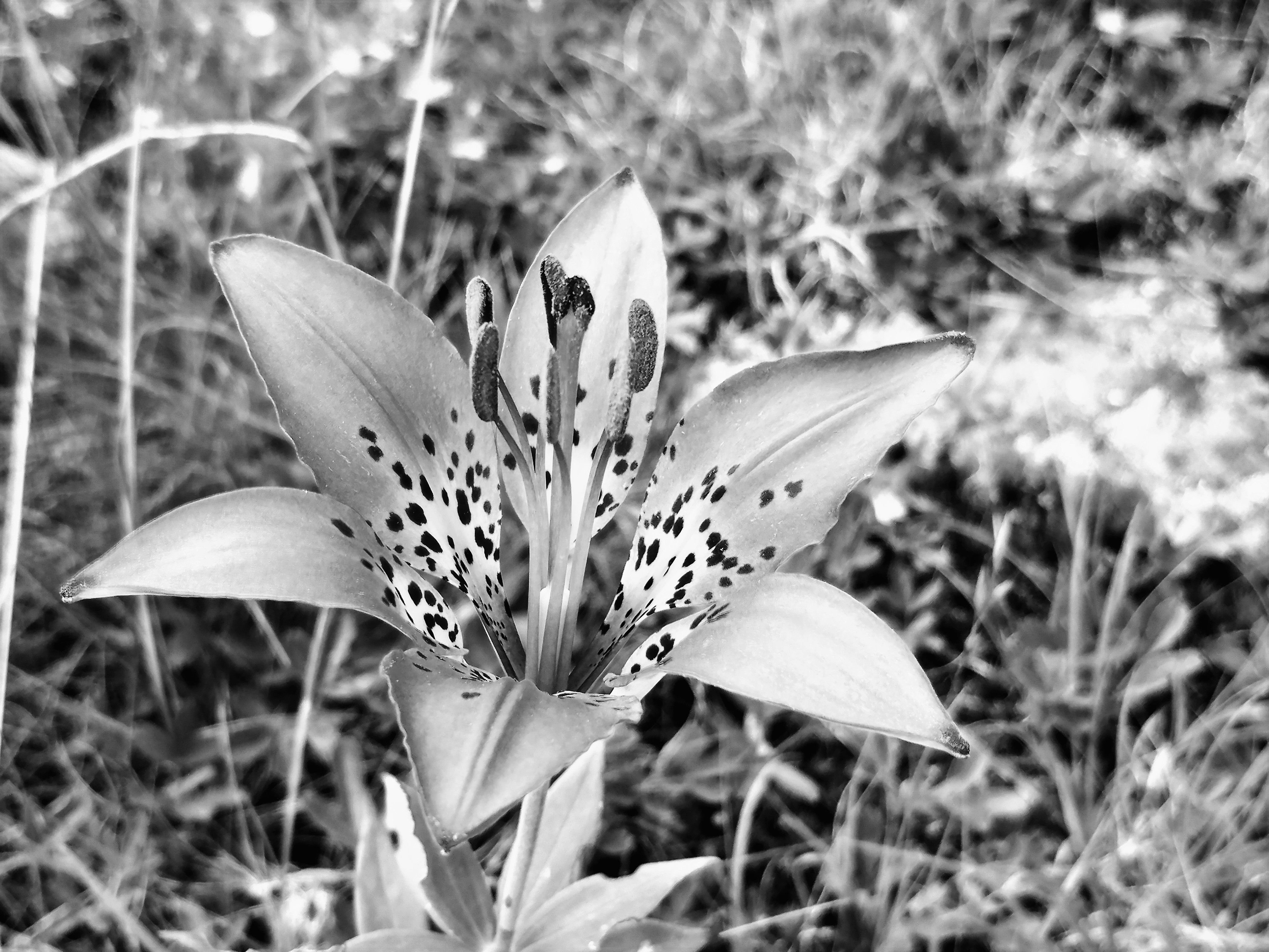 I didn't expect to find myself liking an android phone (particularly an LG) after my Nokia Lumia Icon and Microsoft Lumia 950, which both had 20MP Carl Zeiss Optics cameras, but this phone and its 3 lenses continue to impress.