Poetry from a Friend about "Pinkiness"
My pinky flower sits on the palm of my hand, while I swirl the pinky petals with my pinky finger.
Then I pick the pinky petals from my pinky flower, and place them on my pink table cloth. I arrange them in the different shades of pink, from the darkest shade of pink, to the lightest shade of pink.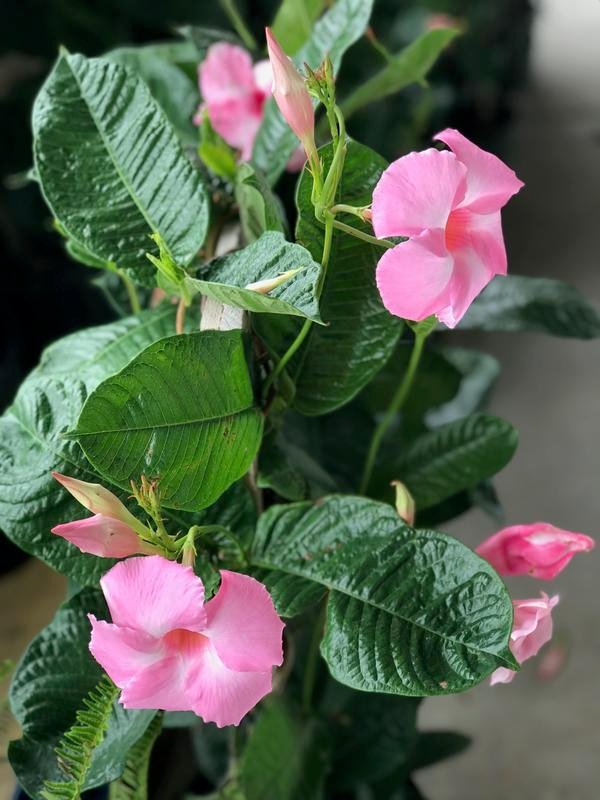 Image original