Here we are at day three of the Flowerpower Contest run by lovely @flamingirl. What a great competition for all of us who love the flowers and to share our photos.
This morning I passed by a house where outside its fence there was very nice garden with very small white flowers. I am not hundred percent sure how they are called. I think they are called Stellaria, but I could be wrong. If you know how it is called drop a line in the comment section.
Here is the closer look.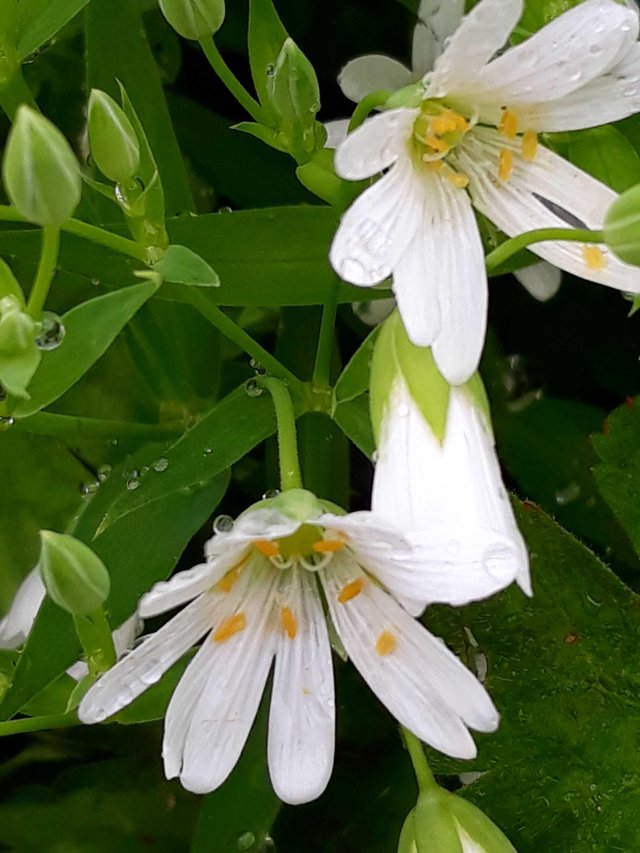 And here it is the garden, see how little these flowers are.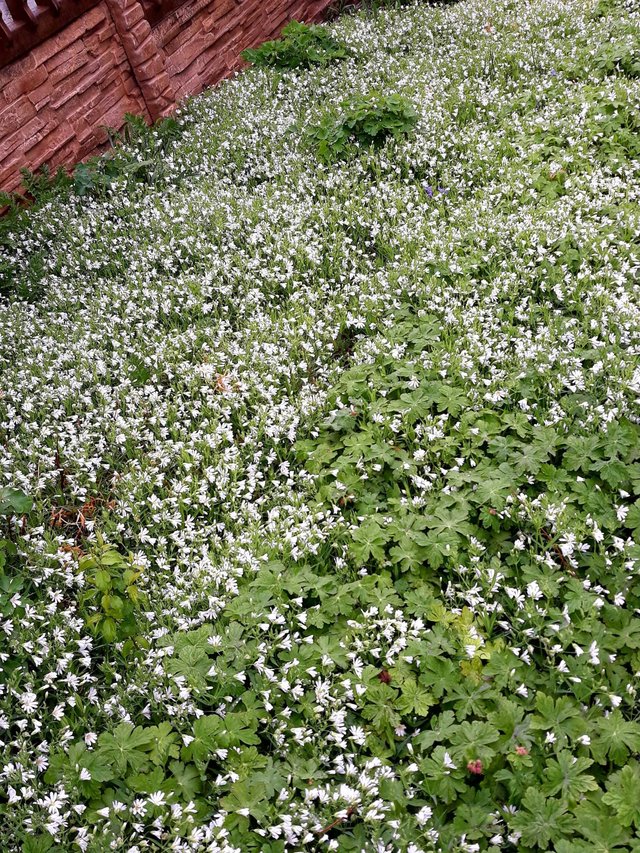 Images taken with Samsung J5 smartphone.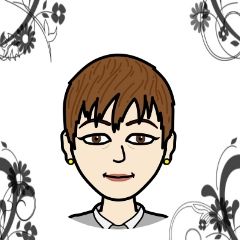 Thank you for visiting.
If you like to share your thoughts you can leave a comment.

[email protected]
🌐eSteem.app | 👨‍💻GitHub | 📺YouTube
✍🏻 Telegram | 💬Discord