Cambodian flower
Good evening and happy to run steemian friend activities ....
In my post this time, I want to share about Cambodian flower ...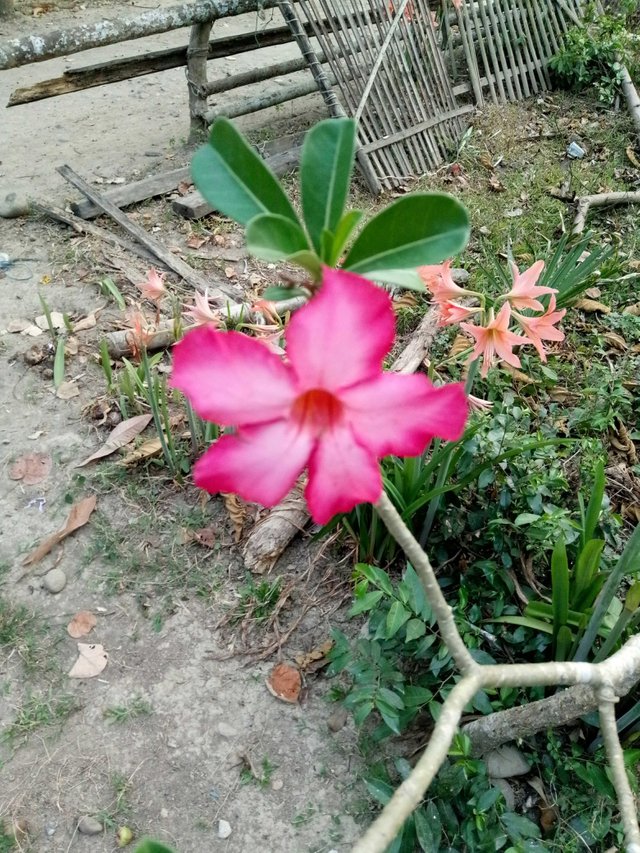 What comes to mind when hearing the name of cambodian flowers. Some people may feel scared or goosebumps, yes this flower is a plant that is often found around the cemetery. Therefore there is a thought frangipani scary. But did you know there are actually some types of Cambodian flowers that can be used as an ornamental plant. Cambodian flower is a beautiful flower. The petals are big. There are various colors. There is also a fragrant. Combodian flowers have many kinds of colors including white, yellow, orange, red, and yellowish.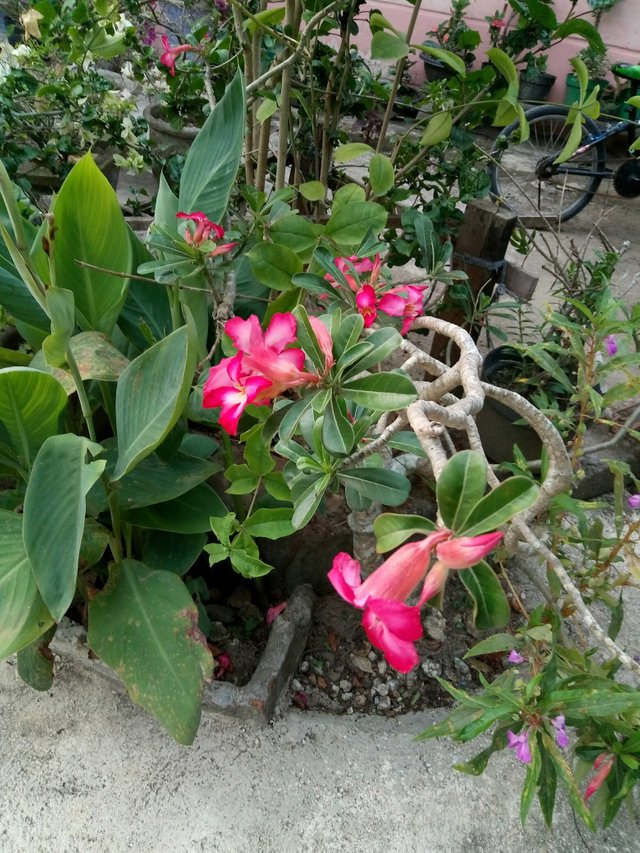 Thank you for visiting my blog please support the steemian wherever located by upvote, comment, and resteem my blog.