Color is my daylong obsession, joy, and torment.
- Claude Monet -


I prefer living in color and I found beautiful cloth.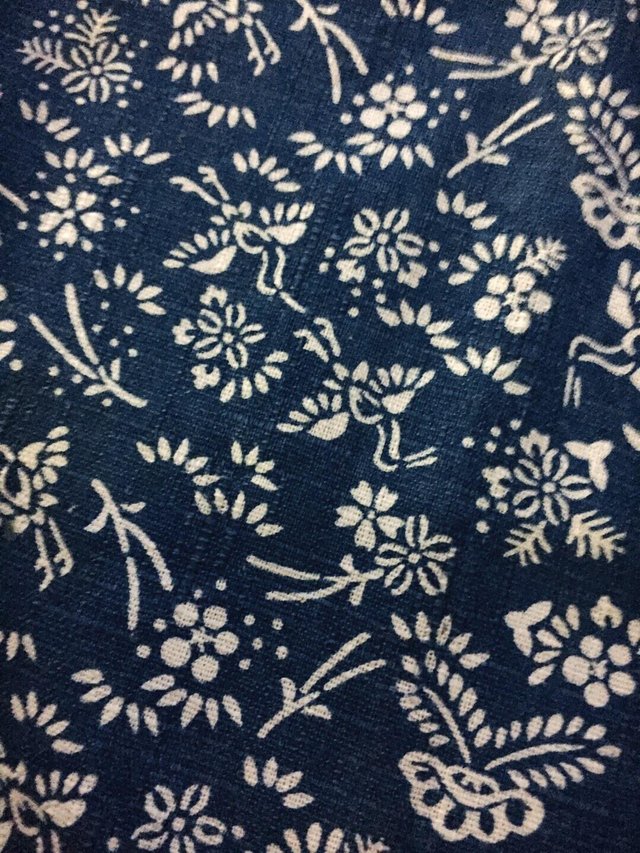 I decided to make my own indigo using red, blue and black color.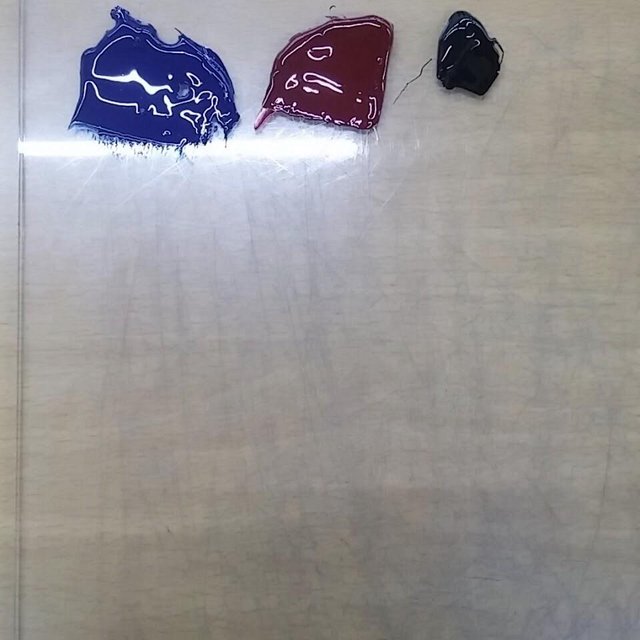 And I mixed colors with roller and new color was born.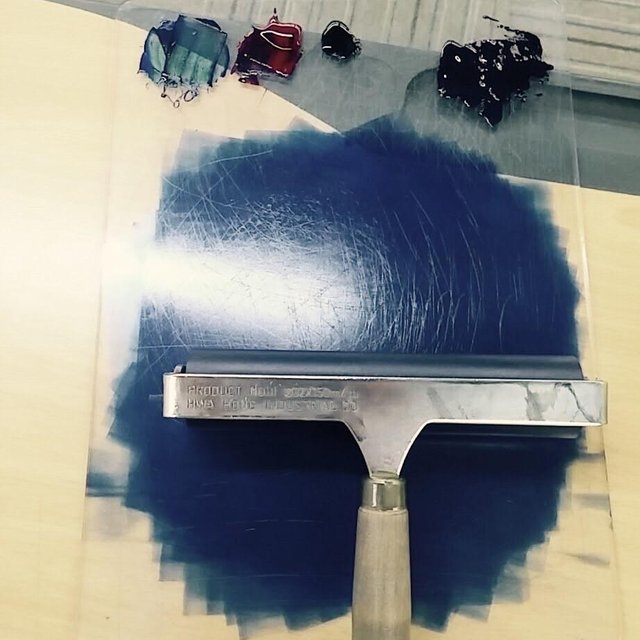 I made thankyou card using this new color.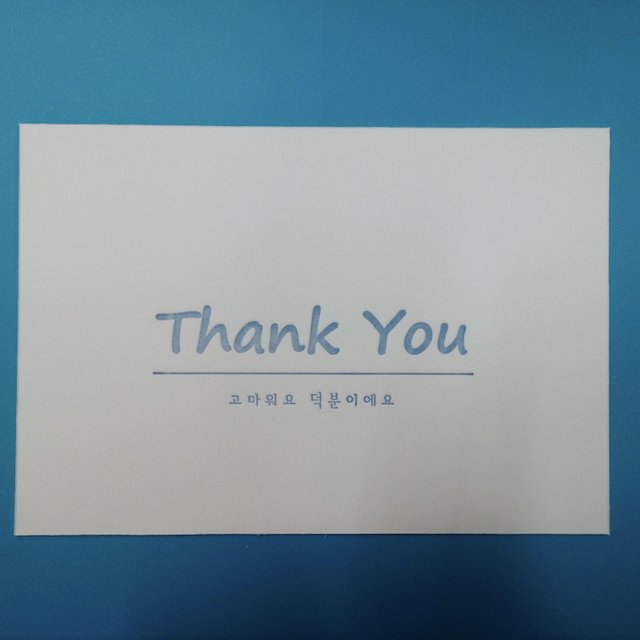 Thank you for seeing my indigo color!
Dana