Today in the afternoon I went around the Daulatpur Day-Night College campus. It is very good to walk in a beautiful environment during the time of the child. The atmosphere of the college campus is very quiet and beautiful. I saw many things to walk. But these beautiful flowers drew my attention. Then I kept these flowers on my mobile camera.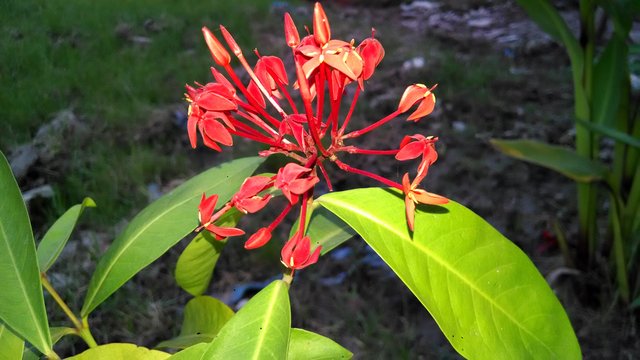 The flowers looked very beautiful from afar. In particular the red color flower looked more beautiful in my eyes. The main thing is that the red color is preferred by all. So seeing the red color looks very nice in people's eyes.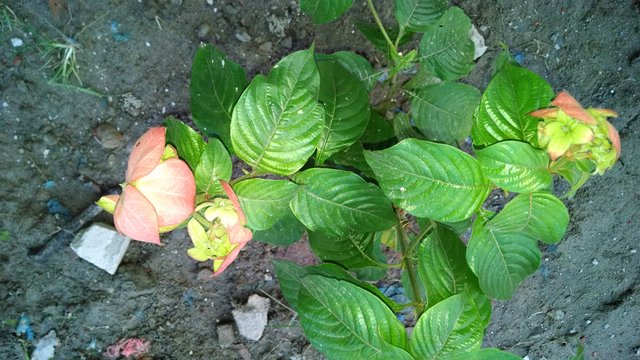 There is a lot of new plantation plants which are not yet suitable for flowering. Some of them saw flowers on small trees. They were very nice to see.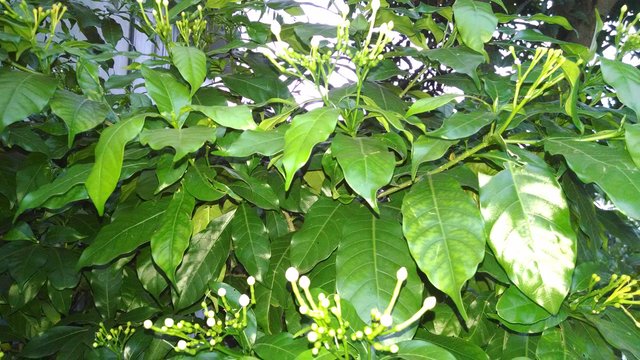 But I hope that when all flowering flowers start to blossom and start boiling, this college campus will look more beautiful and people will come here to see of beauty.
First of all, I respect it. Because he has created this beautiful thing for all people. And he gave the responsibility of this beautiful thing to the people.