Apa kabar teman saya semuanya disteemian ini? Bagaimana kabar kalian malam ini? mudah-mudahan dalam kondisi sehat semua. Malam ini 9 Mei 2018 saya ingin berbagi beberapa gambar bunga yang indah yang saya dapatkan dari kebun saya tadi sore.
How are you my friend all this disteemian? How y'all doin ' tonight? Hopefully in a healthy condition. This night may 9th, 2018 I want to share some pictures of the beautiful flowers that I got from my garden last evening.
---
* ### Location:
---
* ### Waduk Jelikat Kota Lhokseumawe
---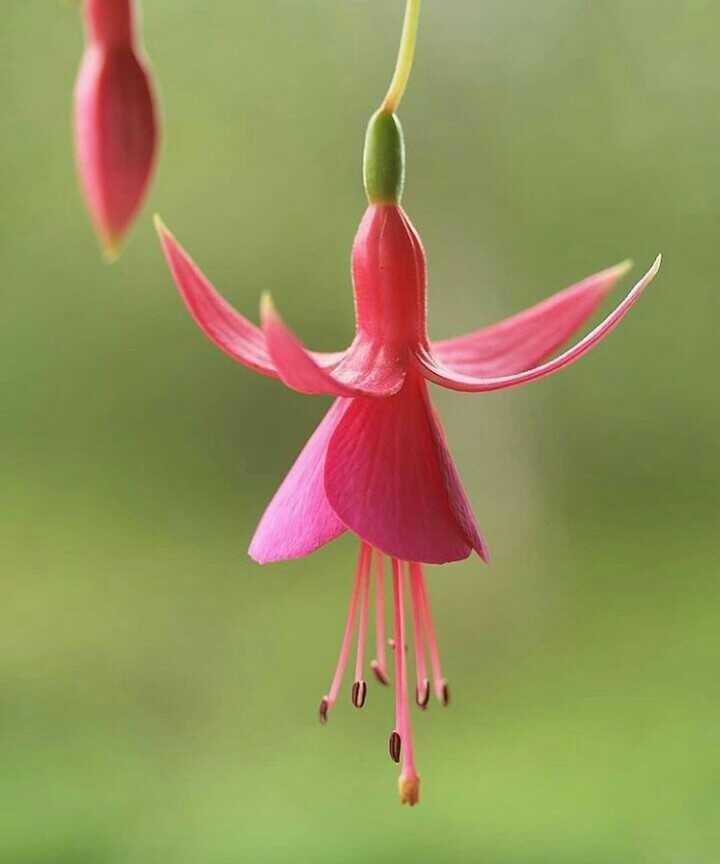 ---
![image](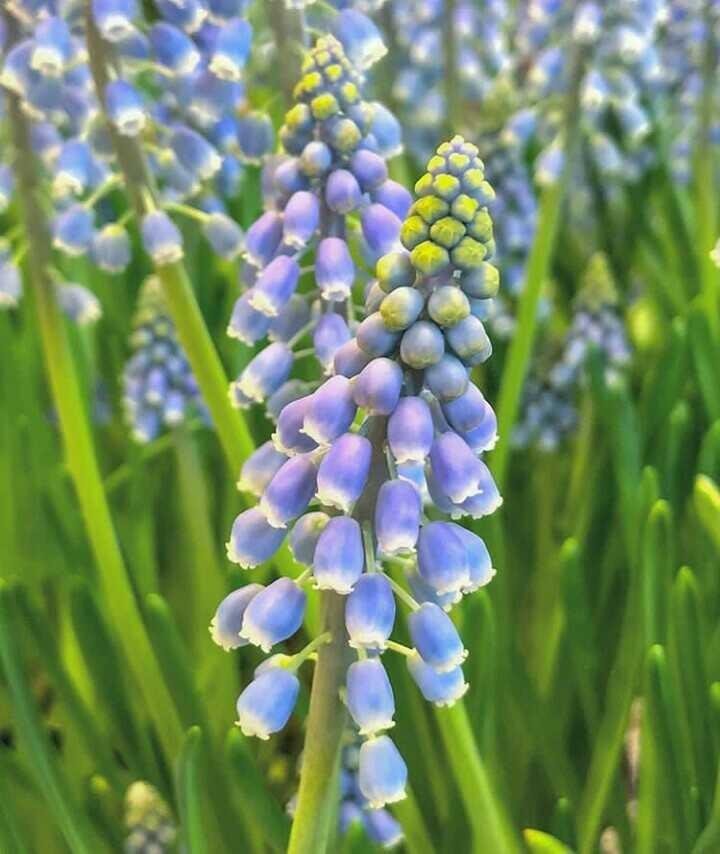 )
---
![image](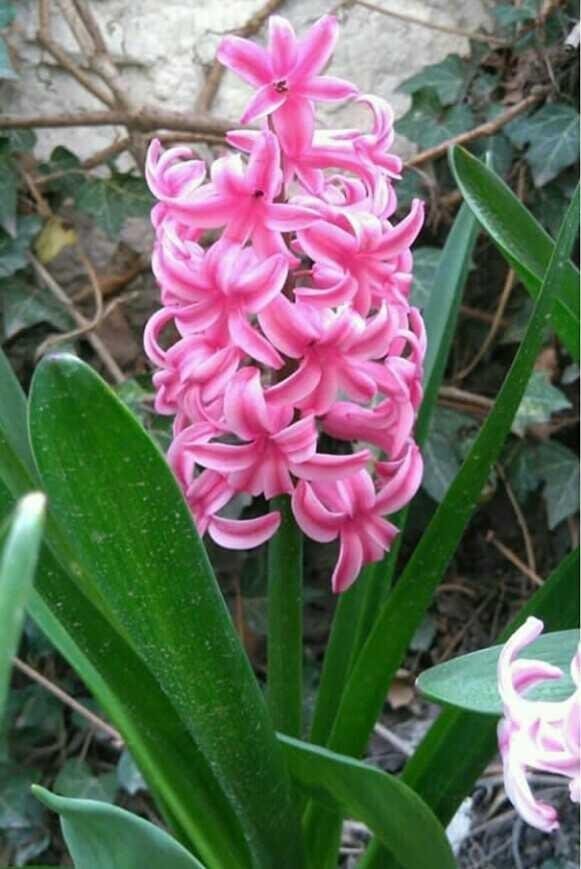 )
---
![image](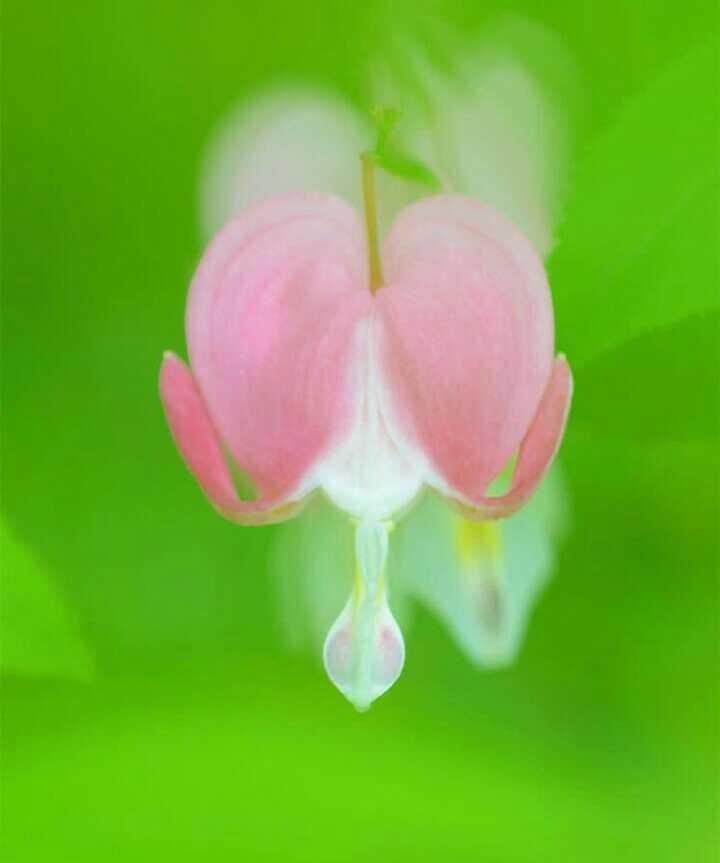 )
---
![image](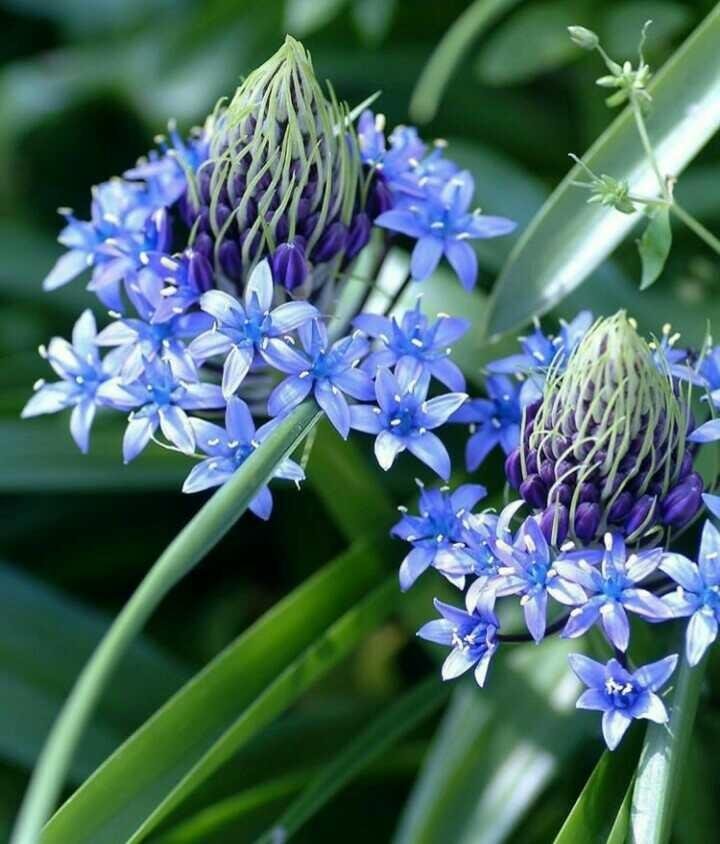 )
---
Gambar bunga ini memiliki sangat banyak jenis, Selain itu bunga ini adalah salah satu bunga yang dapat bertahan lama. Dan juga Sangat banyak orang yang menyukai tentang bunga ini terutama saya. yang satu ini karena selain warnanya yang indah ini juga tidak sulit bagi kita untuk merawatnya.
This flower picture have very many types, other than that it is one of the flowers that can last a long time. And also very many people like about these flowers especially me. This one because in addition to the beautiful color is also not difficult for us to take care of him.
---
Thank you for visiting my Blog @ayu78