Hello Dear Steemian...
Today I have a Beautiful day
flower - Beautiful little flower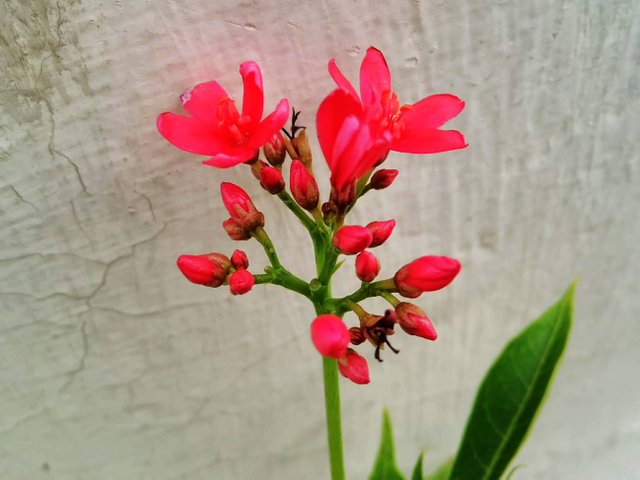 Photo captured by Smartphone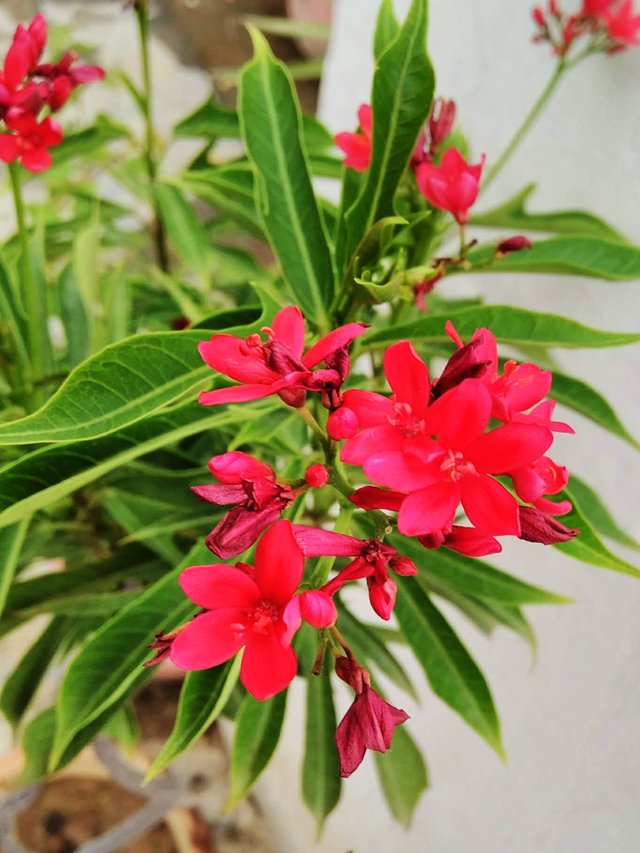 Photo captured by Smartphone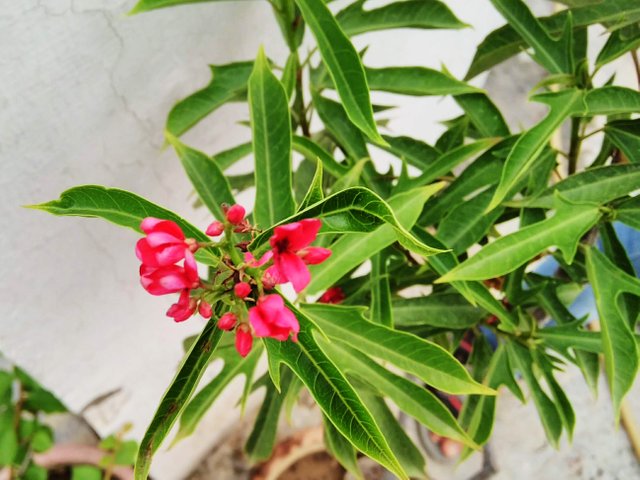 Photo captured by Smartphone

Photo captured by Smartphone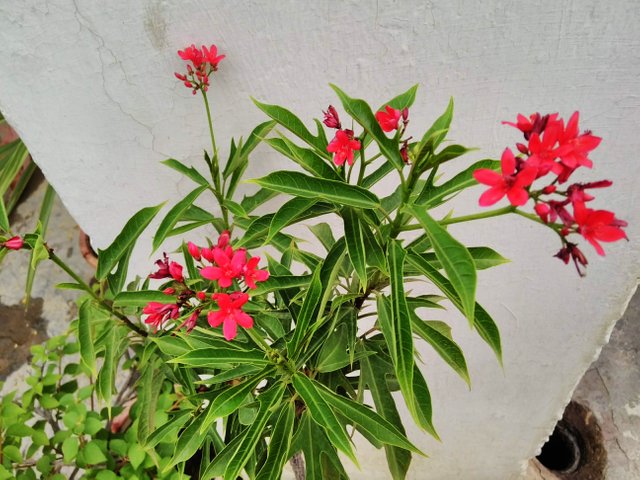 Photo captured by Smartphone
Free Byteballs Giveaway. Want some?
are u activated bytball?
Reputation 30 or above: $10.00 reward
Reputation 40 or above: $20.00 reward
Reputation 50 or above: $40.00 reward
Reputation 60 or above: $80.00 reward
Reputation 70 or above: $160.00 reward
Use my referral link: https://steem-byteball.org/#NBUA7E2TDYTYJJCNWZIKDF5KITZNFUNR
to Download the Wallet
https://byteball.org/
Select "Receive" tab to copy your address
Send me your address on https://steemit.com/@arvindkumar
To get the sharedrop first go here:
please follow the steps
Click download wallet
Open the app after downloading and go to chat
Click on bot store and search for steem attestation bot
Click on steem attestation bot and initiate chat
The bot will send you a message
Click on the blue dot by the left and click on insert address then send
The bot will give you a steemconnet link, use the link to click on the link to connect with the bot(edited)
After connecting the bot will ask if you want the account to be public or private, click on public
It will give you link for attestation fee
Give me your wallet address, and I'll send the fee
Then you pay it and get your token... That's all
And I get referral bonus
I will send you the needed funds 50,000 bytes so you can verify.

I think you will like this post
I'm completely thankful for all the Steemian..!
Have a Nice day
Photo by : @arvindkumar
location : India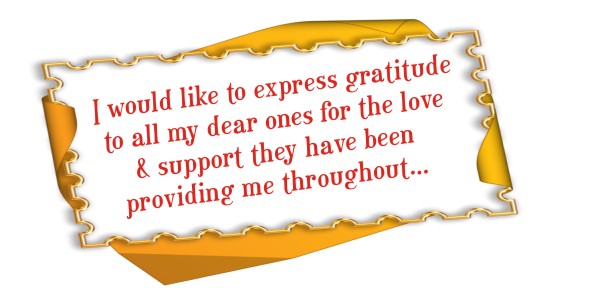 Join the India United Discord Server!