LSU study finds Southern flounder are disappearing throughout their habitat, including Louisiana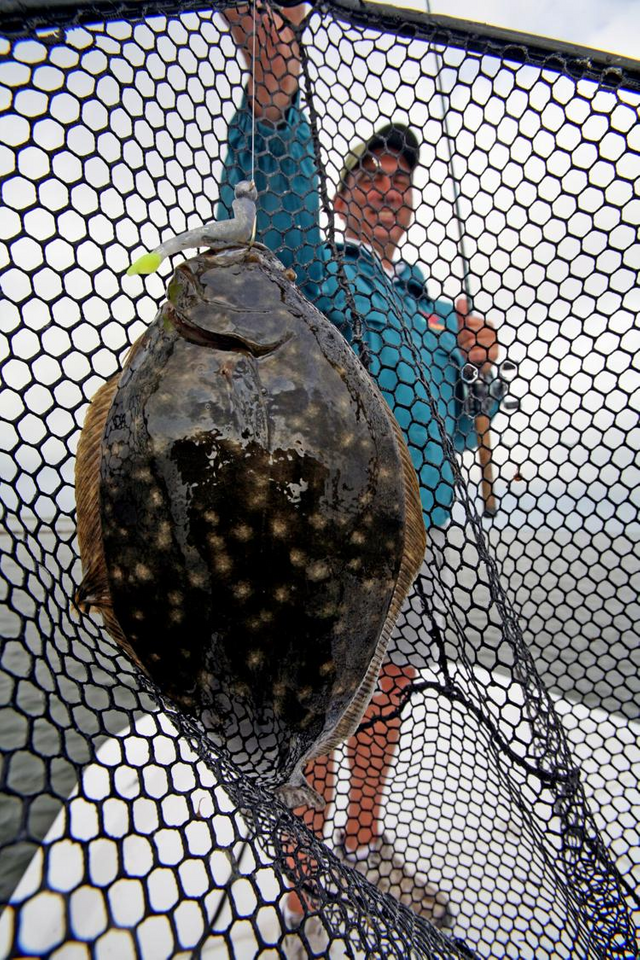 In recent years, the Louisiana Department of Wildlife and Fisheries has logged some of the lowest numbers of adult female flounder in the past four decades.
Interesting article about the decline of the Southern Flounder and what the reason for it might be. I have to say that the southern flounder is one of the best tasting fish I have ever eaten, I sure would hate to see it limited. I remember when the redfish was in real danger because of overfishing a couple decades ago, but because of smart management their numbers have more than bounced back. Hopefully the flounder will have a similar result......
Read the full story here....
https://www.theadvocate.com/baton_rouge/news/environment/article_554cddfa-8dce-11eb-be2f-438cf7077bee.html