"No amount of experimentation can ever prove me right; a single experiment can prove me wrong." -- Albert Einstein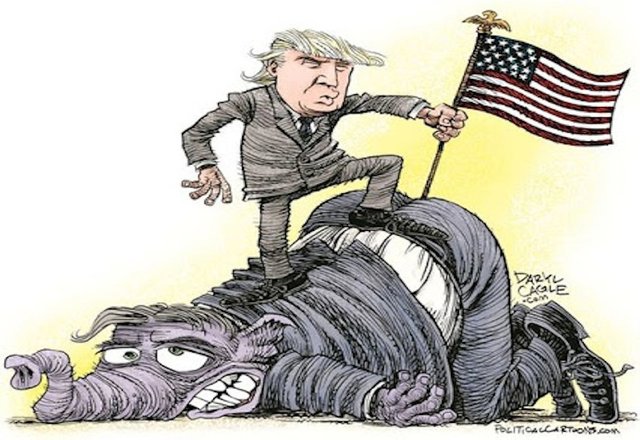 I've got so many flags in my butt.., it's starting to get a little sore!
P.S.,
Im just having some fun with this.., with all the chaos going on here in Steemit this week.
Gotta have a sense of humor!!!
Image Source:
1