Well this was my first workout for 2019, after having new years day off to recover from about 9 days straight of training.
Really surprised with how quickly my strength has been coming back, hasn't even been two weeks and I have upped the weight each time I stepped in the gym. Gotta love good old muscle memory.
I'm also rather happy I'm holding at 122 kgs, I would expect that I don't really lose any weight because muscle is heavier than fat so I will no doubt get heavier. The main thing is holding that same weight, which means that I'm building muscle and burning fat but I'm also burning more than I gain.
I got some fat burner capsules so will be interesting to see what happens there. Instead of having a big breakfast in the morning I will just be having a light breakfast with a fat burner and lots of water.
Would really like to get back down to about 110 kgs again, as my poor old feet are worse for wear. At my heaviest just recently I was 130 kgs which was putting a lot of strain on my legs, and the heels on my feet have massive cracks which have been bleeding lately.
Would also be good to hit 110 again as my muscles will look more defined.
I decided to skip abs today, and do a separate abs day in a few days, just to mix things up and keep my body guessing.
Will take a selfie tomorrow so I can keep track of this weight loss journey.
Body weight 122 kgs
☠️ The Workout - Legs Day ☠️
 
💪 12 reps * 5 sets standing calf single leg, @ body weight 122 kgs
💪 12 reps * 5 sets leg extensions, @40kgs
💪 12 reps * 5 sets leg curls @40kgs
💪 8 reps * 5 sets seated calf double pump, @20kgs
💪 8 reps * 5 sets standing calf @277kgs, @297kgs, @317kgs, @297kgs, @277kgs
💪 12 reps * 5 sets leg press @262kgs, @282kgs, @302kgs, @282kgs, @262kgs
💪 8 reps * 5 sets leg extension @89kgs, @96kgs, @103kgs, @96kgs, @89kgs
💪 8 reps * 5 sets leg curl @89kgs, @96kgs, @103kg, @96kgs, @89kgs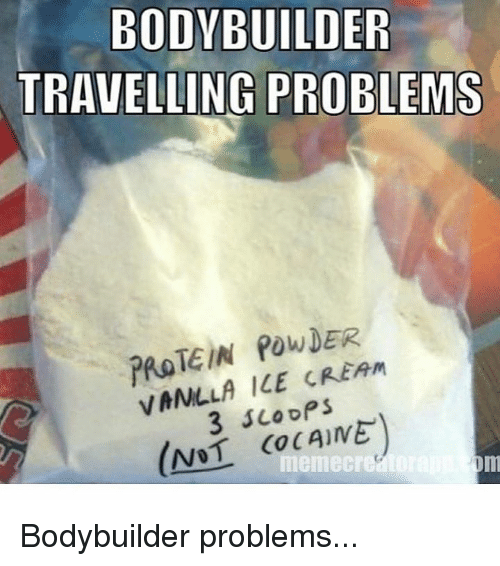 src