I was supposed to go for a run and do my cardio day last night, but I decided to do that on muppet Monday instead.
Then I don't have to worry about fighting for machines.
I backed on for the session also, and dropped two exercises.
It's getting to that time of year where my body starts aching like mad, so need to back off a bit here and there.
If you would like to join us for the 100 rep challenge started by @steemmatt please do. I encourage everyone to make the commitment to better themselves health wise.
Here is the last post for the challenge if you wanna join :)
☠️ The Workout - Chest and Back Day ☠️
💪 12 reps * 5 sets seated fly, @40kgs
💪 12 reps * 5 sets seated chest press, @40kgs
💪 12 reps * 5 sets seated row, @40kgs
💪 12 reps * 5 sets lat pull down @40kgs
💪 8 reps * 5 sets chest swings, @8kgs
💪 12 reps * 5 sets incline chest press, @40kgs
💪 12 reps * 5 sets standing lat pull down @19kgs
💪 12 reps * 5 sets iso lateral row, @20kgs
💪 12 reps * 5 sets low cable fly, @7.5kgs
💪 8 reps * 5 sets incline chest press, @80kgs, @100kgs, @120kgs, @100kgs, @80kgs
💪 8 reps * 5 sets lat pulldown, @89kgs, @103kgs, @117kgs, @103kgs, @89kgs
💪 8 reps * 5 sets seated row, @89kgs, @103kgs, @117kgs, @103kgs, @89kgs
💪 12 reps * 5 sets close grip lat pulldown, @33kgs, @40kgs, @47kgs, @40kgs, @33kgs
💪 12 reps * 5 sets cable chest pushdown, @15kgs
💪 12 reps * 5 sets cable fly @15kgs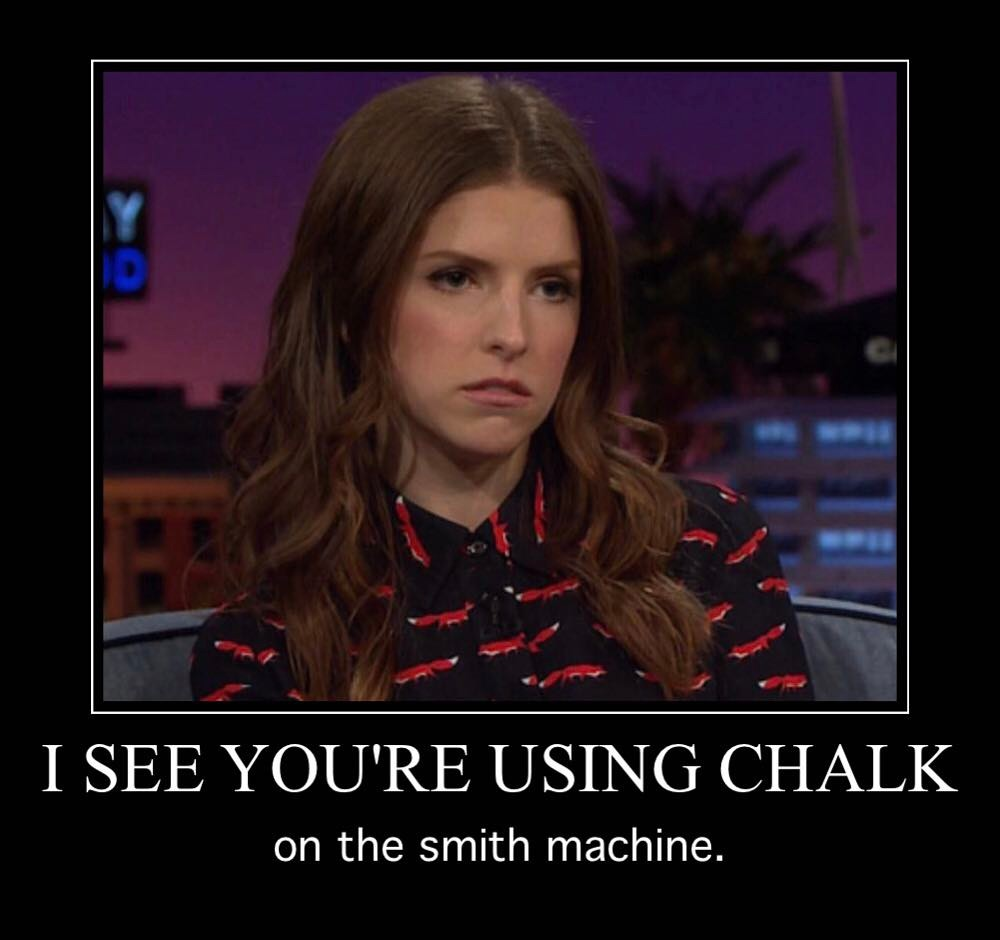 src