Challenge Completed - Arms and Shoulders Day 650 reps on March 28
Well I have packed on another kg, up to 117 now.
I think that is all muscle though from changing my training routine up and training harder.
If you would like to join us for the 100 rep challenge started by @steemmatt please do. I encourage everyone to make the commitment to better themselves health wise.
Here is the original post for the challenge
☠️ The Workout - Arms and Shoulders Day ☠️
💪 12 reps * 5 sets single arm bicep curl, @15kgs
💪 12 reps * 5 sets seated tricep extension @32kgs, @39kgs, @46kgs, @39kgs, @32kgs
💪 12 reps * 5 sets (30 reps) db trap raises, @3kgs
💪 12 reps * 5 (30 reps) sets external rotations, @3kgs
💪 12 reps * 5 (30 reps) sets front delts iso-lateral rotations upwards, @2kgs
💪 12 reps * 5 sets shoulder press, @25kgs
💪 12 reps * 5 sets standing tricep, @28.75kgs, @36.25kgs, @43.75kgs, @36.25kgs, @28.25kgs
💪 12 reps * 5 sets iso lateral row, @25kgs, @35kgs, @45kgs, @35kgs, @25kgs
💪 8 reps * 5 sets single bicep curl, @20kgs, @25kgs, @32kgs, @25kgs, @20kgs
💪 8 reps * 5 sets tricep pushdown, @53kgs, @67kgs, @81kgs, @67kgs, @53kgs
💪 12 reps * 5 sets double arm preacher curl, @15kgs
💪 12 reps * 5 sets single arm bicep curl, @10kgs
💪 12 reps * 5 sets cable bicep curls, @7.5kgs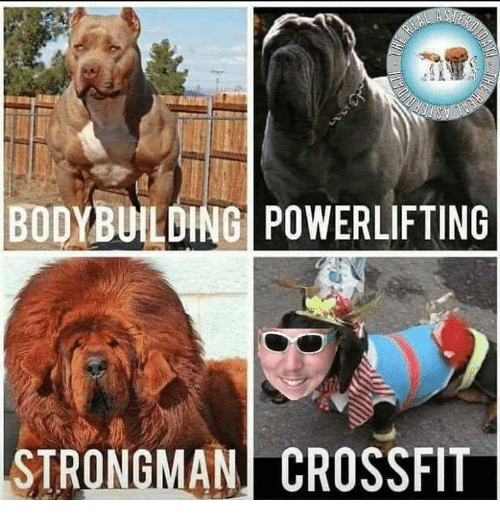 src