Sorry for the late post, but I thought that I had posted the post last night. But it was still saved on my draft on busy.org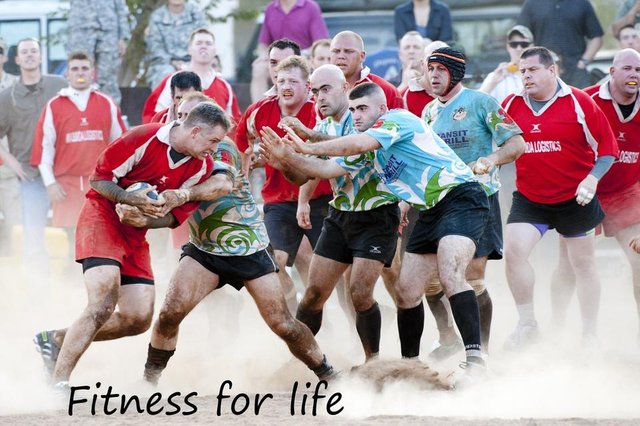 Source
Sunday is a rest day for most, but for myself in this cycle only means playing touch rugby recreationally. After an hours play, I did my daily mobility routine and got my 100+ reps in there.
I did:

V-sits into roll overs x20
Scapula retraction and extentions. x20
Arm circles x10
Body weight squat and hold in the bottom position 10 x 10 secs
Leg swings x20 (10 per side)
Deep lunge into arm to roof x10 (5 a side)
Hamstring hold x5 10 secs each
Scapula pull 5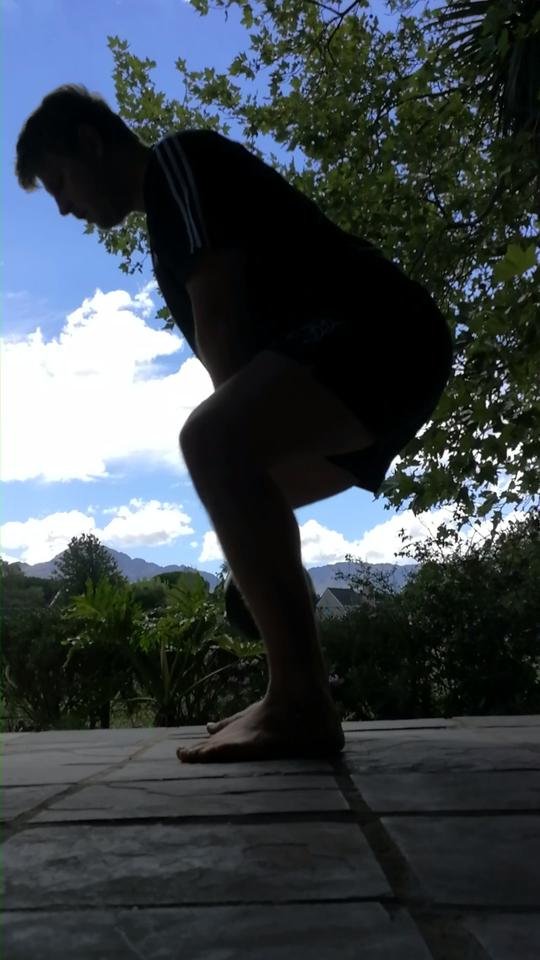 Previous Posts:
Day 4: Challenge completed
Day 3: Challenge Completed
Day 2: Challenge Completed
Day 1: Challenge Competed
Referals: https://old.steemfollower.com/?r=15530 Earn more upvotes with steem follower.
I always curate my comment section and so should you! Earn a upvote by writing something interesting and not stupid spam.
A comment without a vote is like:
A kiss without closing eyes.
A hug without a smile.