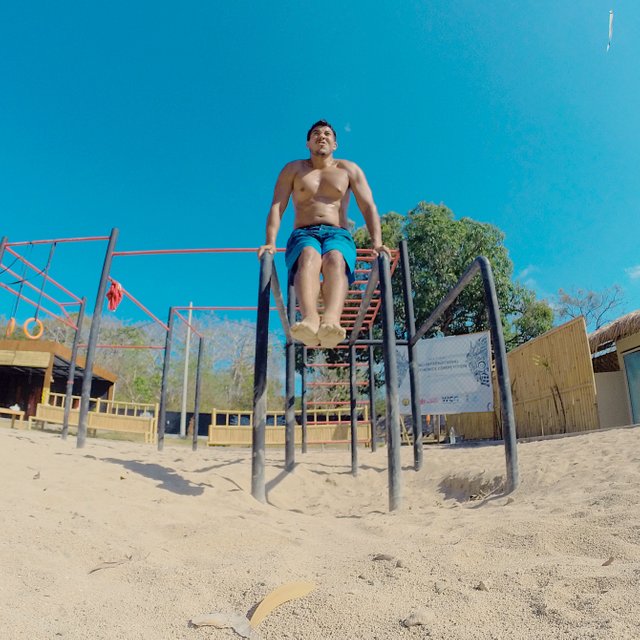 24 Days Strong!
It's been amazing I must say. I look in the mirror and I can see a difference.
My pants are getting slightly looser.
My chest is shaping out better. Not great but better.
I'm not perfect
All the success I've seen so far in the past 24 days is while having cheated on days eating pizza, chocolate shakes, and sweet popcorn.
I'm not perfect, I love my sweets and junk food just as much as anyone's else.
However, it's in moderation.
Where before I would drink an entire can of root beer, now I'll have a sip.
Or I would order the jumbo popcorn at the movies, now we'll order a large for the two of us.
It's about enjoying the process
Obviously your results will be far greater depending on how strict you are with your diet.
But at the end of the day, it's about enjoying the process.
I enjoy my workouts.
I enjoy my foods.
I enjoy my progress and success so far.
I could be eating white rice and chicken breast everyday, day after day....
But seriously.
I love food.
So that ain't happened ending anytime soon.
Im happy as long as I am moving in the right direction all while having a smile on my face.