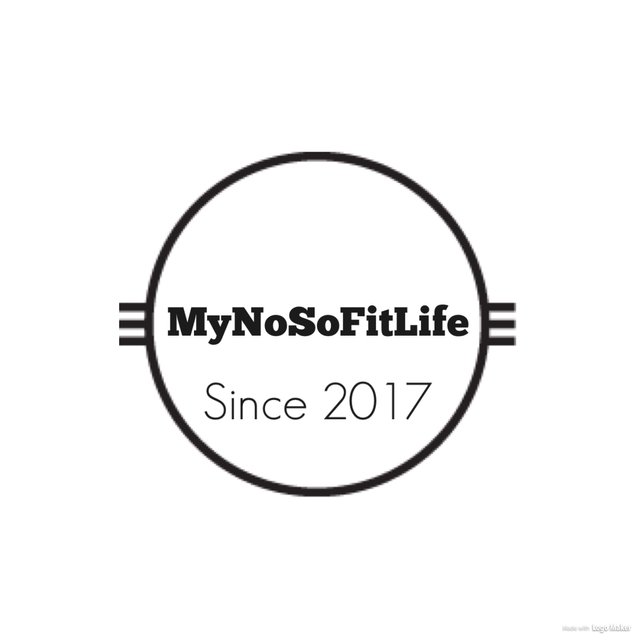 I can't wait for this to be over! As I mentioned before, I had to replace my implants, they expired. Yes! Boobies can expire. 
---
I removed the stitches last week. They are still very sore.
My movements are way better, but i still can't open the ladies room's door at the office, it's so dam heavy. 
After 2 weeks, I was allowed to drive. However, I cannot cook or clean the house, and that's good, husband and daughter are doing this, and I'm enjoying the break.
---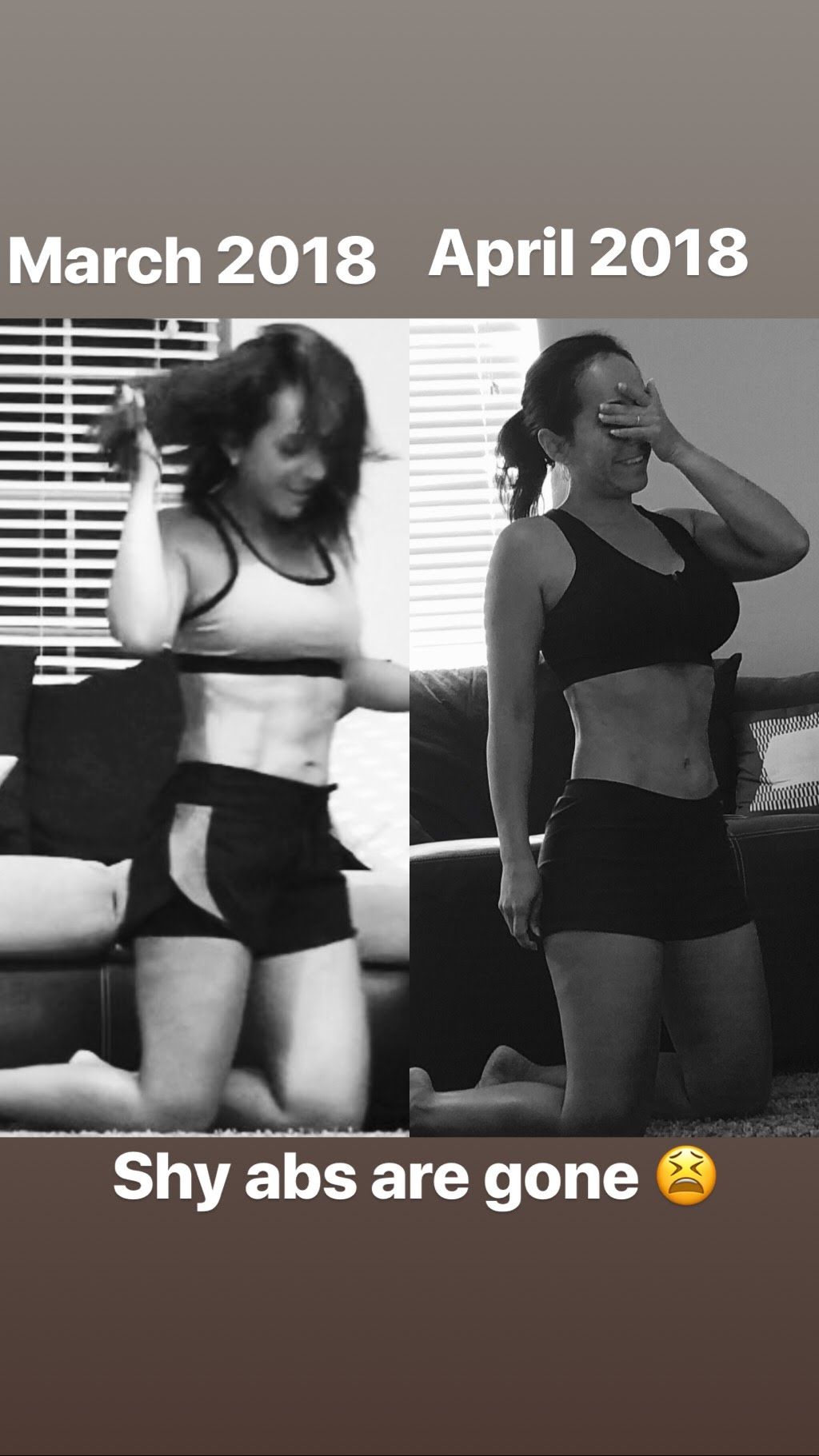 On the other hand, I'm afraid of going back to the gym.
I haven't worked out for almost 4 weeks and when I think, how painful it will be when the doctor says "Yes, you can go back to your routine".
I can do squats, with no weights, but that's boring... I miss the dumbbells lol.
Abs are not allowed, and I miss them, they were shy, but they were there.
At least, I'm allowed to continue with my intermittent fasting. Thanks to the fasting I am back to my weight.
---
I miss recording my workouts, and getting new Instagram followers everyday, I was, kinda, feeling good about it! Self steam was up to the sky. 
It's going to be a new beginning, an easier one,  now I know what and how to do it!
![image](

)