How to initiate your healthy life?
A question asked by all that want to improve their life style.
---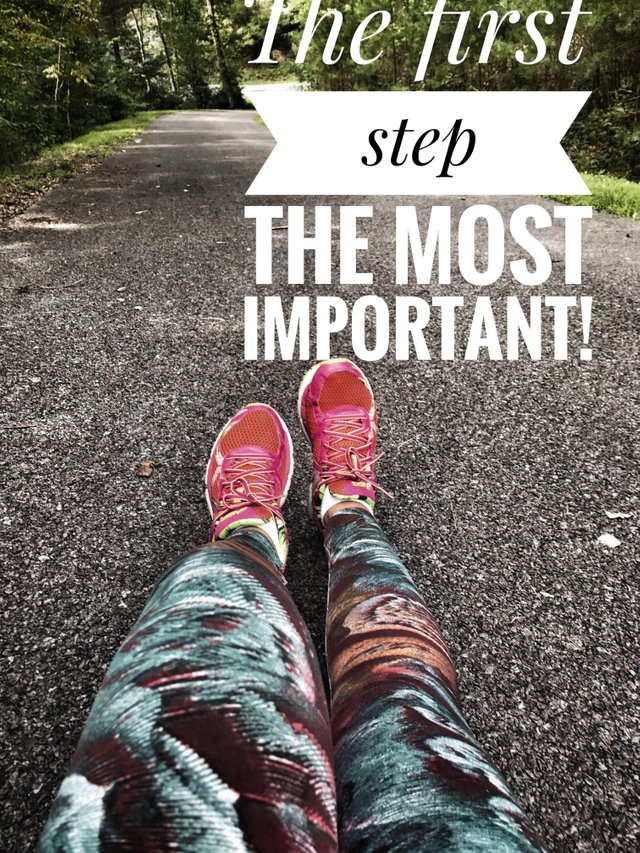 Being a mom, wife and full time worker, I believed that would be impossible to find time for gym and diet. Then the "love handles" started to show up and I panicked.
I thought it was impossible, that I would never make it without spending a lot of money with a personal trainer, coach, gym, and sweat. I was wrong! It is a scary challenge, but it is not impossible.
---
In order to change your bad habits and start a healthy life, the secret is to start slowly. First set your mind to dedicate 5 to 10 minutes a day to exercise daily. The small amount of time is enough to create the daily routine, don't tell me you don't have 5 minutes to do something you really want.
Challenge your body and mind, set a goal of 21 days, and you will become a more conscious person.
---
Make yourself accountable! Nobody can do that for you.
Before you start, ask your doctor is you have any restrictions. Listen to your body and set your limits, stop if you feel any unusual pain.
Look for a better and healthier way to feed your body, like new healthy recipes for you and your family. Get your whole family onboard.
What you eat is 80% of the way, the other 20% is your dedication to exercises.
---
Take a before and after picture to compare the results weekly. The scale can show an illusion, the the picture and a mirror won't lie!
The beginning is the hardest part! After the first step, it gets better.