Back to the gym after 10 years
I recently went back to the gym after a break of almost 10 years. That's not to say I haven't been working out over the last decade. Baby weight doesn't shift itself (three times!). I've learnt a new way of keeping in shape, which doesn't include a gym membership. Before that I loved going to the gym. I went four times a week, I attended classes, I swam, I ran on the treadmill, I lifted weights. I only stopped when I went on maternity leave with my first baby.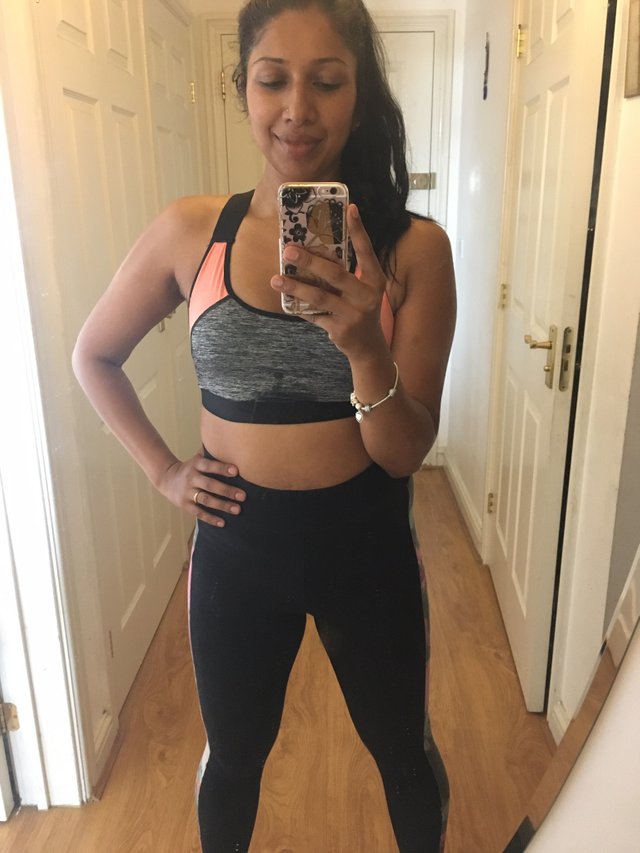 I worked my workouts around my kids
Since then I've worked my workouts around my kids. I do a mix of cardio and resistance workouts at home, I go swimming and I go running. It works ok and I'm in decent shape for someone who had their third child a year and a half ago. However, working out at home can be difficult with kids running around and asking questions and having to pause your workout DVD to change a nappy.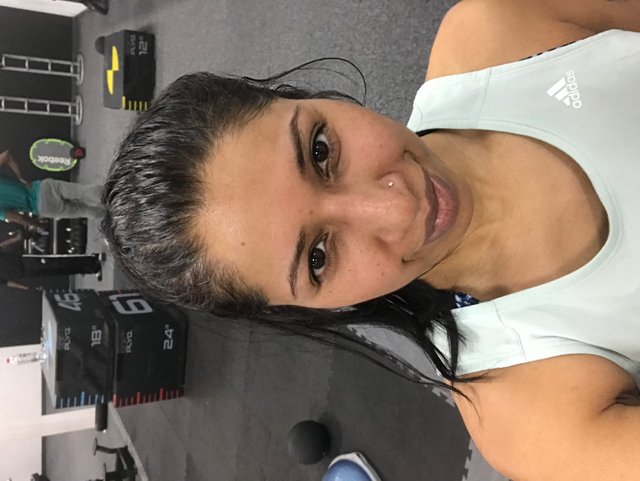 I jumped at the chance of going to the gym
I found myself longing to workout in a gym, to get back in the zone that I was in 10 years ago. So when staying at my sister and brother in law's place recently, my brother in law asked me if I wanted to be a guest at his gym and I jumped at the chance.
Boring as hell
I felt excited to set foot in the gym where everyone was walking around like they were on a mission and like they knew what they were doing. Everyone except me! I was clueless. It had been so long since I used any kind of gym equipment. Cardio I knew. I got straight onto the treadmill and ran for 20 minutes. It was awful. It felt so weird to be static while running. I actually started feeling dizzy because I wasn't going anywhere! And it was boring as hell. The only thing that could have made it better was some decent music but I had forgotten my headphones so had to suffer the music they were playing
If only I knew how to use the equipment
The resistance area (do people even call it that?!) was better. If only I knew how to use the equipment! I noticed a woman with amazing legs and glutes. She looked like she knew what she was doing and like she lived in the gym. So I basically stalked her. Every machine she used, I used it straight after....but had to lower the weights significantly. Then my brother in law helped me use the upper body weights equipment. I felt like i was doing myself some good, although there was still a suffocating feel about it, despite the fact that it was quite a nice gym.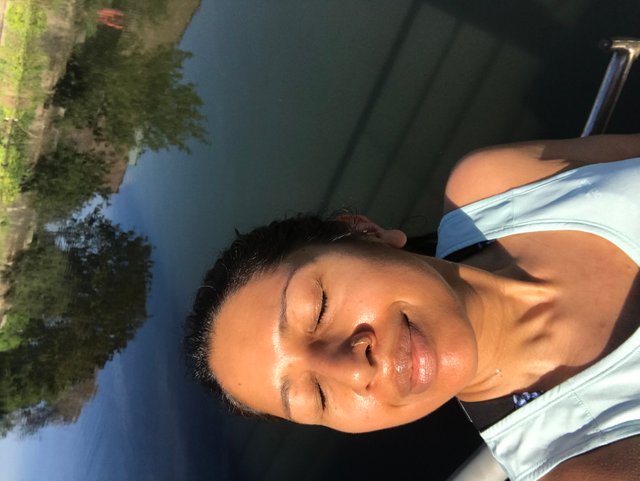 I prefer the sun on my face
I've realised that I'm no longer a gym bunny. I like running outside, to be moving and feel the wind and the sun on my face. I don't just go running in the summer, I've been running in the rain and snow before too! But there is something about being outside and exercising that feels so right. I realise that if I joined a gym and went regularly I could go to classes and learn how to use the equipment properly, but that's not likely to happen until my kids are older. So for now I'll keep doing my Davina McCall workout DVDs and letting the kids join in when they want. I'll keep running in the park to keep sane and I'll keep going swimming when I can.
The Gym is not the be all and end all
I think I now know enough about excercise and nutrition to know that the gym is not the be all and end all of keeping fit. For those who can't afford a gym membership or get to a gym, there is a lot you can do at home. It's just about researching the right routines for you, being active and eating right. Simple. No excuses.
MummyImperfect x