Go For The Goals - My Experience Inside and Outside In The Gym...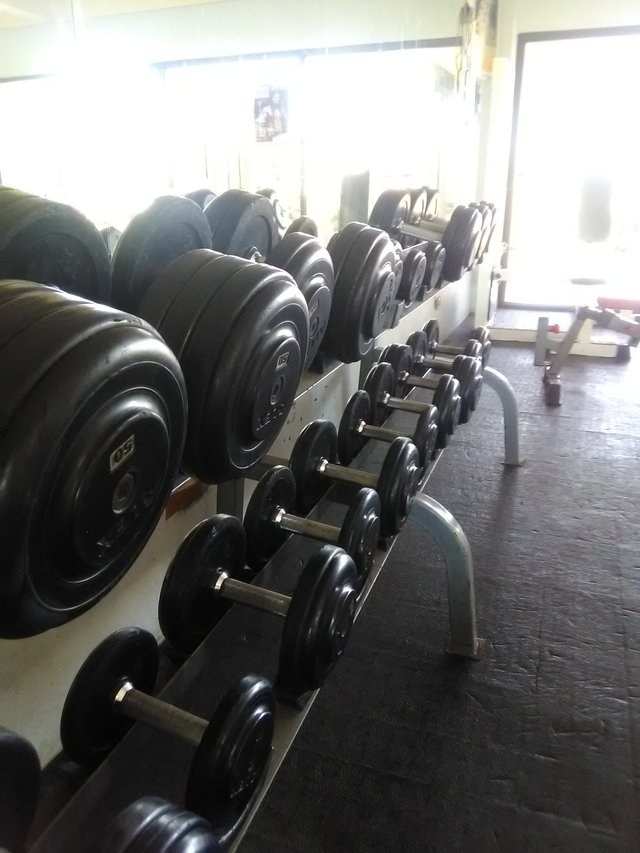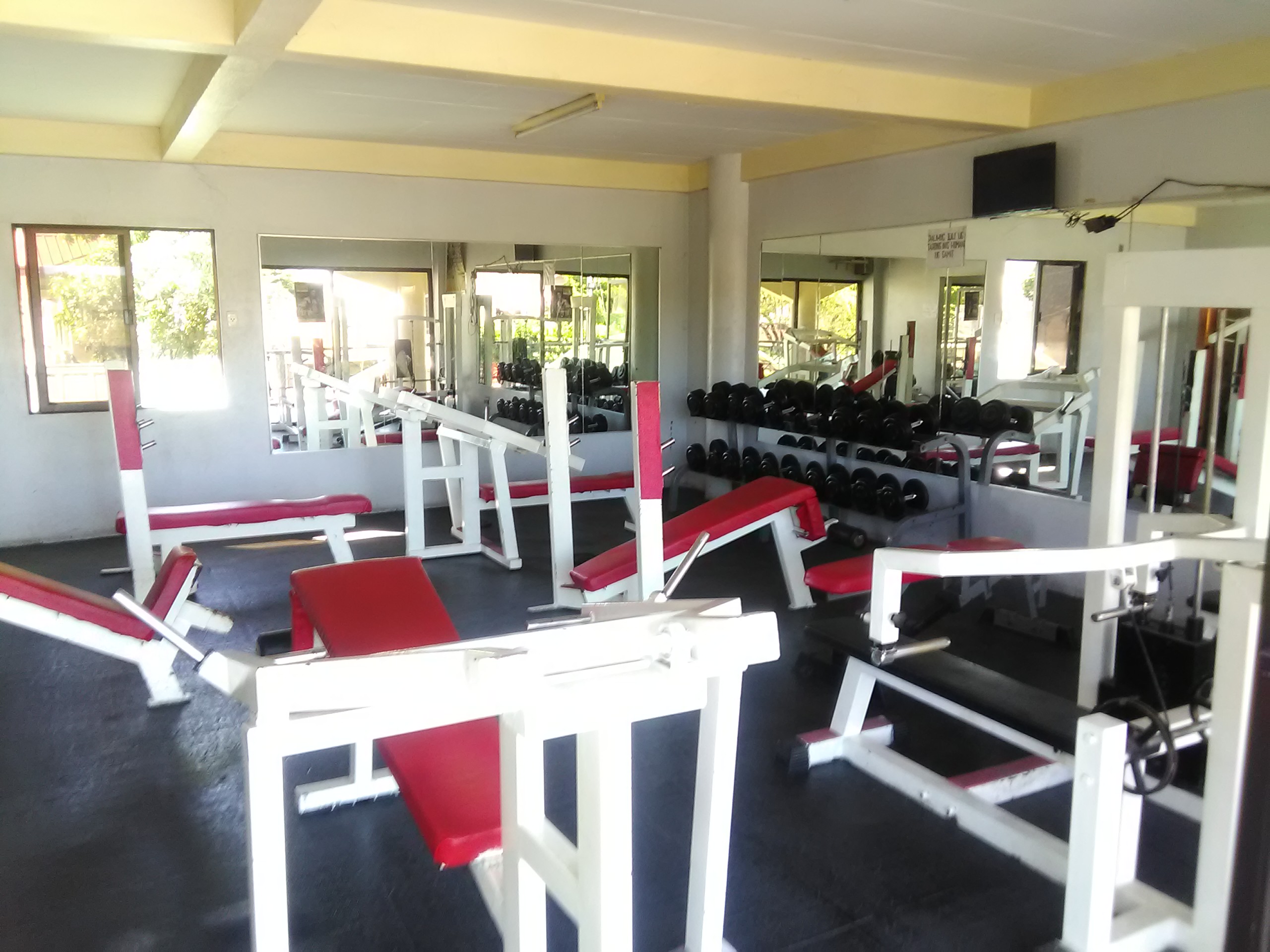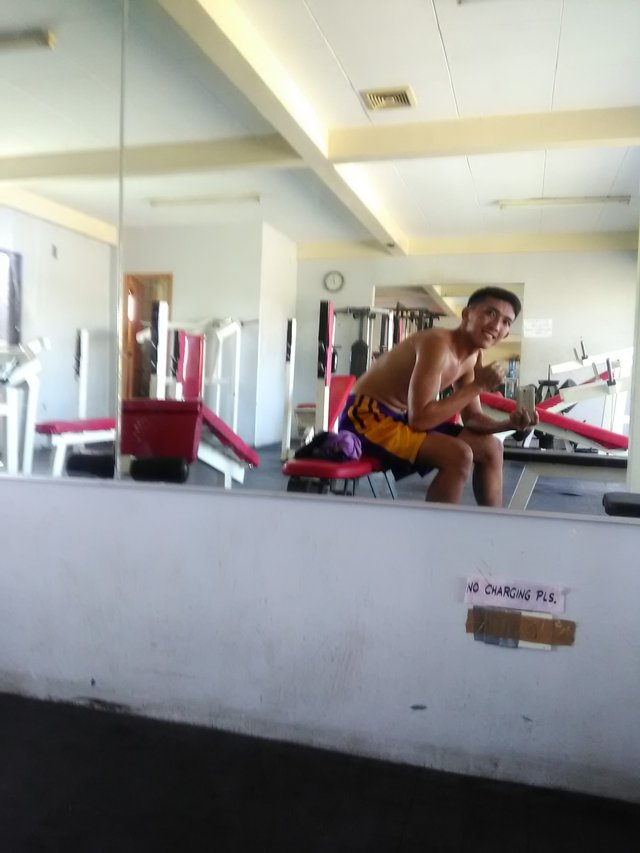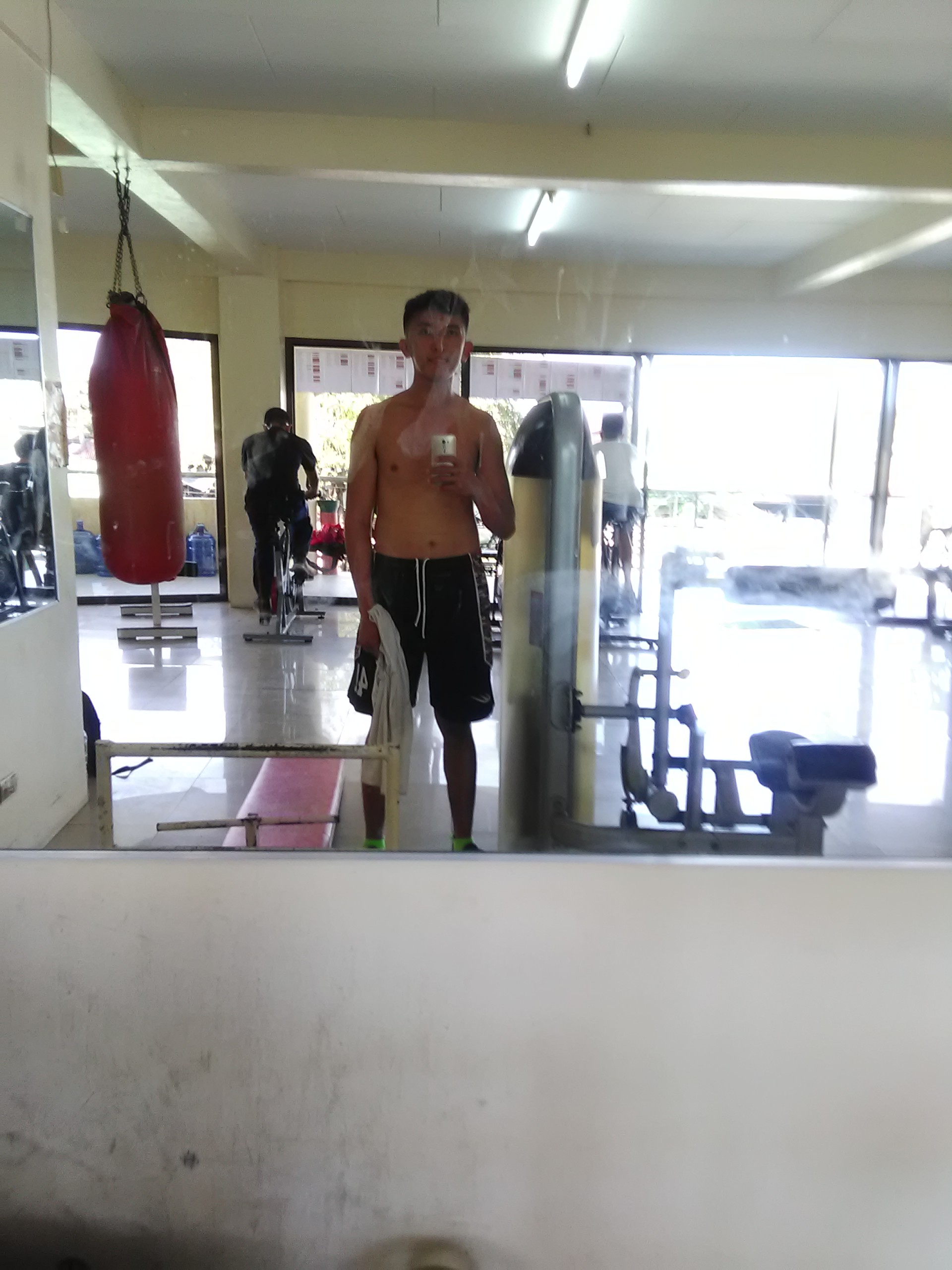 Hello Steemians,
A Blessed Sunday To All Of Us...
I just want to share with you guys my experience inside and outside in the gym.
OUTSIDE
Sometimes people think that I'm an unhealthy person because may be I'm thin. And most of all somebody thinks that I'm not sporty but they don't know I'm a person who loves sports.
And one time my friend asked me to jam with him into the gym for work out. In my mind I have a doubts to join with him may be because I don't have confident. And to make the long story short I decided to go for work out together with my friend.
INSIDE
First day of gym I don't know what to do and I'm shy to all the people inside the gym may be because they look me down but, I'm wrong. They treat me as an old customers, they help me how to build a body that fits for me and most of all they are a very good companiom inside and outside the gym.
And now I'm almost a month in the gym and I tried my very best to achive my body goals.
And to those who have doubts in their mind to go to gym and work out just eliminate that attitude guys because it can't help you to start what you want to achieve in your body.
And I leave a saying "Punish yourself and gain a great reward, just workout".
Have a good day steemians and keep steeming!!!