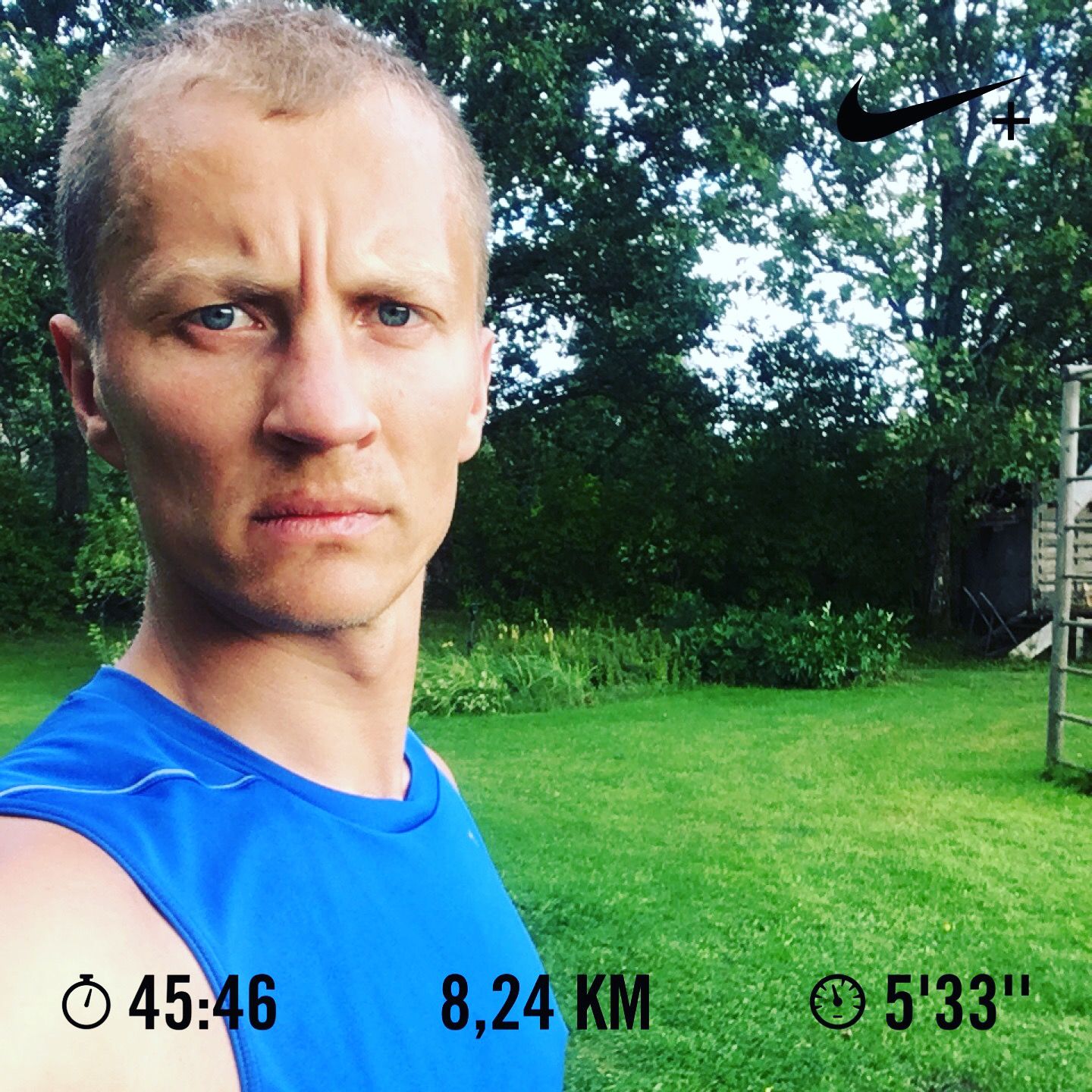 Hello steemians this is day 27 of my 30 day challenge 3 days to go. Today 8 km running and so exercises afterwards. As I want to get my peak for last day I will be more calm following days, just slow running and some ABS exercises. Next week is decision point run or not to run half-marathon in 17 September, cause I saw myself in mirror and realize that I haven' t been looking so good for 10 years and it take only one month to reach it.
So today I ran 8 km recovery run;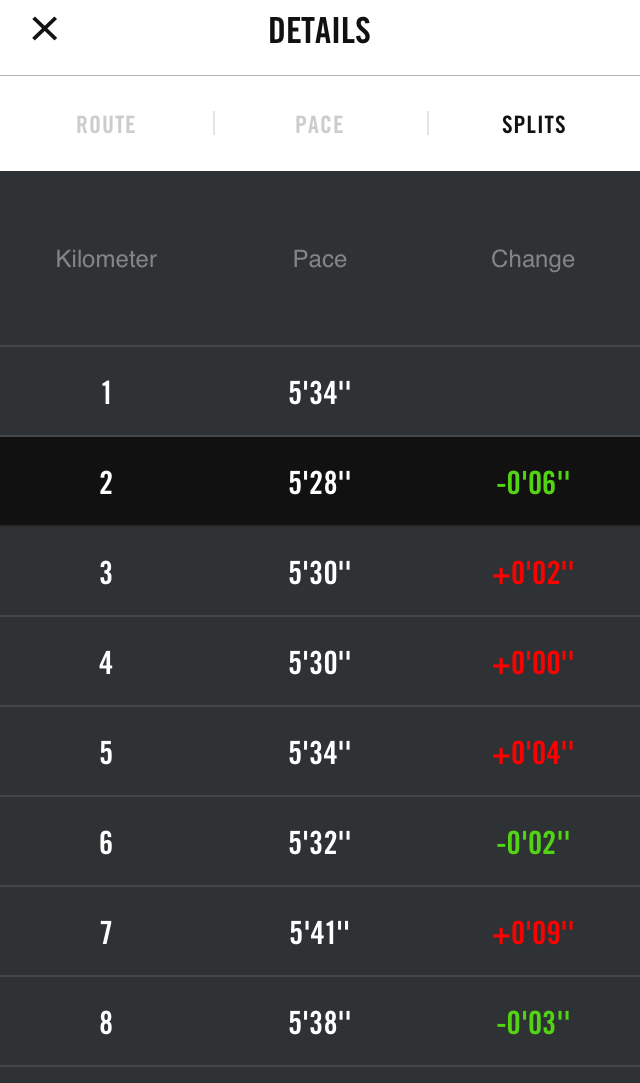 Afterwards I made 5 rounds 10 times following exercises;
-toes to bar,
-bar dips.
That' s all for today, see You tomorrow.
P.S. Ad what you think, participate or not in half-marathon at 17 September.