Good morning from Santa Barbara!
We are getting ready for our 3rd annual summer beach workout and party for our bootcamp! We are so excited - it's a day of sweat, games, food, family, and sunshine :) What's not to love!?
Anyway, we thought we'd share our "party" workout with you guys today - it's easy to do either on your own or with friends, and you can switch up the movements any way you like and still get a great workout!
It's called.... DECK OF DEATH!!!
Don't be scared, it's actually really fun :) you can do this workout anywhere, and we're going to do it on the beach today!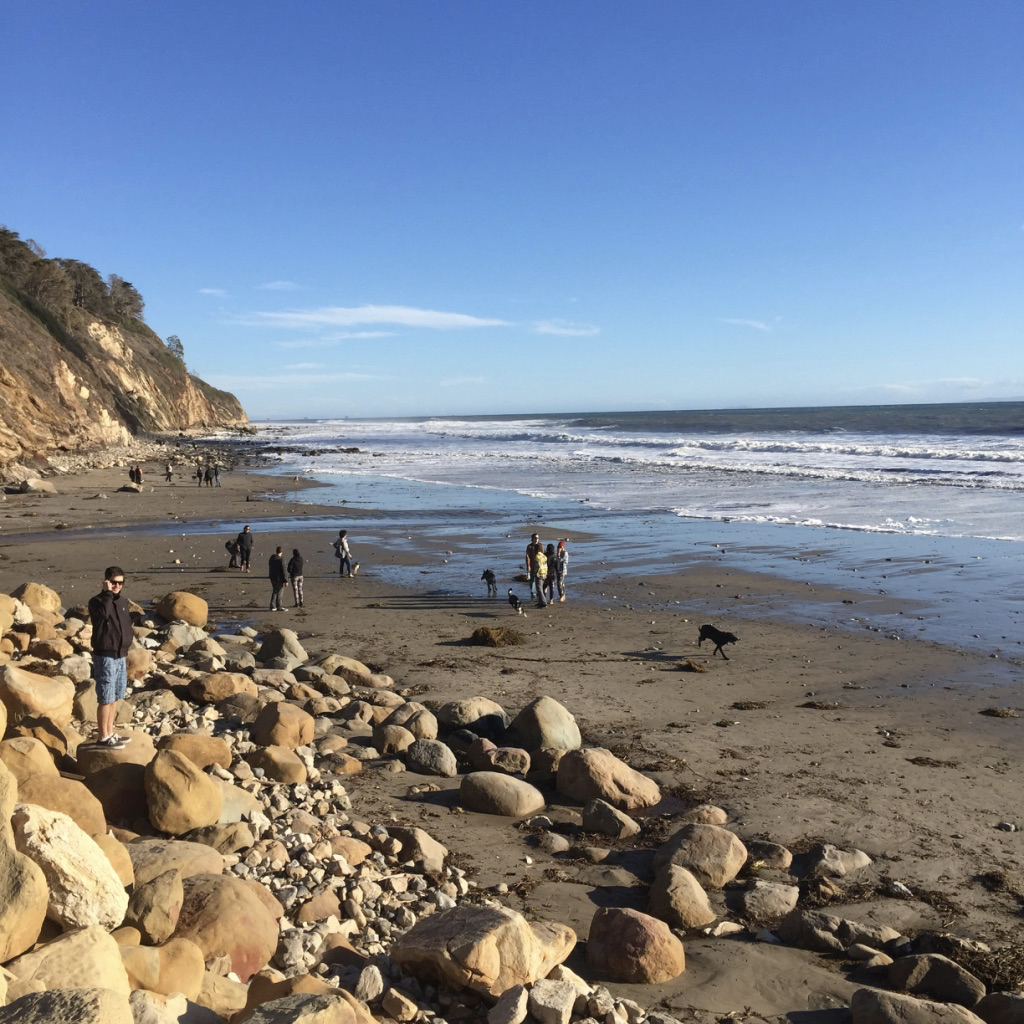 How it works:
Shuffle a deck of playing cards. Assign an exercise to each suit. As you draw cards, the suit tells you the exercise, and the number tells you the amount of reps to perform. Face cards (Jacks, Queens, Kings) count as 10 reps, Aces count as 11 :) As soon as you're finished with one card, you draw another! Try to keep your pace up and move through the deck as quickly as you can with as little rest as possible!
Here's how we're going to do it today:
DECK OF DEATH:

Hearts -
Sumo Squat Jumps
Clubs -
Bound To Squat
Diamonds -
Plyo Planks
Spades -
V-Ups
Jokers - 400m Run
If you don't care for these movements, feel free to choose ones that you like!
Give it a try and let me know what you think :) This is a great workout to do on vacation with bodyweight movements, because all you need is a deck of cards and it's always different - the variations are practically endless!
Our clients LOVE this workout - I hope you will too!!!
Please feel free to comment, upvote, or resteem if you'd like :)