My Workout Dairy: Fri 13 Dec 2019
Today's thoughts
I took a day off of training today. It was also an opportunity to regroup and think about my workout priorities over the next few months.
Top of the list is losing weight. I'm now over 240lb. While I tempted to kick on with more weight training, I know that I have to bite the bullet and get the cardio done. I want to be relaxed with my nutrition over Christmas... There nothing worse than counting calories during the festive season!
I've therefore set myself a target of doing one-hour cardio on the cycle machine a day. If I can burn between 600-800 calories a session that should make up for an extra mince pie or two!
Today's workout
Day off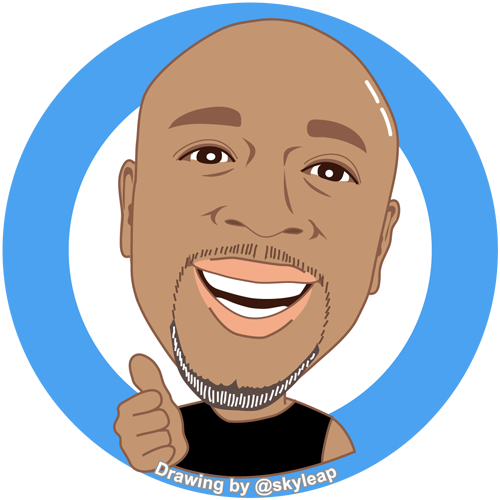 Join my Patreon:
Do you like my content or would you like to earn cryptocurrency rewards?
Join my Patreon: https://www.patreon.com/join/nanzoscoop