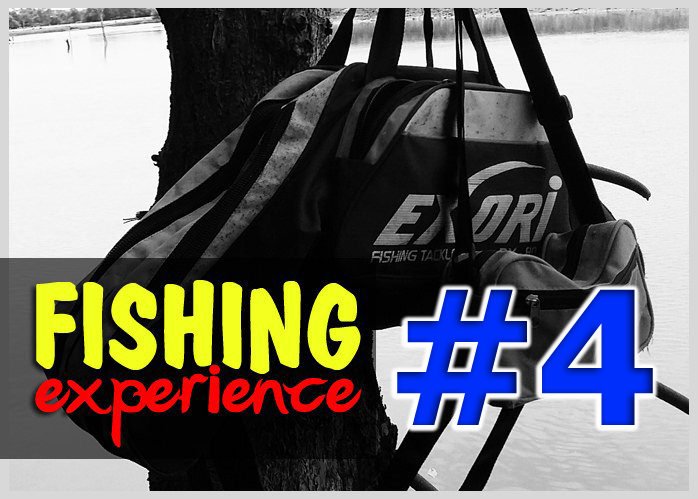 HI EVERYONE!
Driving from Banda Aceh to Lhokseumawe takes 5 hours. It was one of those tiring work.
I was just there, attending an event conducted by Acehnese historical research institute, and last night I arrived in Lhokseumawe again.
Until this afternoon, I still rest in the room because it is too tiring to continue the activity. Because it was too late, I came out of the bedroom and headed for the kitchen, my wife was cooking for the iftar meal. In the living room, my son is still negligent with his toys.
I turn on the motorcycle, ride my little man, and head to the nearest fiah market to find fresh shrimp, this time I don't use live shrimp, only small fresh prawns. This is for small fishing lures as well.
---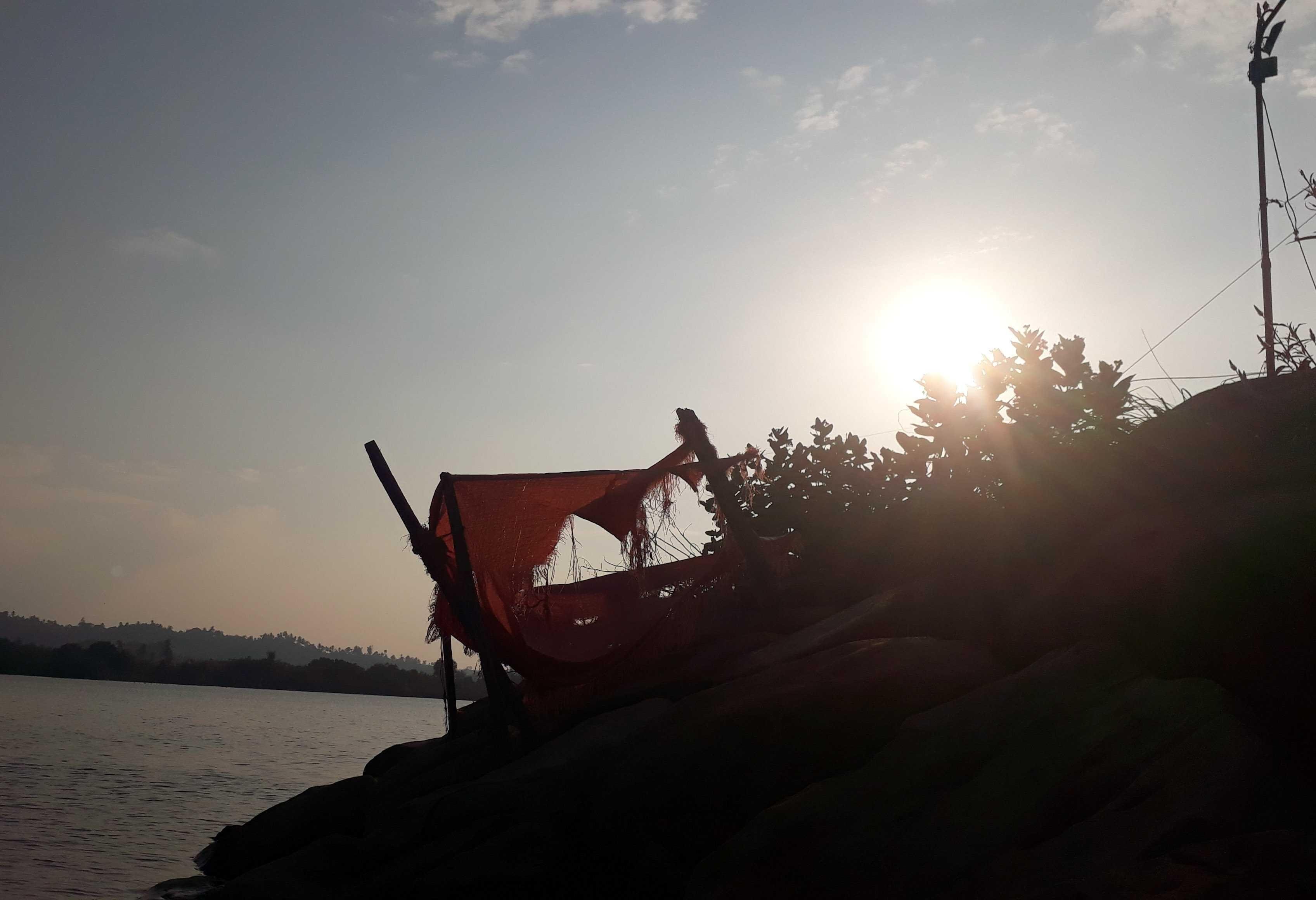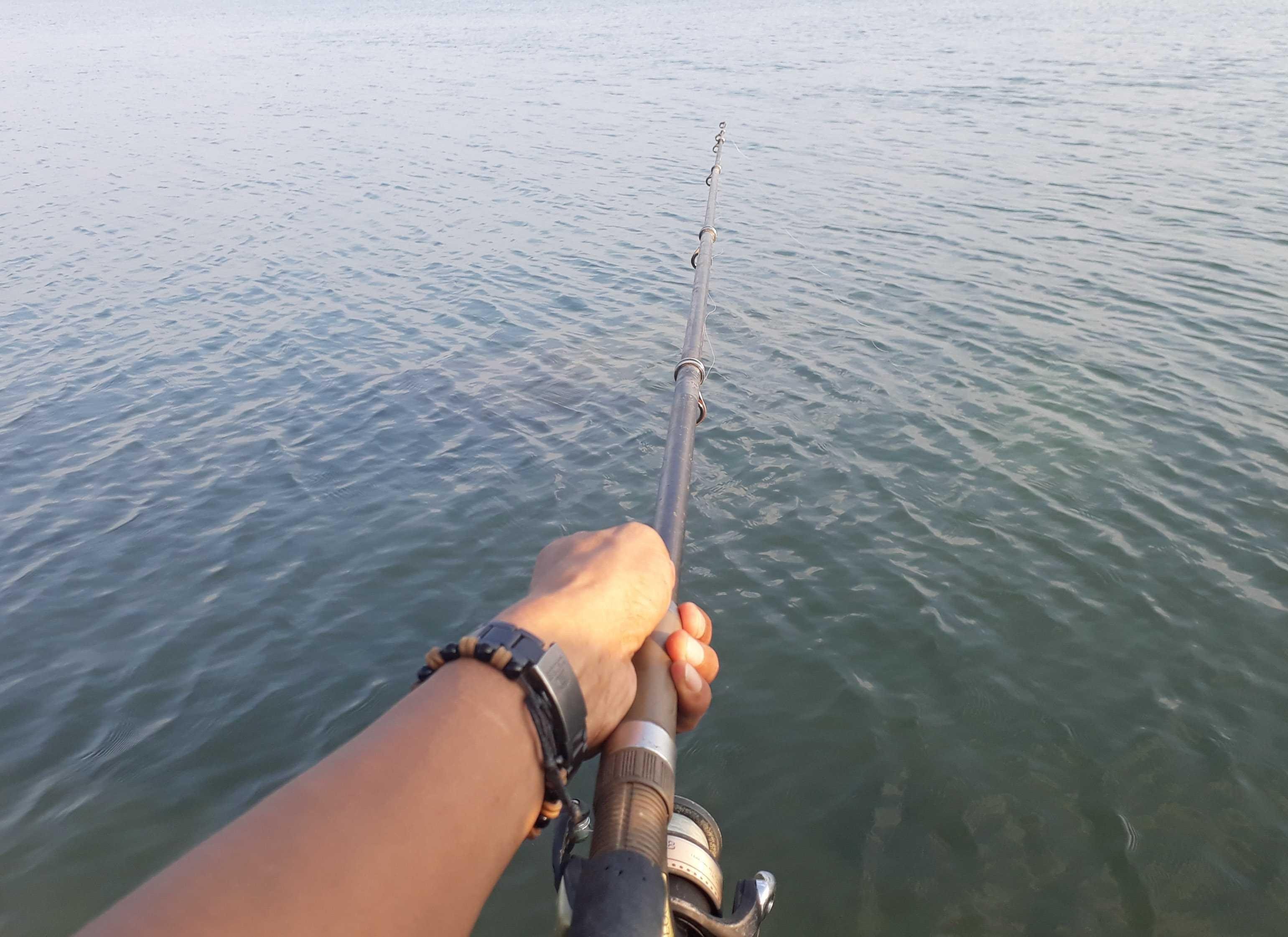 Sunny Weather
The clock shows at 17.04 UTC +7. And I was on the edge of the canal, which connects a bay in Lhokseumawe.
The sun was beginning to blush, it might soon sink to the western horizon. We didn't waste our time anymore, we immediately threw the fishing bait into the water.
---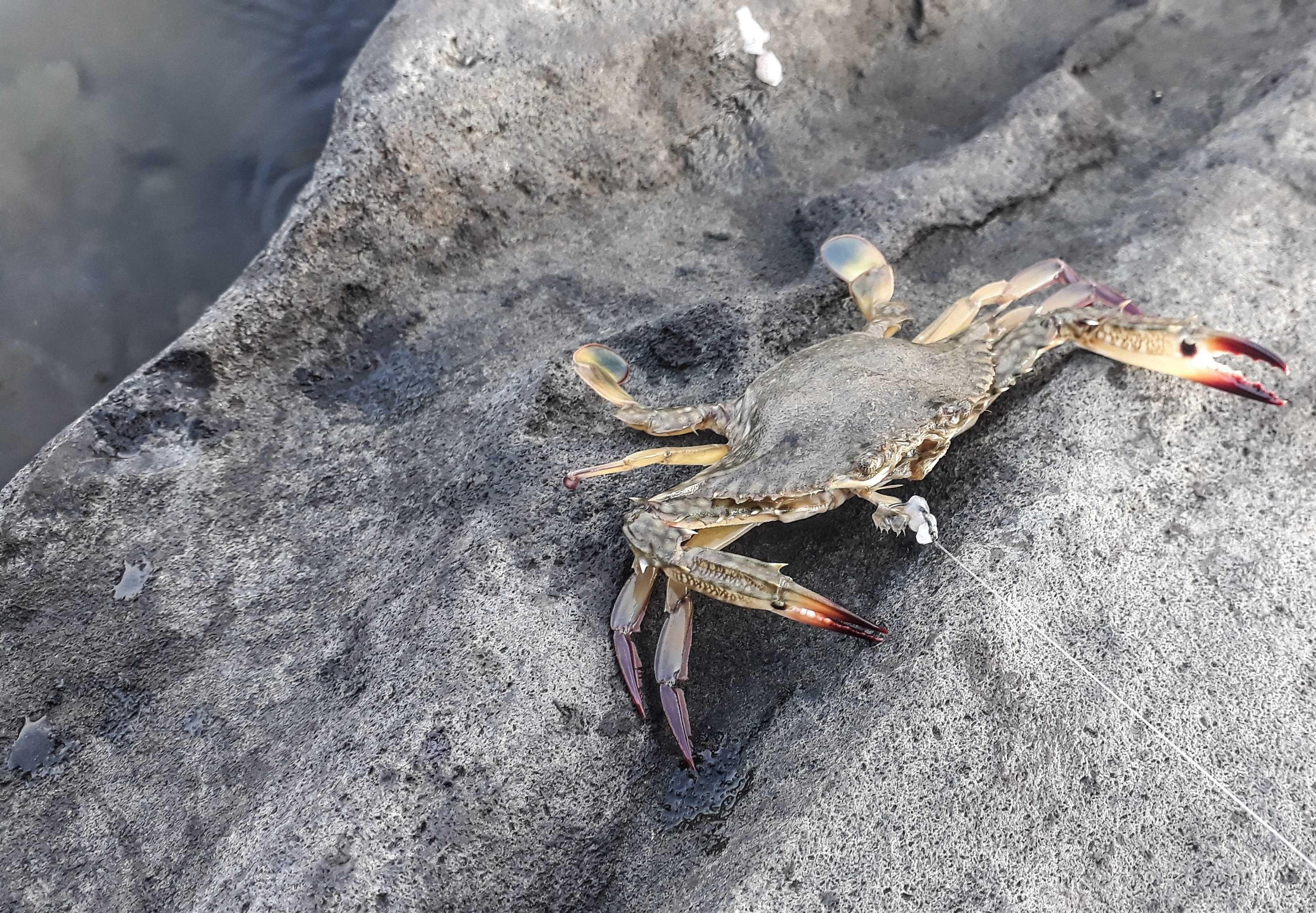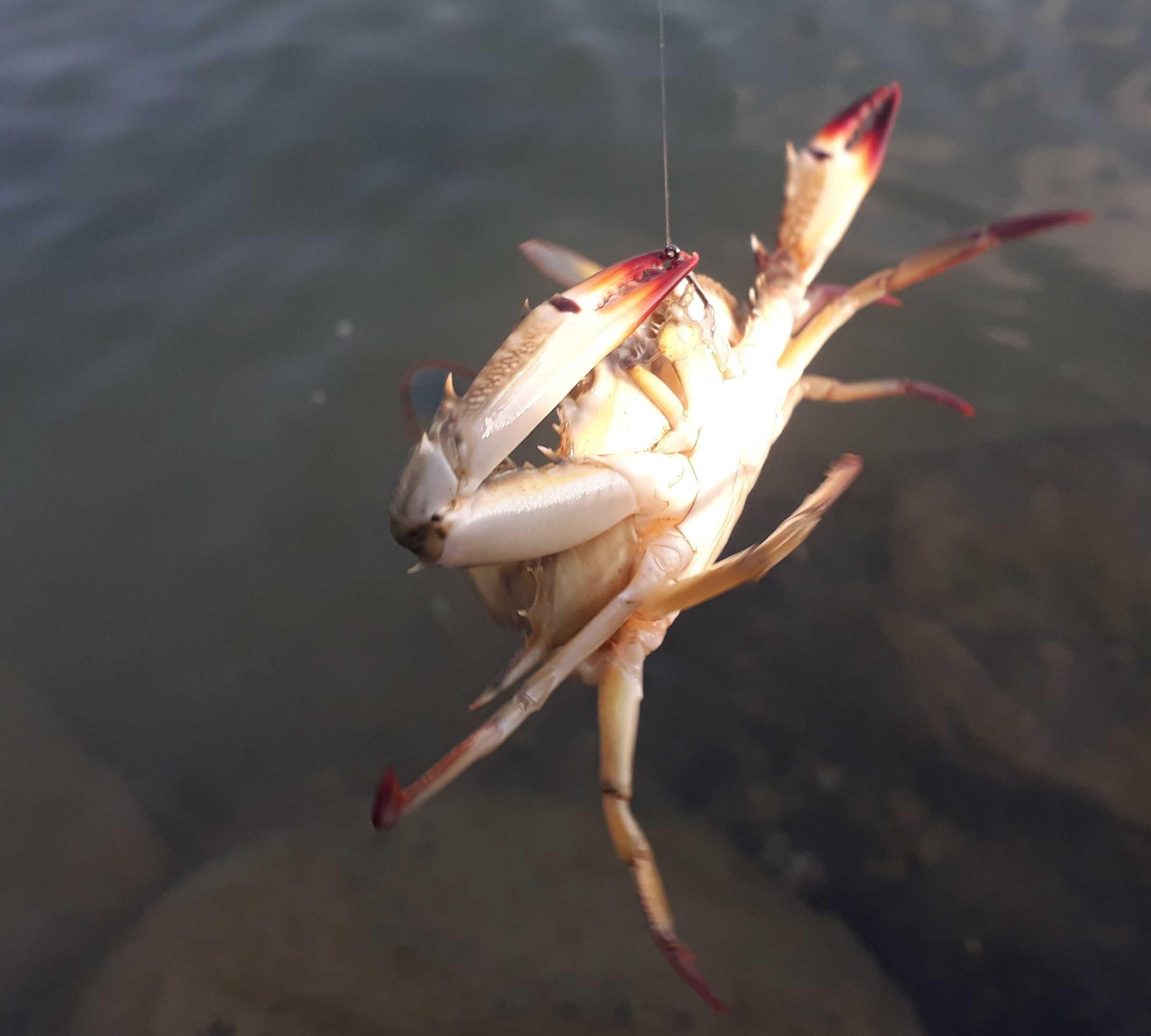 The first one, struck by a crab
Until a few moments later, there was a trill in the fishing rod, and when I lifted it, it was a crab. Haha, this is funny, never had my bait struck by a crab.
All right, I immediately removed this thread from the mouth of the crab, and the crab, I let it swim back into the water.
---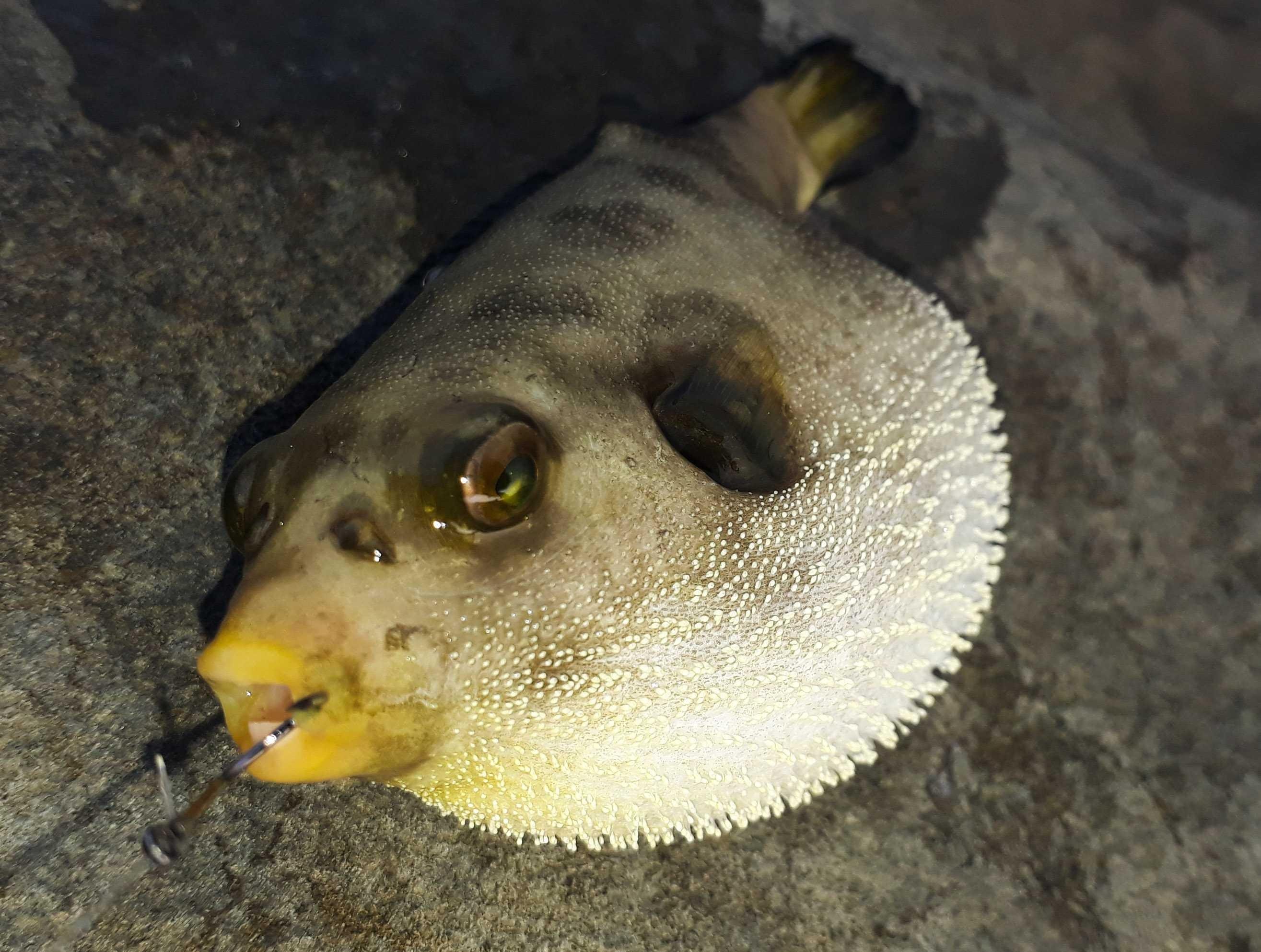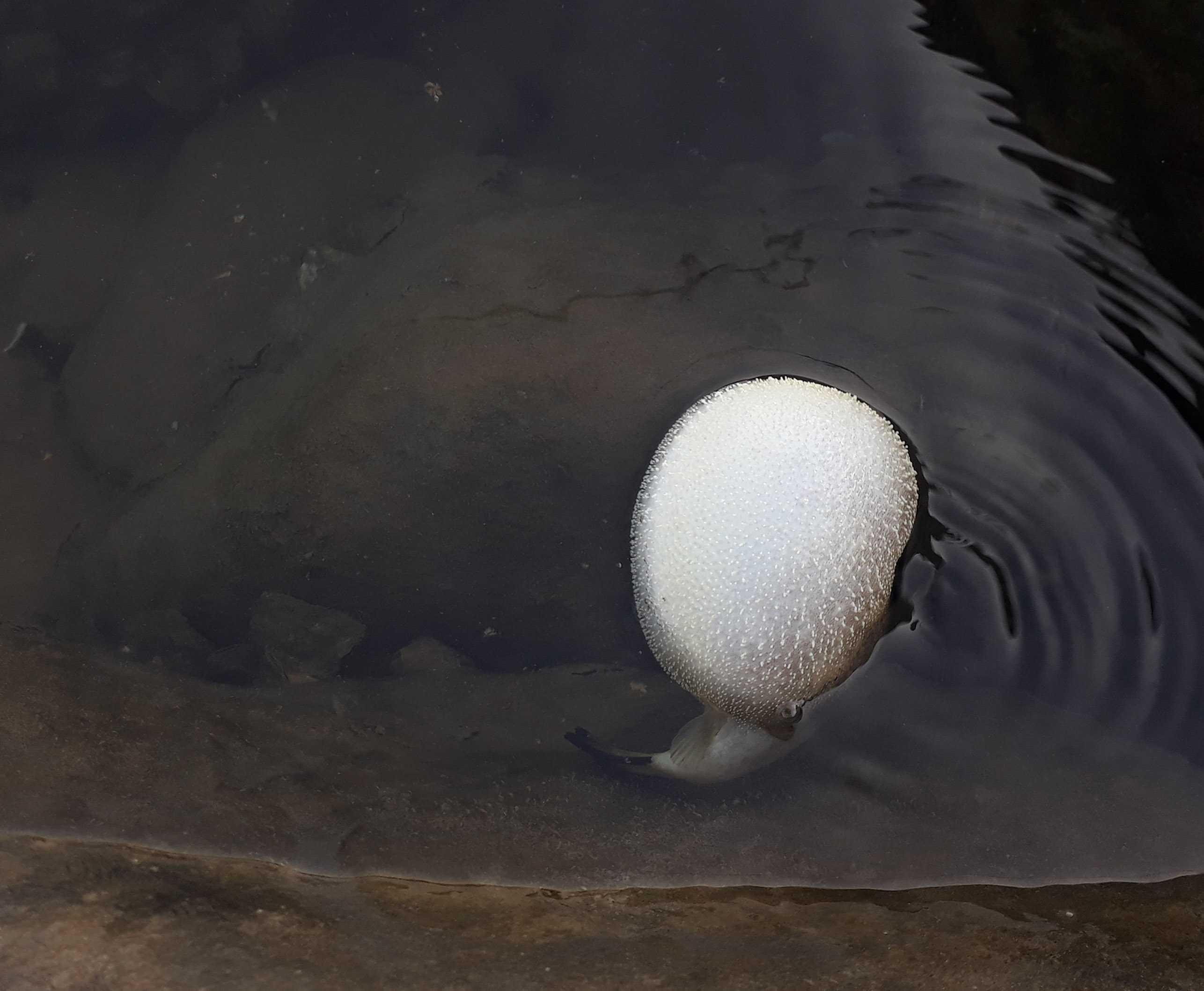 The pufferfish was also snatching up
Wow this is so unlucky, why I also get a puffer fish that can not be eaten at all.
But calm down, this is just for fun, for what is too serious. as always, I am releasing the bloated fish back into the water. I noticed, it took him a long time to tone up his featherlike body. :D
---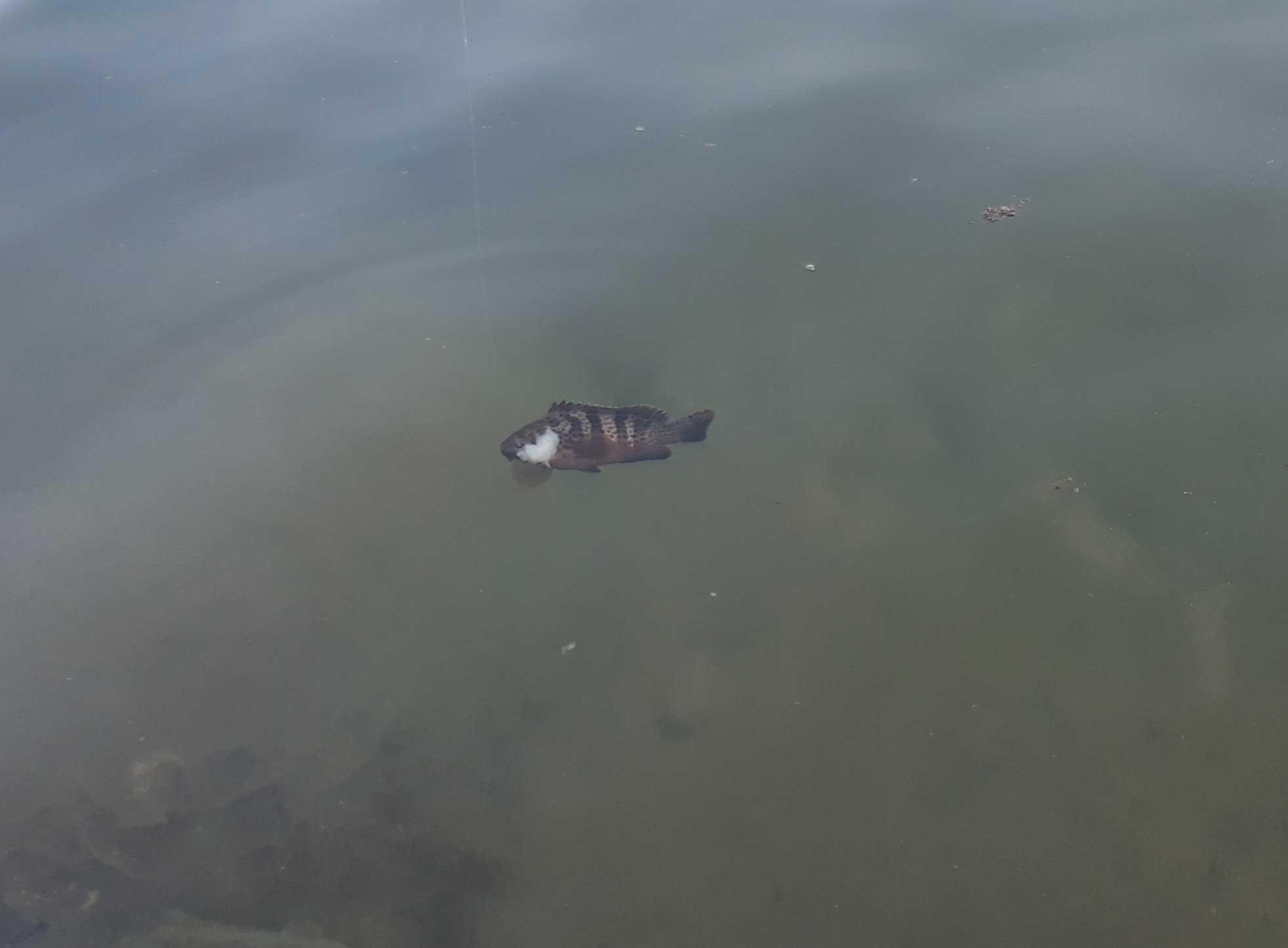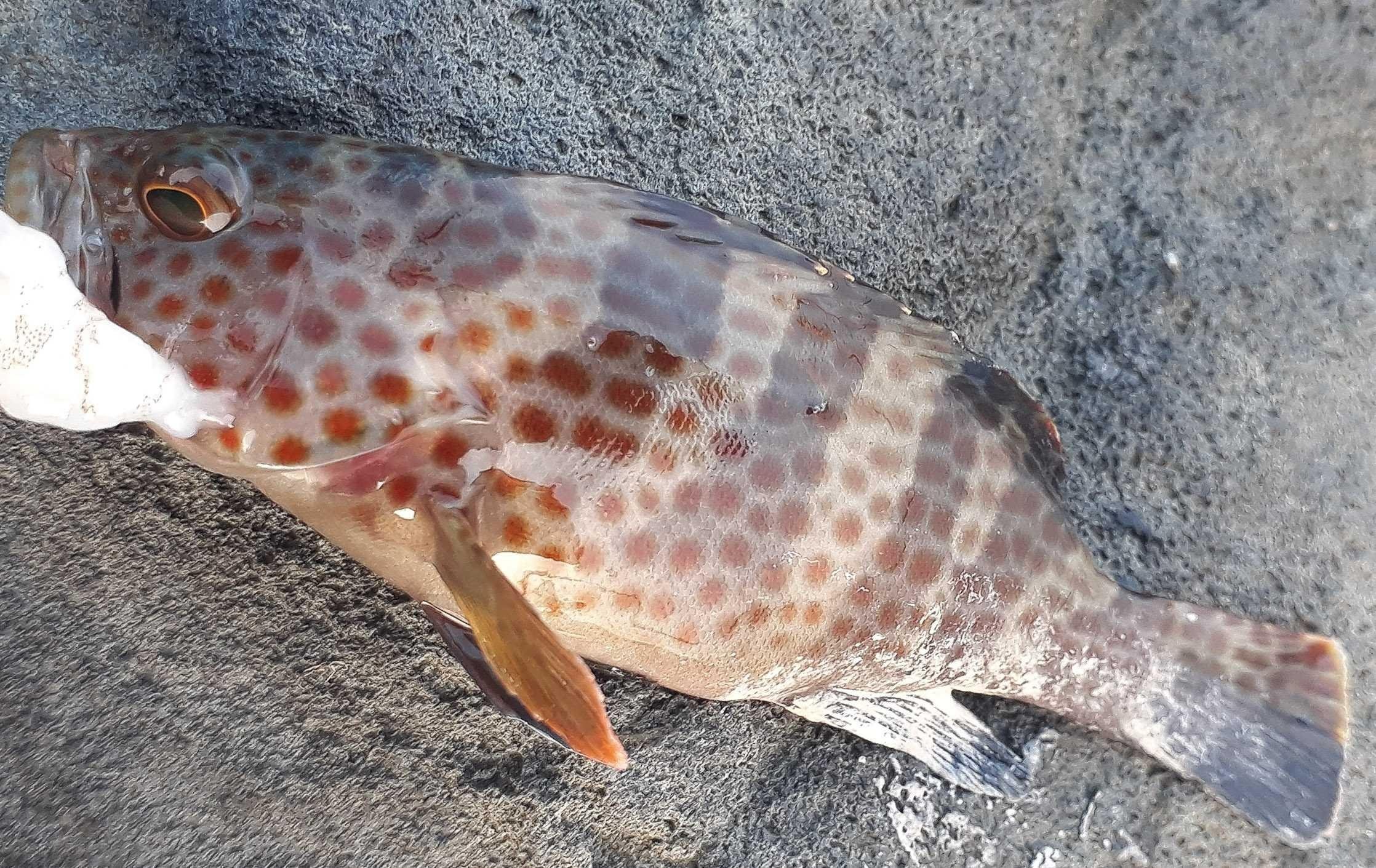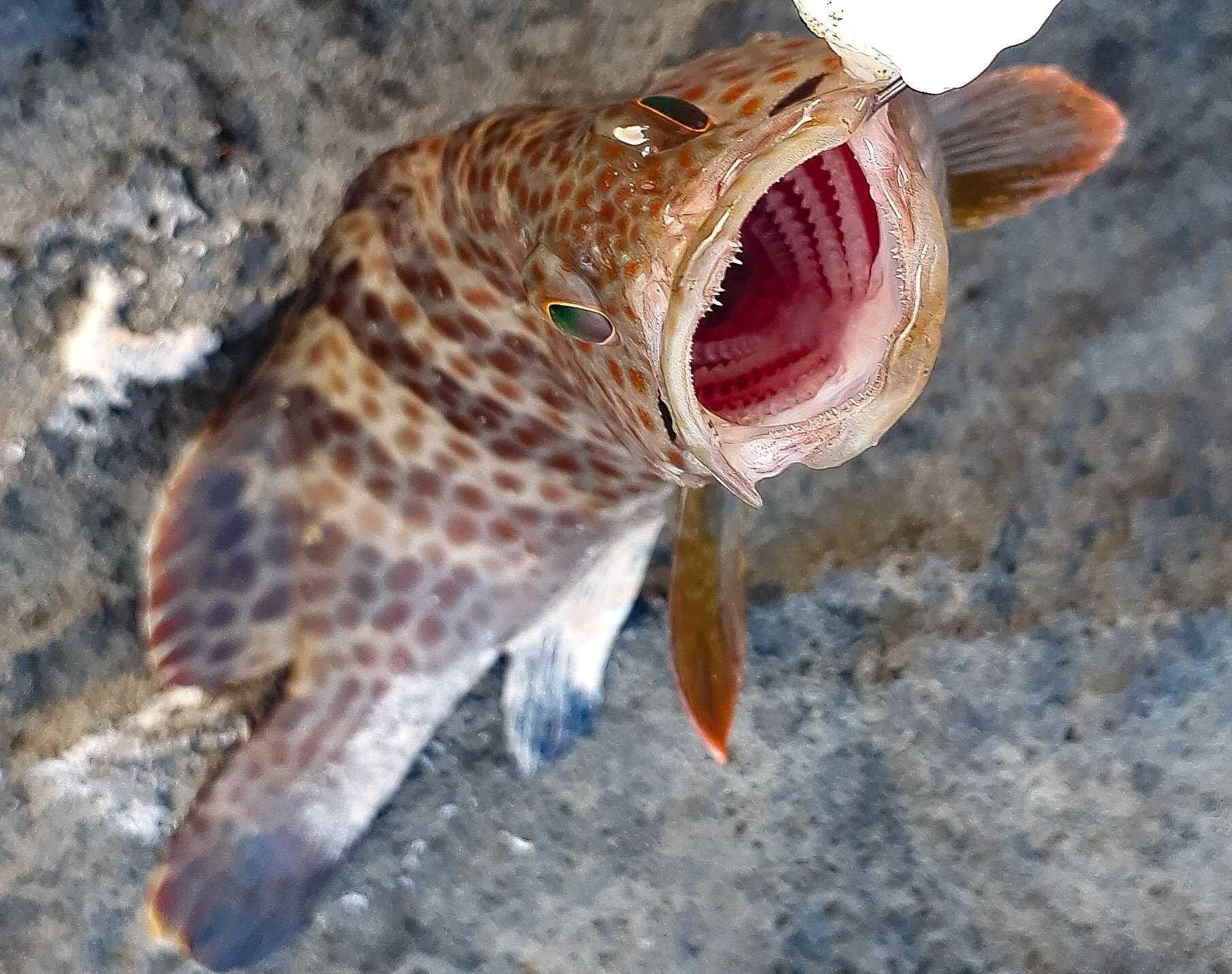 The little grouper's strike
Anglers! Here's what I've been waiting for... Groupers have grabbed my fishing bait.
Unlike what you see, this is not a giant grouper, it just looks big in the picture only. Look more clearly, this is just a small grouper that is showing itself to us.
Take it easy, I do not bring home this small grouper for frying, because too much, the fish is small and no friends. I came to the conclusion to relinquish it to the water.
Happy Fishing!
---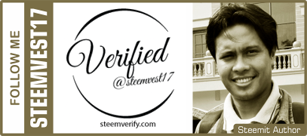 ---
||| Original Post |||
Photo Taken with:
Samsung Galaxy J7 Prime Smartphone Camera