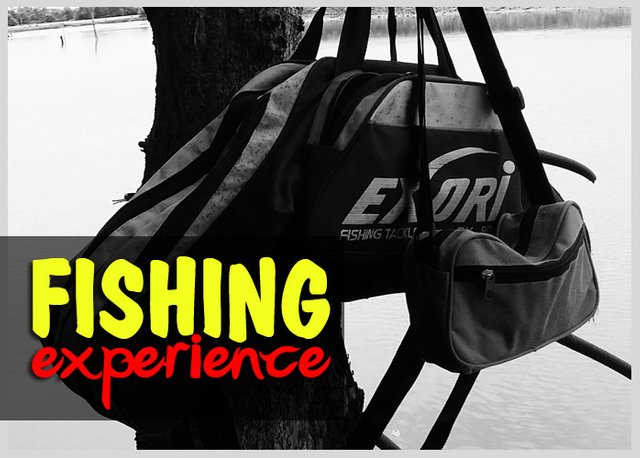 HI EVERYONE!
this is the 12th night in ramadan, calm water and great weather for fishing.
I called my 3 friends who have a crazy fishing hobby, @elmubareki, @qye and @rudalt. My 2 friends immediately agreed, but @elmubareki is absent, unable to attend tonight for a peace.
The peace I mean is, when I fishing with a friend or by myself. Rather than saturated in a noisy environment, I chose to find a quiet place, and tonight, PT ARUN port became our choice.
There are some best place here to get fish, because I was in a bay, and close to the ocean of Malacca Strait. As always, I bring a fishing tackle when I going.
---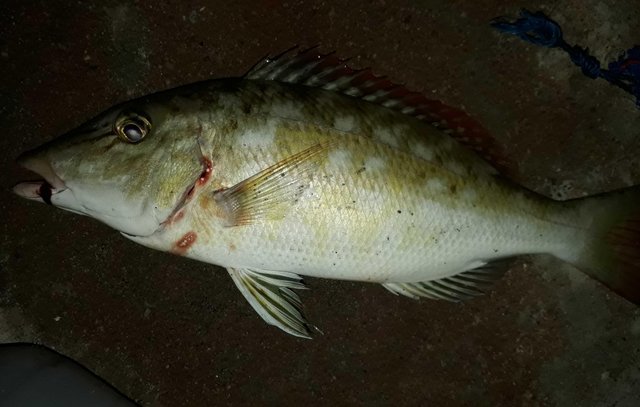 BUCUEM
In the Acehnese language, this fish is called "bucuem". he has a muzzle. good at eating, I get this fish after 10 minutes of fishing. Its size is 3ons.
Not like my last story, when I with @adialam. He also has some kind of madness in fishing, just like me. But tonight I'm not invite him. What distinguishes him from me is just one, I can go home even if I don't get fish. But for him, he will not go home with empty hand, he will look for fish even though it must spread the net into the water.
That's story about him. However, I like his behavior, who don't want to despair. I myself just want to spend the time to meditate and seek peace only. True! The fish is the first one. :D
Tonight we get 4 types of fish, an all of them are delicious fish. I will tell you all about the fish name, you can read it below. Sorry if I cannot mention the gish in english, because I confuse to searching in the internet.
---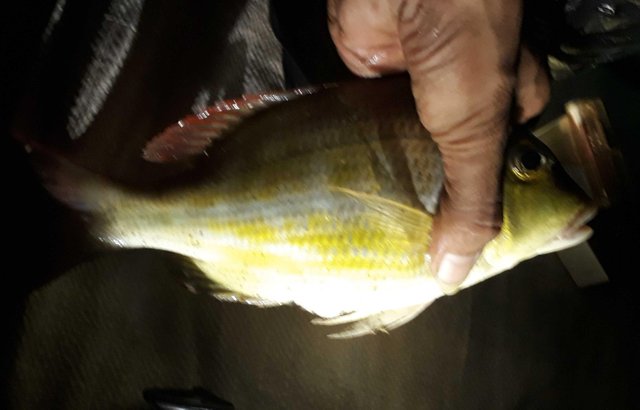 JEUNAHA
As you can see, this fish is called "jeunaha". It's complicated for me to find a latin name or in english, maybe you can help me. The size is just 4ons.
Beautiful night, I am always on standby with my fishing tackle, I have long used, and until now has not broken. I keep a variety of fishing tools in it. Until I got here, I put it on the ground.
---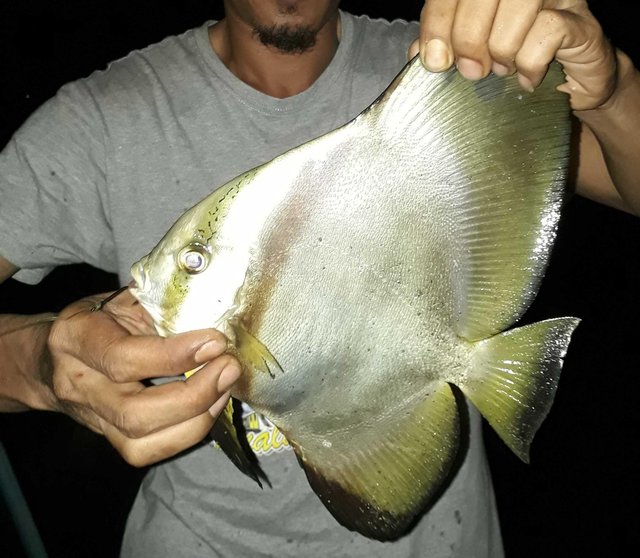 BAWAI ( BLACK POMFRET)
As you read in the title of this post, I mentioned that pomfret is the largest among the 3 other fish. This is earned by my friend, @rudalt. weighs 1Kg. Enough for tonight, we will fry it together.
We're not go home yet, we're comfortable here. In the past, ever once when I was together spread the net into the water, we stepped to the surface at dusk, and without a clear view, a lizard crossed in front of us. That's my experience with @adialam, read my first post about fishing experience, before this one.
---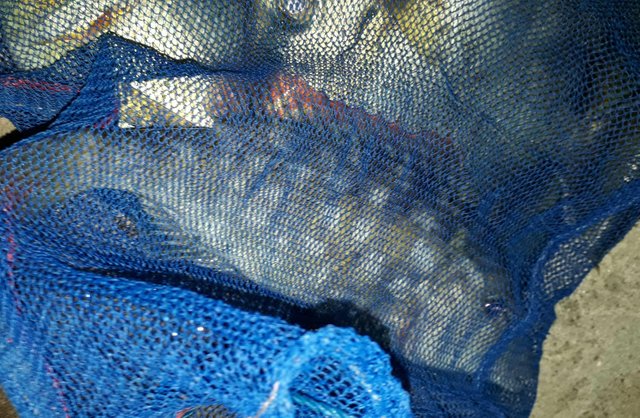 The final result, we collected as many as 4 fish, variations in weight size. If added, all the fish weighs 2kg more or less.
Since this post I write, we are still on the edge of the beach, a sea gate made for the entrance of the ship by PT. ARUN. This is very fun.
Happy fishing!
---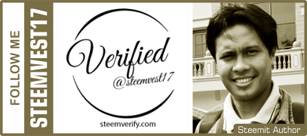 ---
||| Original Post |||
Photo Taken with:
Samsung Galaxy J7 Prime Smartphone Camera